MS | Game Day Fully Loaded Re-Launch
Over the years, products, ingredients and trends have changed in the supplement world. Pre-workouts are no exception. First it was everything-and-the-kitchen-sink formulas followed by ultra-concentrate tiny scoops. Since then it's been a mix pot of all different types… stim-crazy, stim-free, full dose, etc… no clear winner.
Enter Game Day Fully Loaded.
The name Game Day is synonymous with innovation in the pre-workout category for energy & athletic performance. This fully loaded formula doesn't disappoint.
Game Day is defining the next chapter of pre-workouts…
We call it "big scoop." Massive doses of each essential ingredient. A specific combination of energy, pump and strength ingredients paramount to a great workout.* "Big scoop" doesn't just mean cramming anything and everything in. It means maxing out crucial ingredients, not skimping and no unnecessary ingredients to dress up the label. Everything serves a purpose.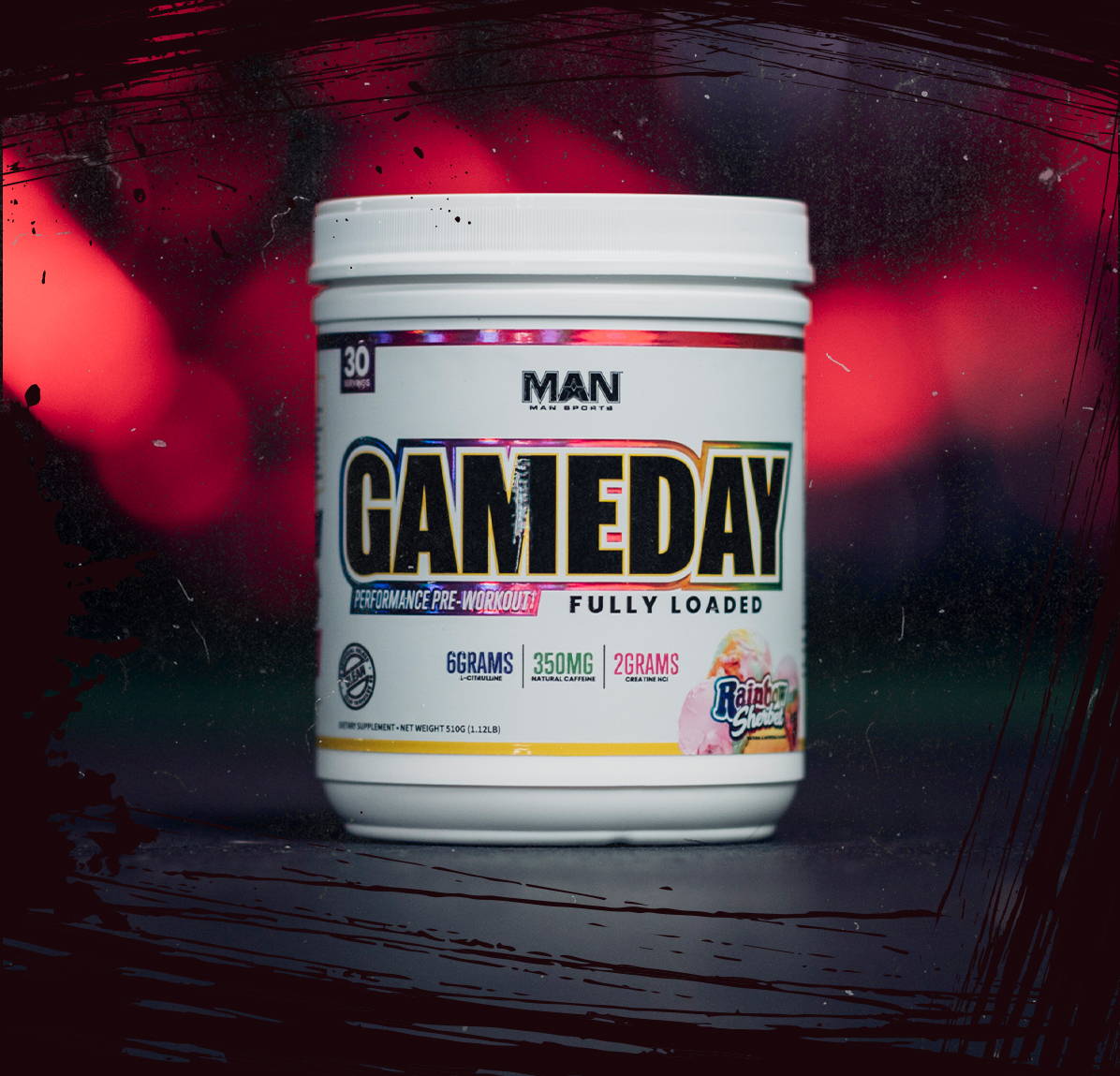 The Big Three, as we call them are Energy, Pump and Strength & Performance. It's the ultimate trifecta of effects you need from a fully-dosed pre-workout to get the most out of your workout. Squeeze every bit out of your body with every rep, set & training session.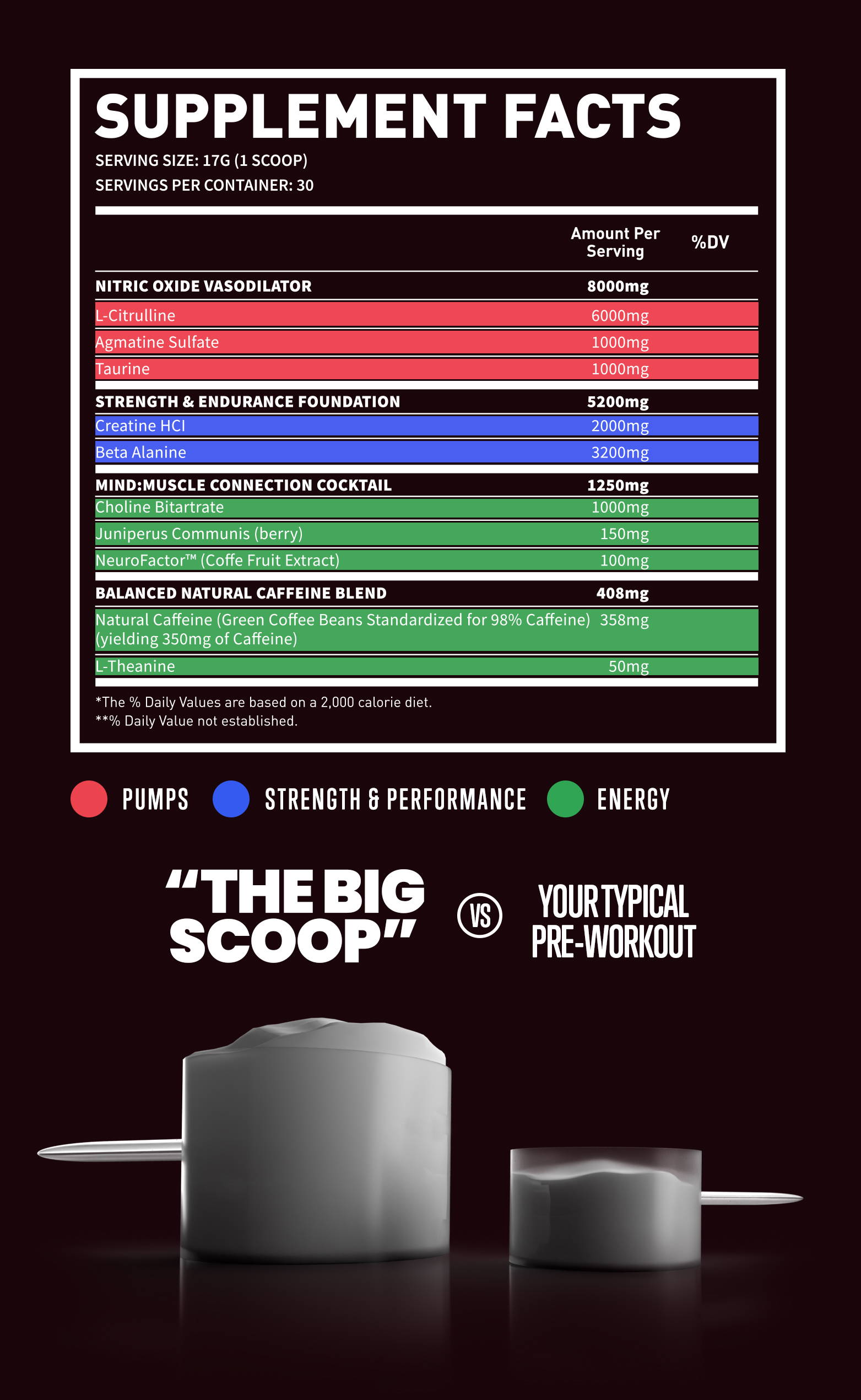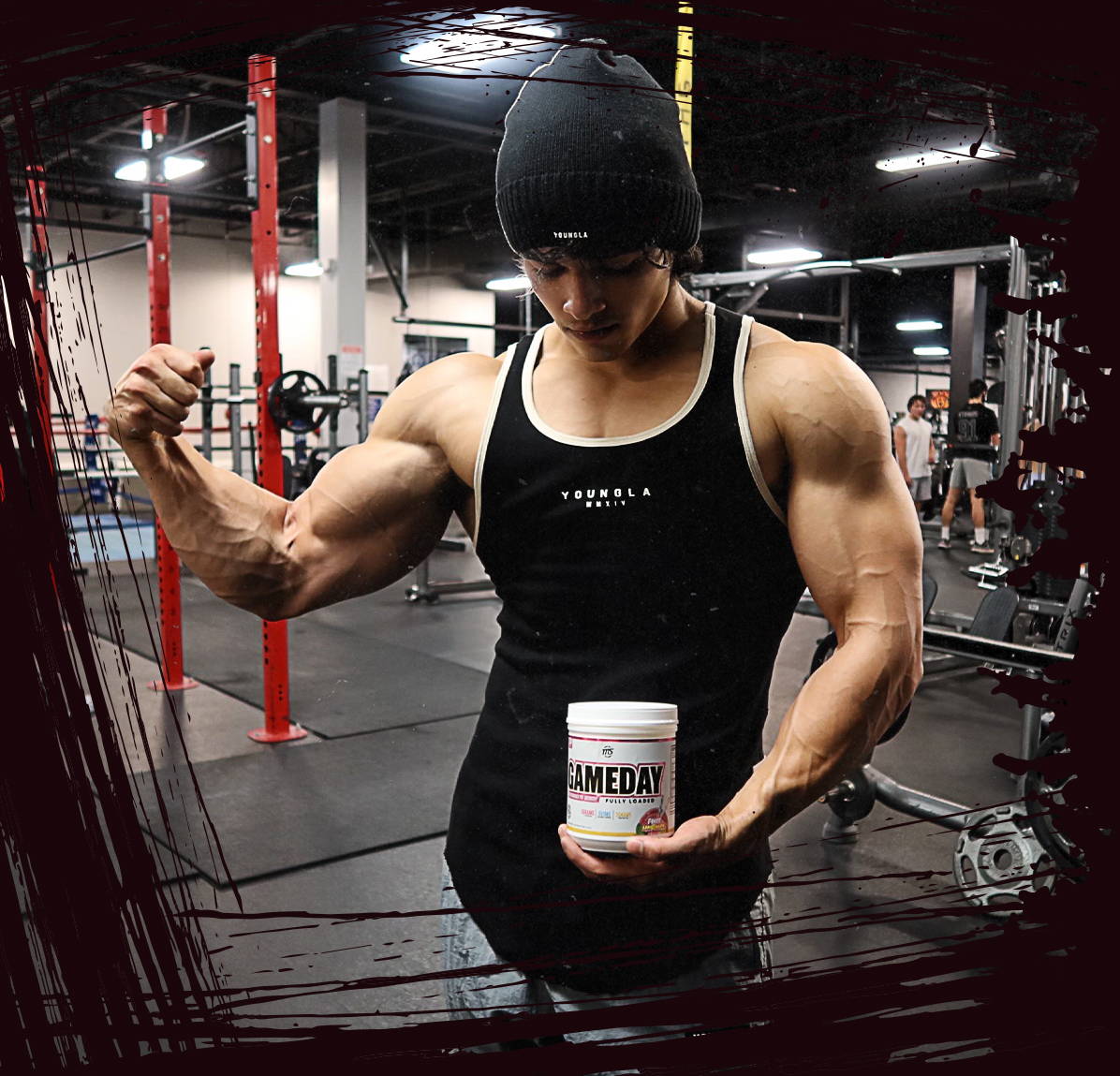 THE PRE-WORKOUT EVERYONE IS TALKING ABOUT..
⭐⭐⭐⭐⭐
Great product!!
Good intense pump, great taste and no crash!! Loving it!
-Zach B. VERIFIED CUSTOMER
⭐⭐⭐⭐⭐ Fully Loaded is right!

I'm not impressed by many of the pre workout products available today. This one however is just the perfect kick for those needed a focus and energy boost! Holy crap!

-Kyle M. VERIFIED CUSTOMER
⭐⭐⭐⭐⭐ Great energy, no crash
Perfect amount of pump to get through the workout, great taste
-ZV VERIFIED CUSTOMER
EXPERIENCE GAME DAY FULLY LOADED FOR YOURSELF...
TRY NOW
WITH A
100% MONEY BACK GUARANTEE!