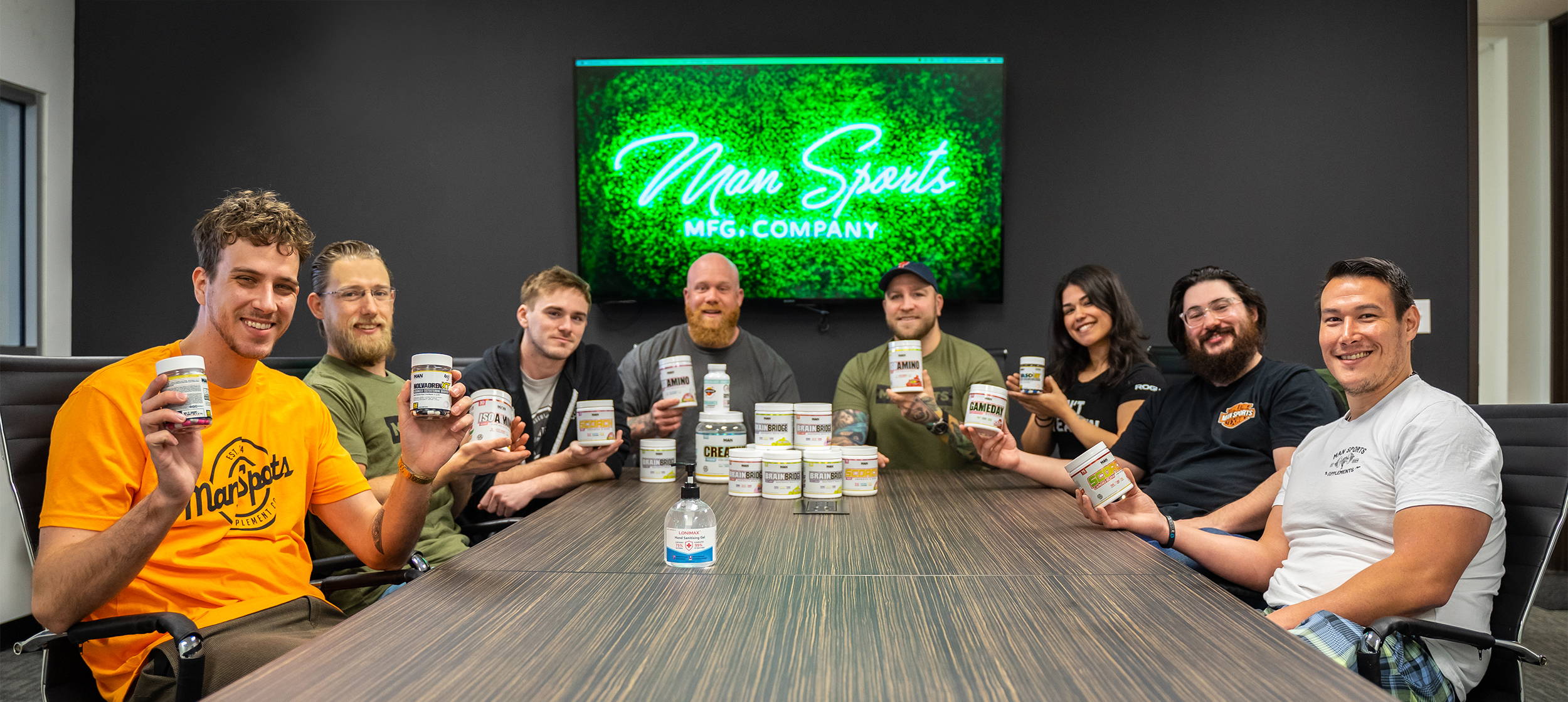 We aren't just another supplement company.
Since 2004 we've been the innovators, outside-the-box thinkers, industry disruptors. Most of all, we want to make fitness fun.
We got into this because we live it, we love it and we're fitness junkies just like you.
We make fitness fun through delicious flavors, unique formulations and products that complement your lifestyle. Fitness isn't a chore, it should be something you look forward to. Same goes for the supplements that fuel that journey.
From the inception of the company we did things differently. Whether that be full disclosure labels dating back to 2004 or delicious candy-like flavors in 2014 we've always tried to improve the user experience.
Sticking to your fitness lifestyle becomes 1000x easier when you ENJOY the products you are taking to help you reach your goals.
We have an incredible team of influencers and athletes too. What makes these friends of the brand so cool is that they have such diverse backgrounds yet fitness is the common link we all share. We have rodeo athletes, content creators, musicians, bodybuilders… you name it.
What makes our brand even cooler is you, the consumer. You push us to innovate. You push us to create products that deliver on promises. YOU are the people that make fitness fun for us.
Thank you to our incredible customers, fans and friends.
Onward and upward for us all!