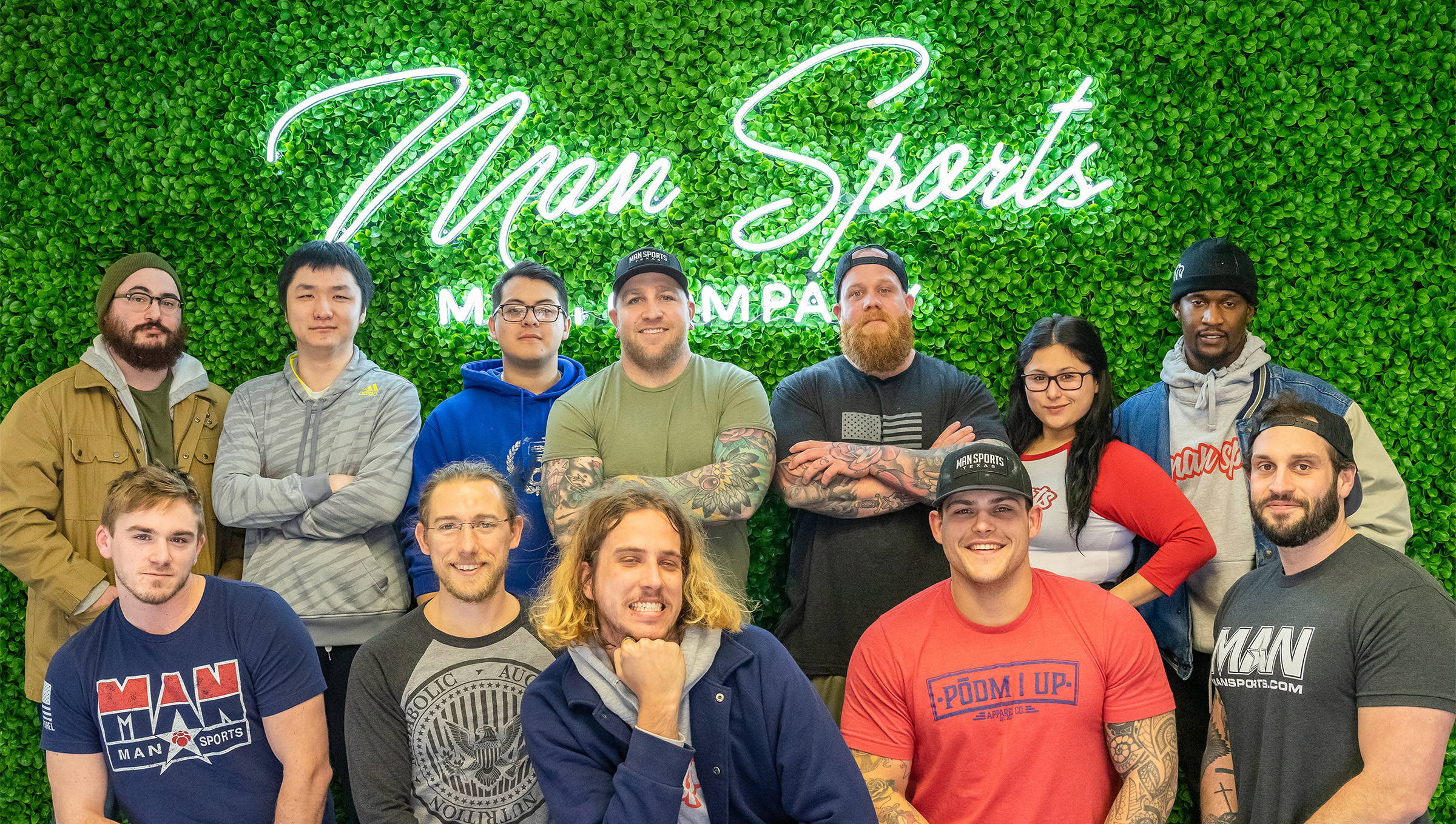 We aren't just another supplement company.
We're the innovators / outside the box thinkers / dreamers / industry changers… most of all, we just don't want to be boring.
We got into this because we live it. We're fitness junkies just like you. We've done bodybuilding, played high level sports, struggled with dieting, dragged ourselves to the gym at 4am, etc. etc.
We got bored.
So we changed things.
Fitness should be fun. We set out on a mission to push our industry in a positive direction.
From the inception of the company we did things differently. Full disclosure labels dating back to Body Octane and Scorch in 2004. The first company ever to use Citrulline and Beta Alanine back in the same time period.
In 2011 we introduced Micro-Batch. We make all of our products in small batches, using GMP compliant and FDA inspected facilities. We oversee all areas of product development and manufacturing. Quality matters. Cheap supplements aren't good and good supplements aren't cheap.
Moving on…Now that we have quality on lock down, what's next?When things really changed was when we introduced candy flavors to the industry in 2014. Sure some people did cotton candy and maybe a grape bubblegum before that… but nobody did candy flavors like us. Sour Batch, Dorks, Whimps….. Many will imitate but nobody comes close.
That's when we knew we truly made a dent in the industry. We flipped things upside down.
All the sudden products went from bland and chalky fruit punch and vanilla to super delicious mouth watering candy and fruit flavors.
Fitness (and supplements) were fun again! Sticking to your fitness lifestyle becomes 1000x easier when you ENJOY the products you are taking and the workouts you are doing.
Well now that we're done tooting our own horn, we want to thank you, our customers. You are what made us who we are today. You all made us stay on our a-game. Kept us innovating. Kept us flavoring ridiculously.
You the real MVP.
2018 has been an amazing year for MAN Sports. We grew our team. Had amazing athletes and influencers join our brand. Had our biggest launch in company history with The Vitamin Shoppe, expanding to over 30 items in 850+ stores nationwide. We grew tremendously overseas with awesome partners like MuscleWorx, SupplementMart and VitaminKing in Australia. We launched our European website to better service our customers across the pond. We put out new products like Game Day and ISO-EAA and launched some tasty new flavors in ISO-Protein, ISO-AMINO, BrainBridge & more.
But 2018 is in the past.. No looking back, it's onward and upward in 2019… we'll continue to innovate and push the boundaries so you can keep enjoying the process.