MAN Sports | Brainbridge Nootropic Caps
BRAINBRIDGE™ - BACK IN STOCK!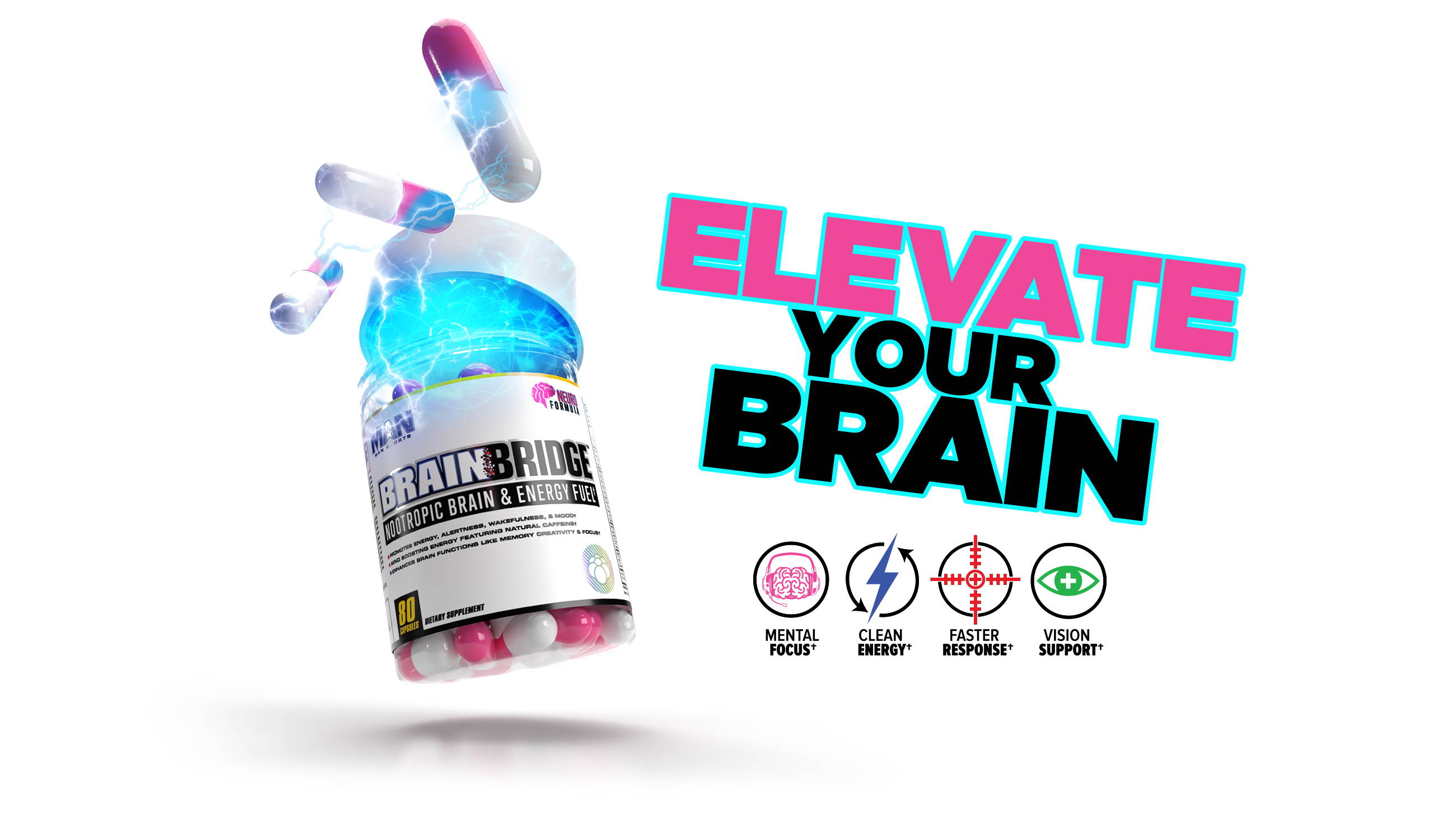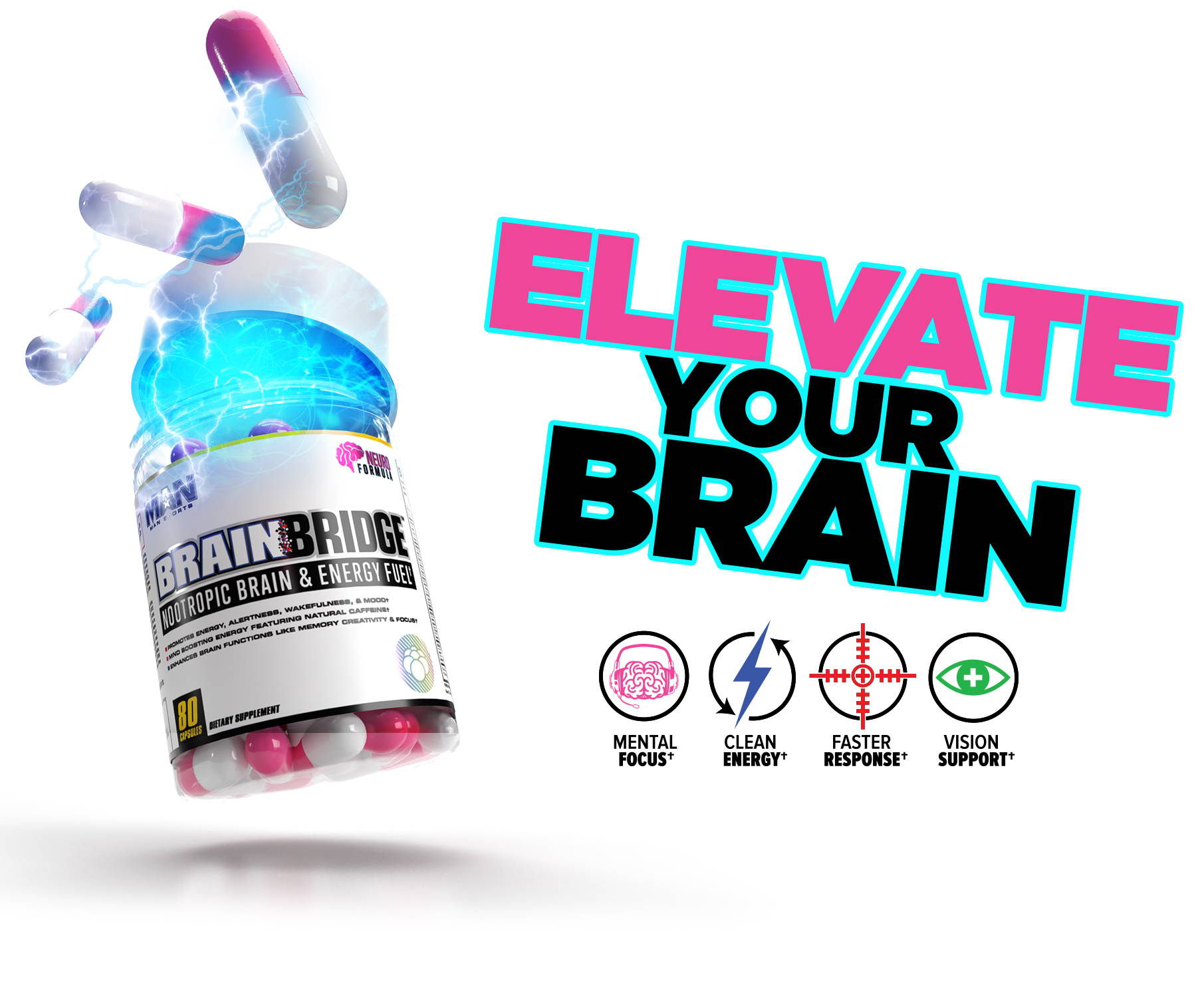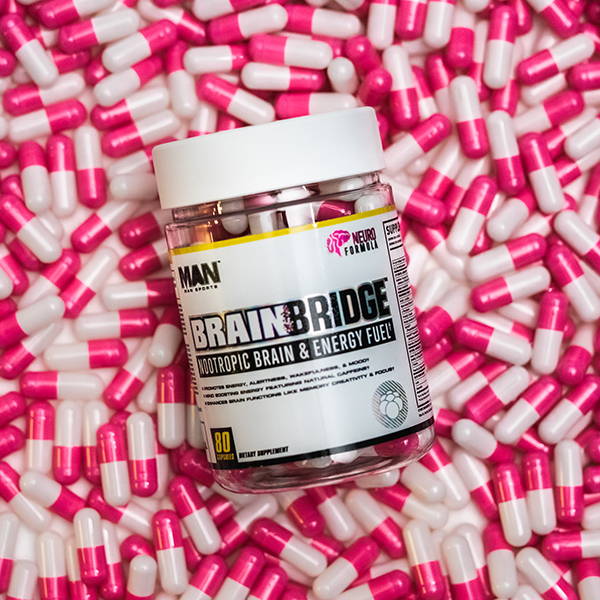 BRAINBRIDGE is a nootropic capsule supplement that was created for high-level thinkers, gamers, students and entrepreneurs. A nootropic by definition is a supplement or substance that improves brain functions like memory, creativity, focus and motivation. Backed by natural caffeine, BRAINBRIDGE is the ultimate mood-boosting energy supplement that can be taken throughout the day to help boost productivity, ambition, gaming performance and focus.
BRAINBRIDGE can also replace coffee, energy pills, energy drinks and shots. ZERO sugar, no jitters, no crash, just super smooth clean energy.
BRAINBRIDGE VS LEADING COMPETITOR
See How Brainbridge Compares against Focus Alternatives.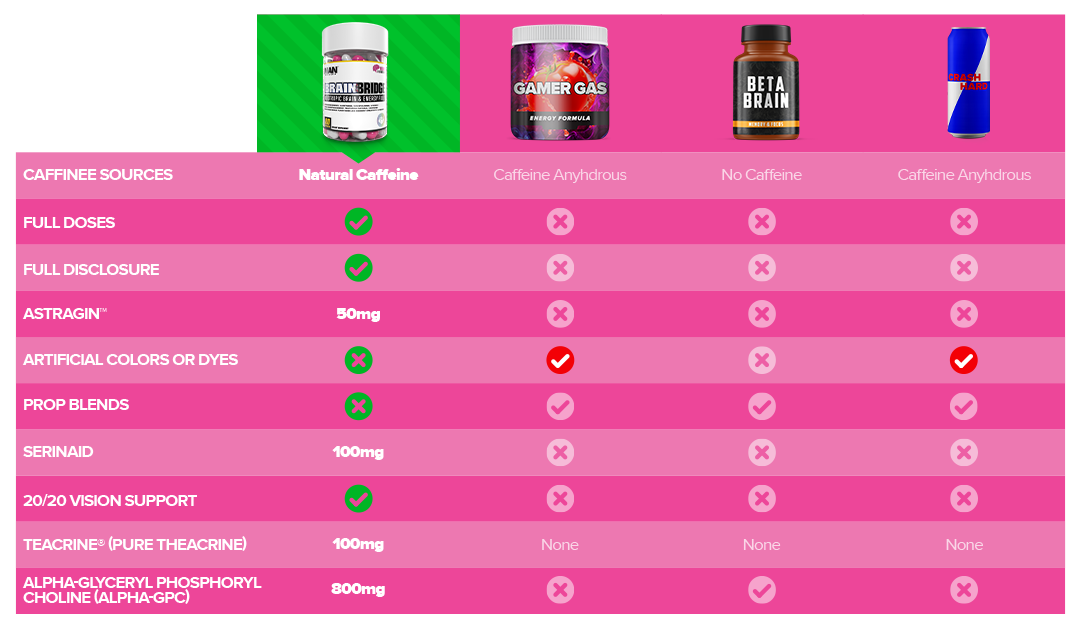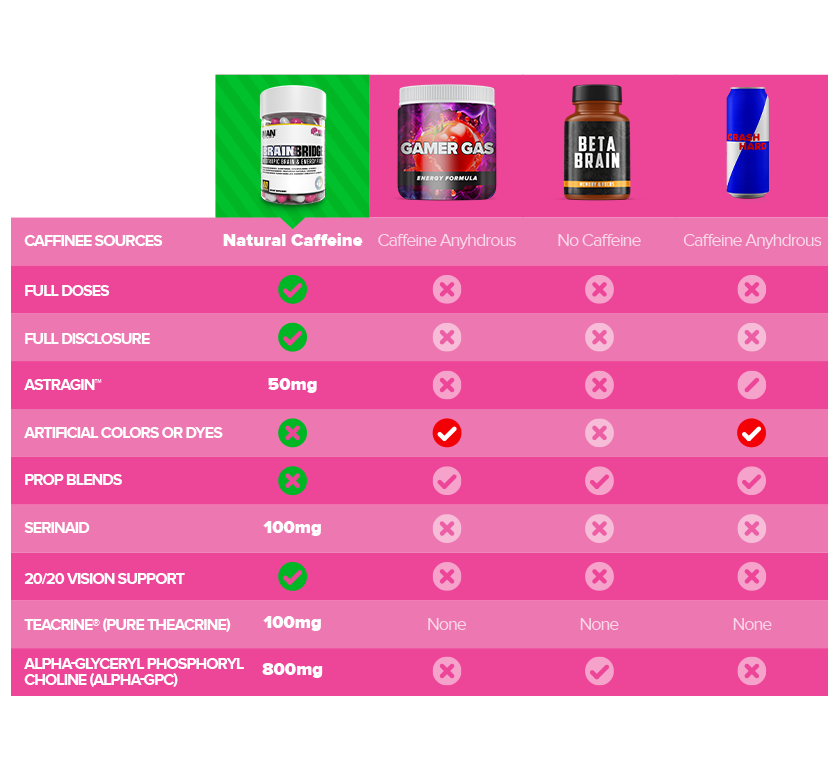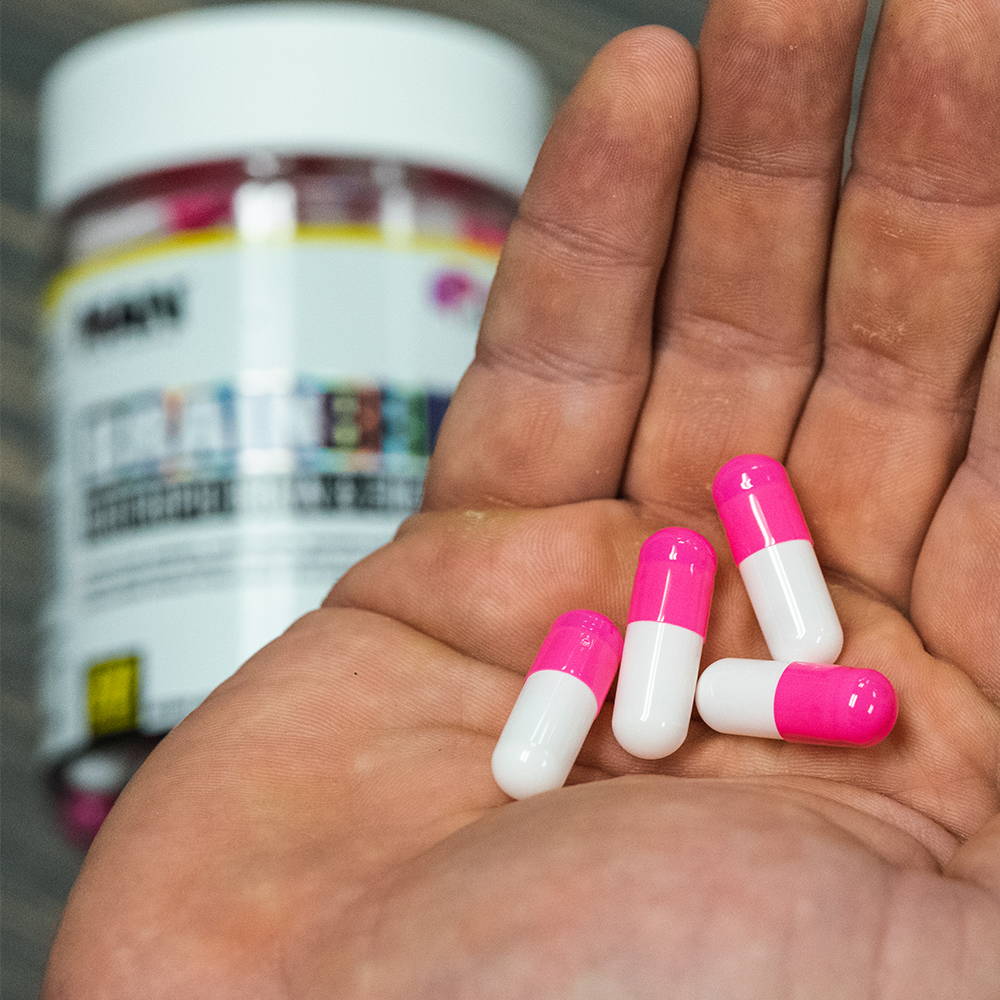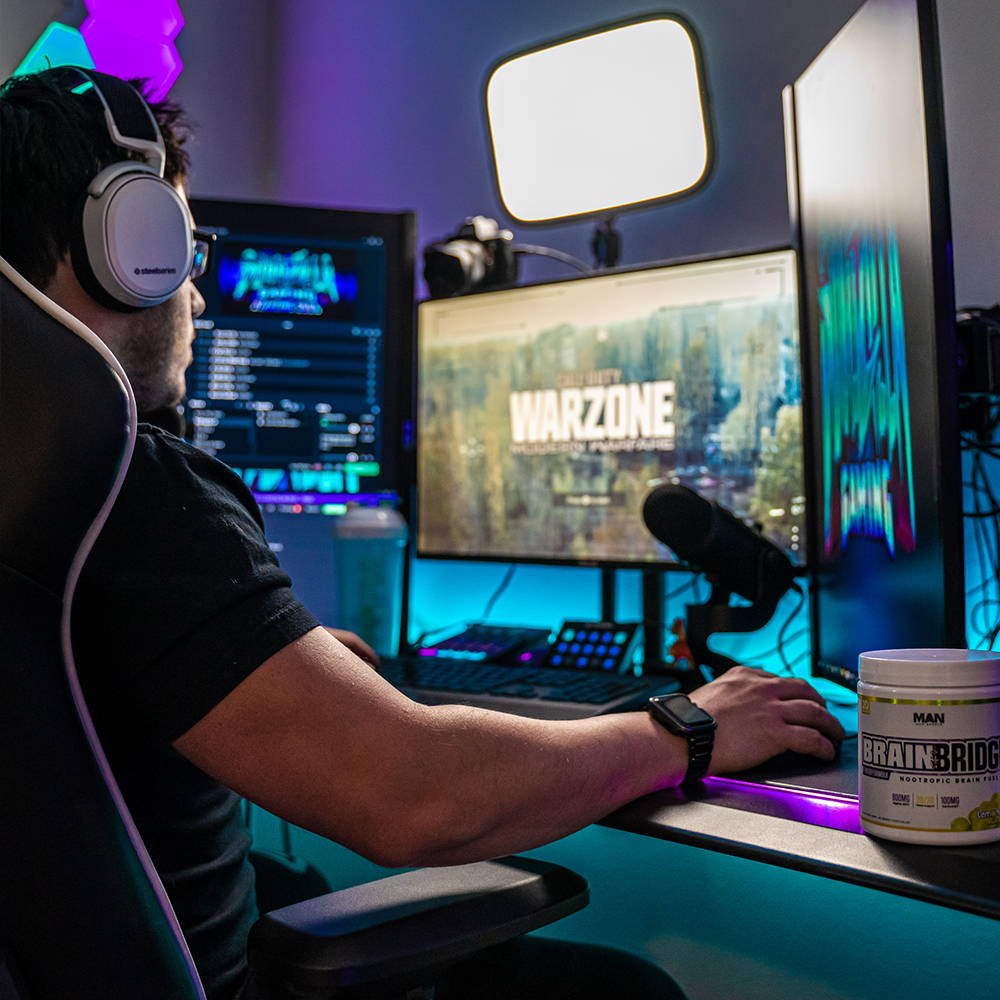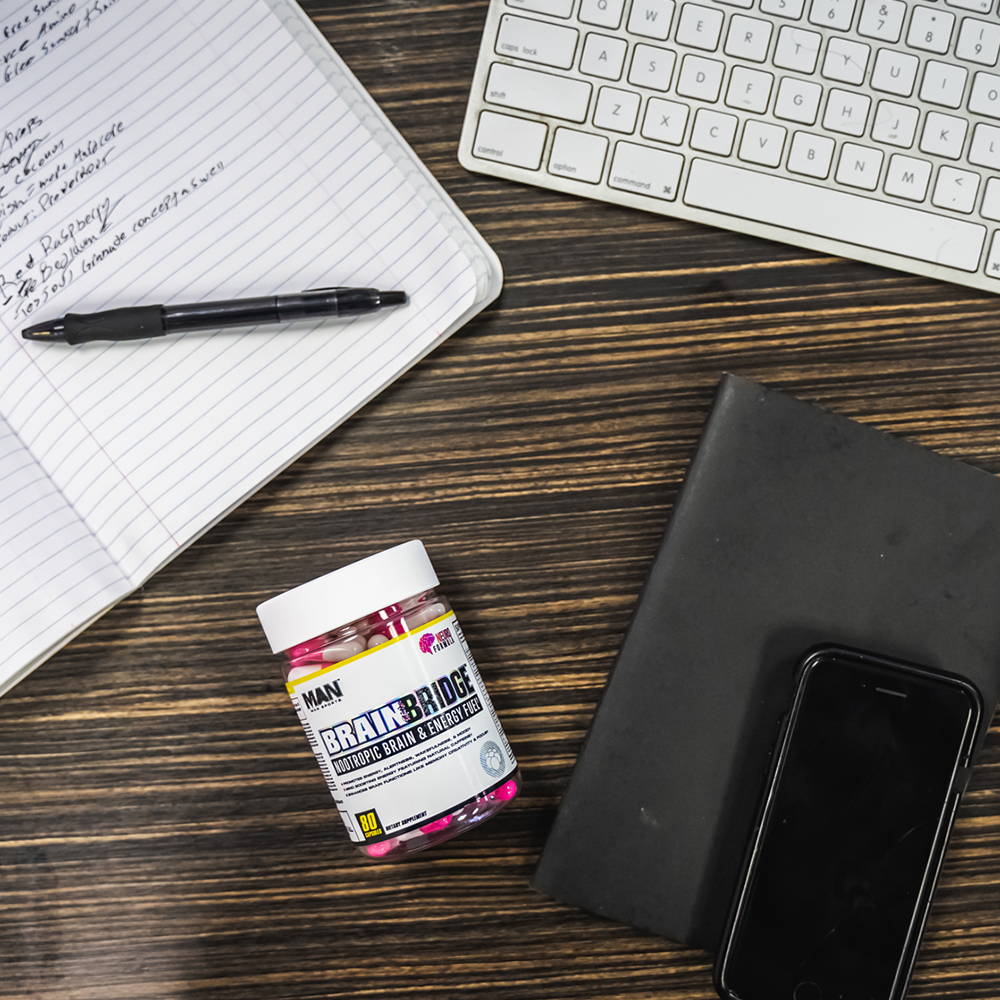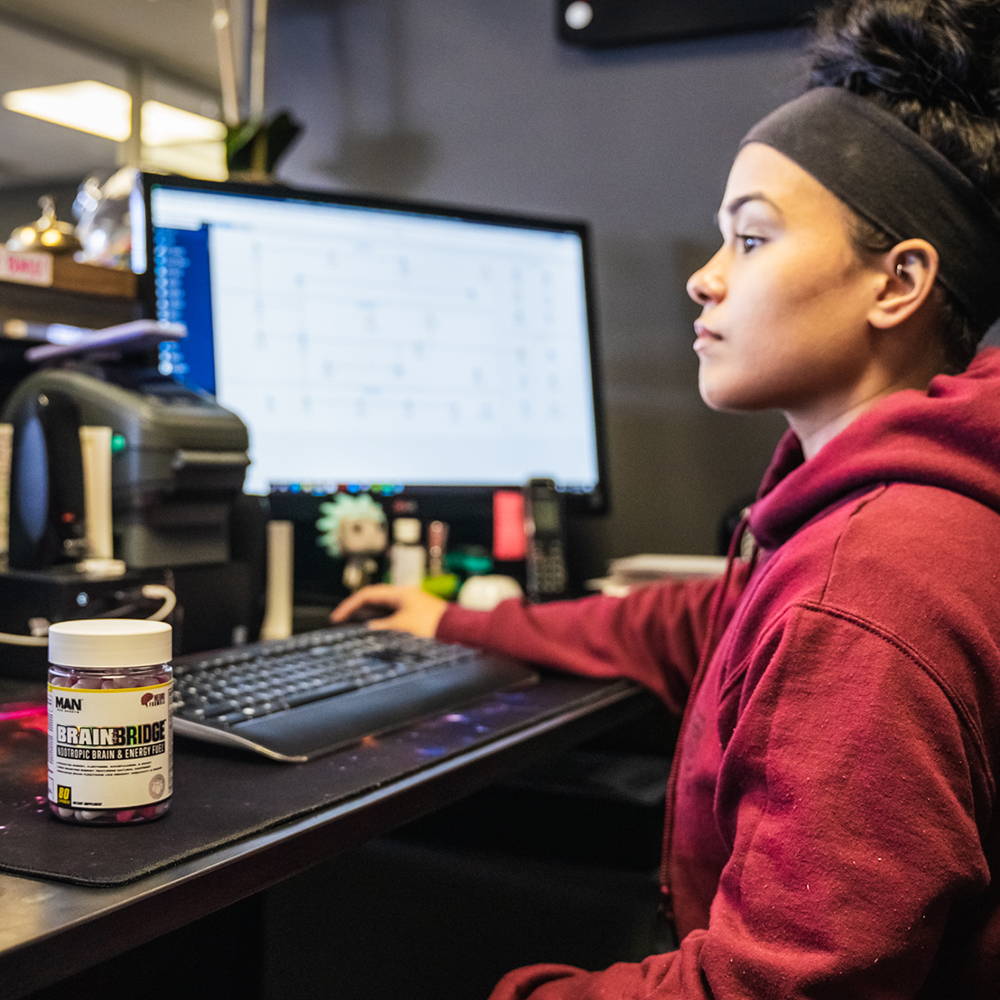 WHAT MAKES BRAINBRIDGE WORK?
Every ingredient in BrainBridge contributes to overall super-focus and concentration. Here's a few key ingredients that really set it apart from other nootropic formulas.
Here's why BRAINBRIDGE™ is our
#1 SELLING focus product:

"Literally can't start my day the same without getting some brainbridge in my system! The mental clarity makes this a way better way to wake up and be on the ball than just a cup of coffee!!!"
-Heather P. Verified Customer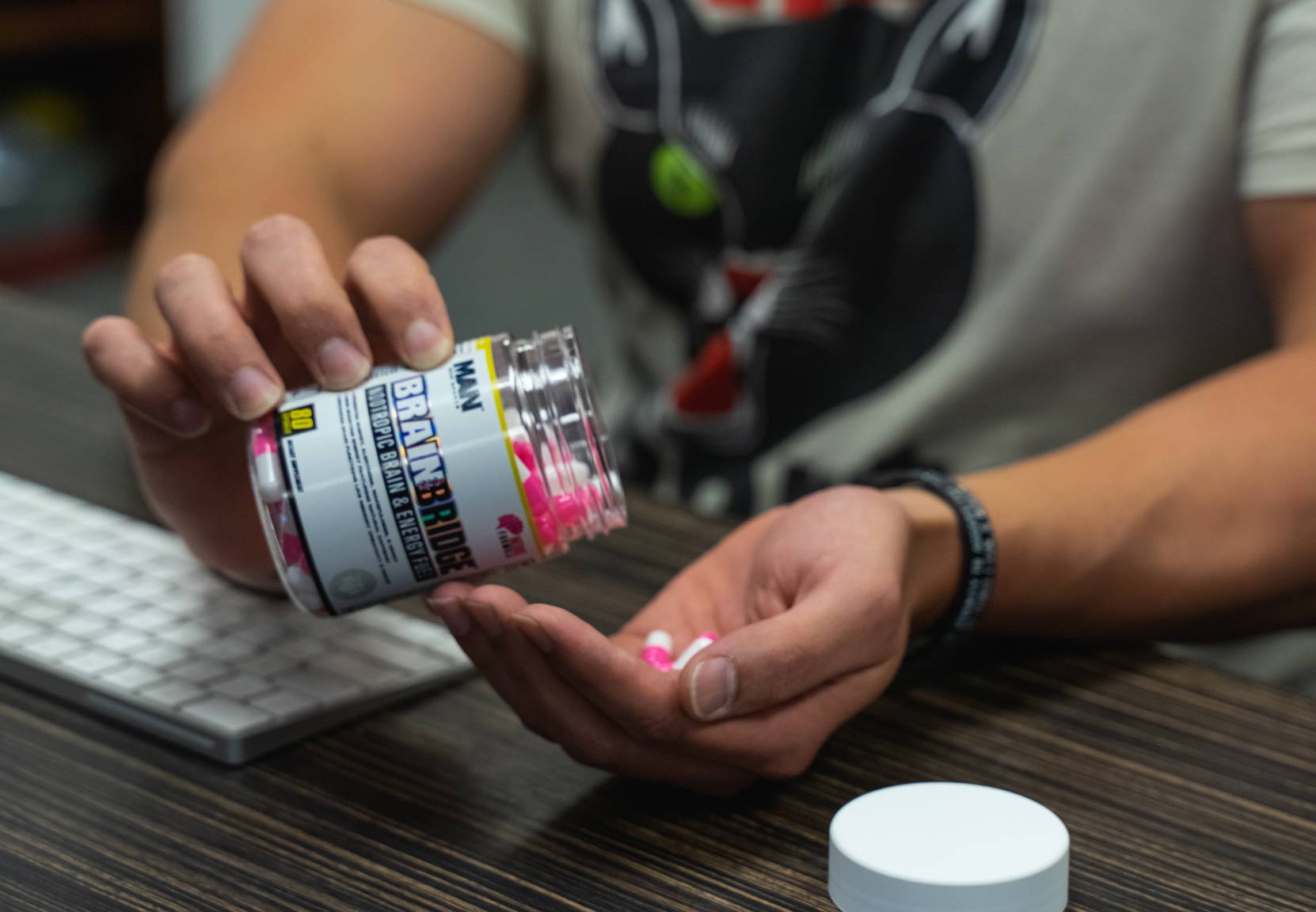 "BrainBridge caps are the perfect boost of energy & focus throughout the day, without the jitters"
-Adam. MAN Sports Sales Rep

"Coming from someone who has drank 3 energy drinks a day for over 5 years I was skeptical to try BrainBridge. However with how well all the other ManSports products have worked for me I gave it a go, and I am thankful I did. I am now on 3 weeks with ZERO energy drinks. With brainbridge I feel like I have alot cleaner energy and not just a caffeine buzz. I also actually have focus and no crash! Thank you ManSports for another Supp. that has actually changed my life!!"
-Brandon G. Satisfied Customer

LIMITED TIME LAUNCH SPECIALS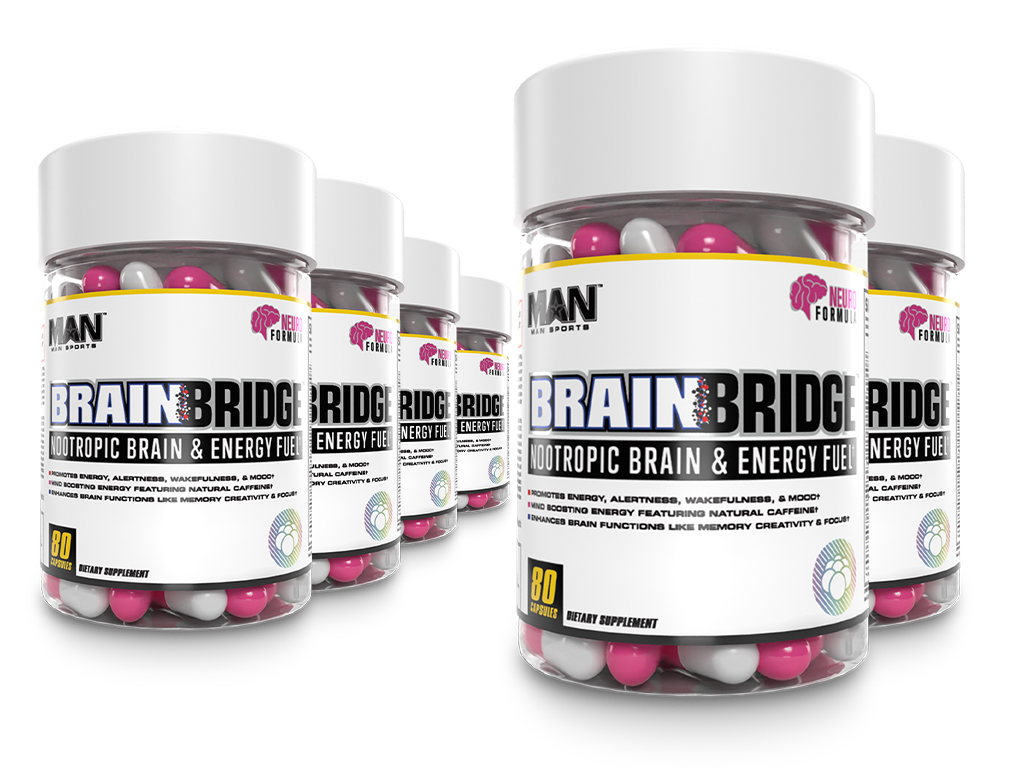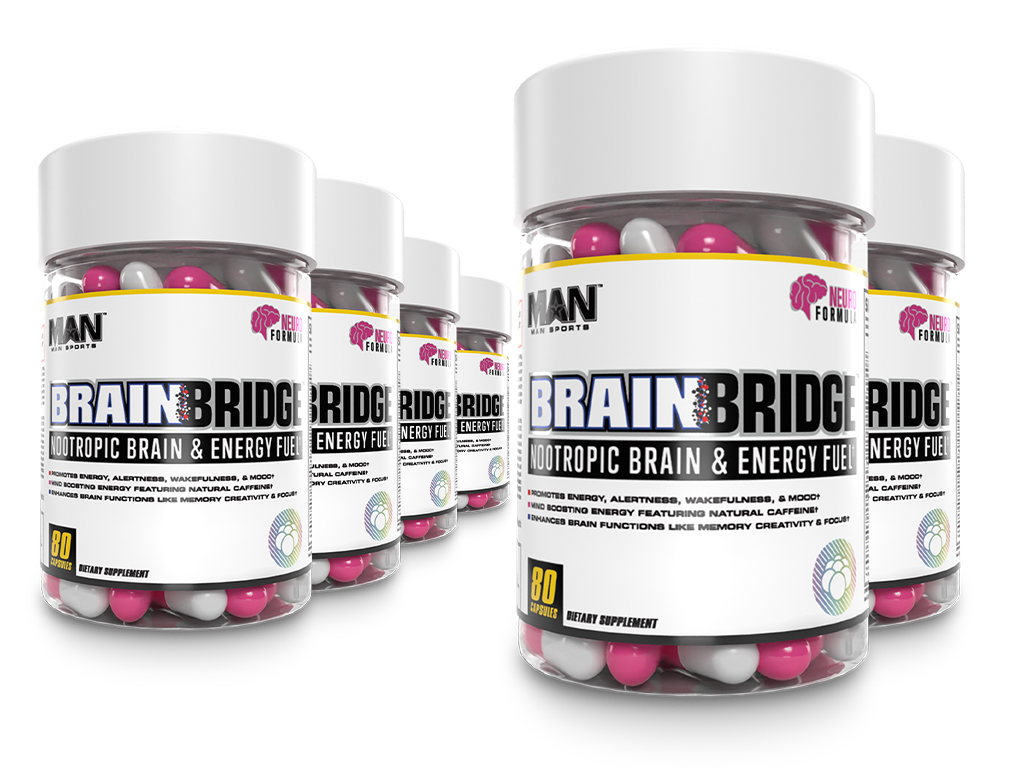 WHY VIBRANCE™ IS THE SUPPLEMENT YOU CAN'T LIVE WITHOUT..
Hormonal imbalances affect millions of people impacting mood, stress levels, digestion, sleep, metabolism and can even cause acne.
Vibrance is a female balance supplement formulated to support hormonal balance, stress levels, weight management and a vibrant complexion.*
Through the use of key ingredients, including patented and trademarked ingredients backed by clinical studies, Vibrance has the potential to improve energy levels, mood, sleep, boost immune function and improve skin.*

⭐⭐⭐⭐⭐ Vibrant Difference!

The Vibrance product is awesome! I am on my second bottle and will continue to use it. I have had acne prone skin in the last several years and I can honestly say this has cleared my skin up and given me more energy!
-Ashley VERIFIED CUSTOMER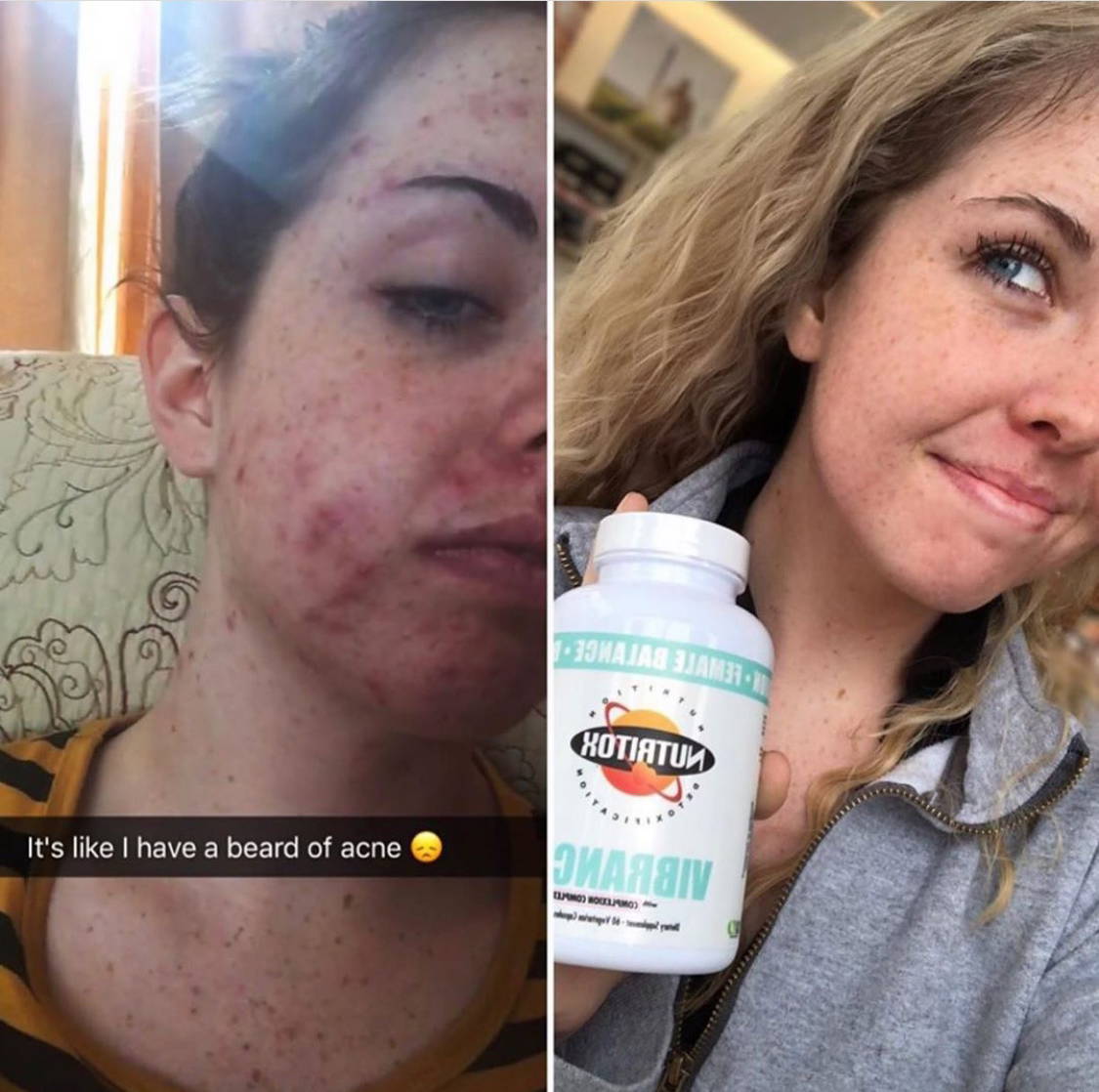 ⭐⭐⭐⭐⭐ I Feel Amazing!

I started taking Vibrance about 2 weeks ago and I already feel less bloated and my skin has started clearing up! For being on it only 2 weeks the results have really surprised me! Thank you so much man sports for helping us ladies out 🎉

-Kristy VERIFIED CUSTOMER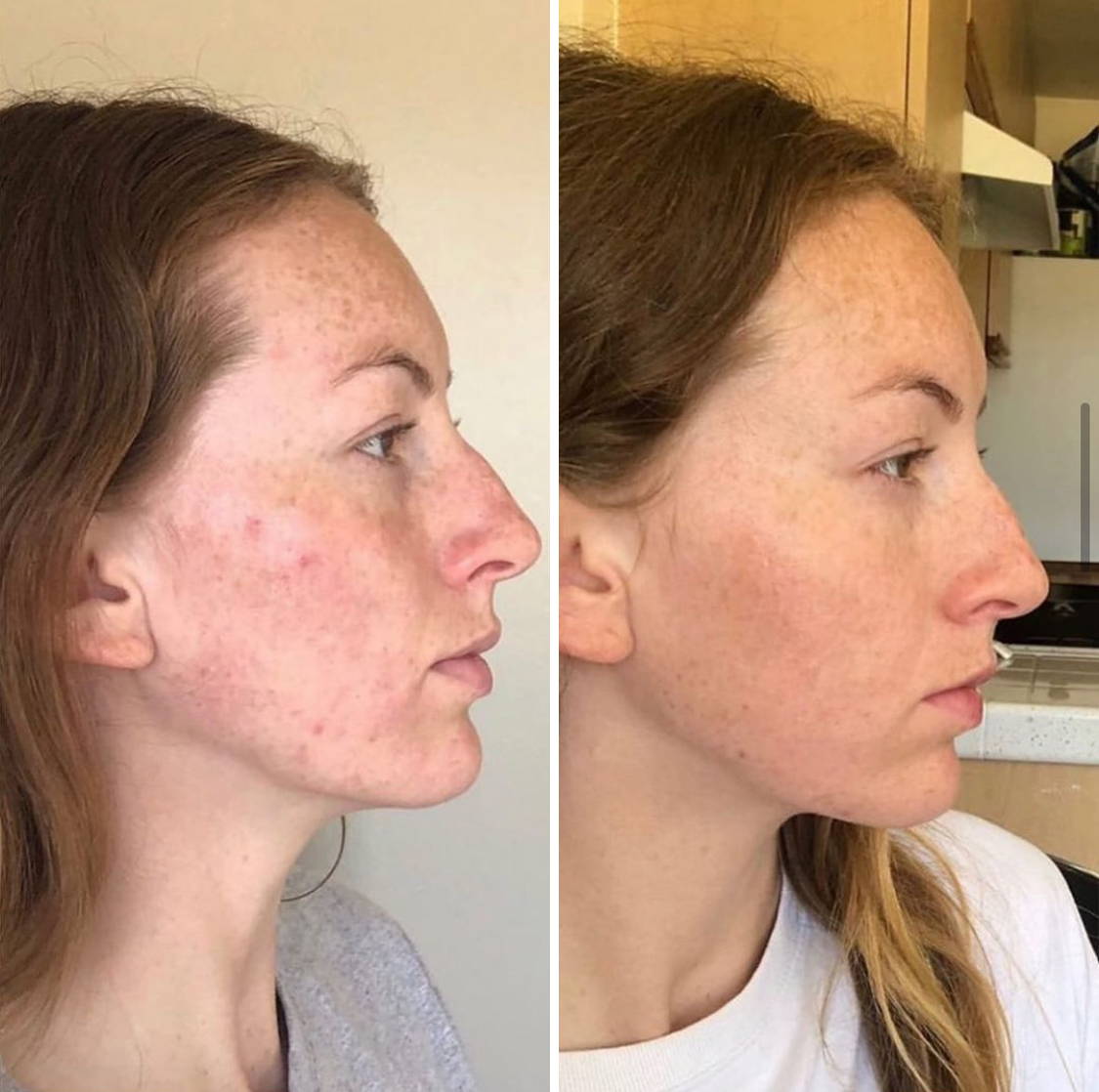 ⭐⭐⭐⭐⭐

"I absolutely love this product! It's worked wonders for me. I've dealt with acne for 10+ years, tried hundreds of products, and Vibrance is the only thing that's made a difference..."
-Quincie G.
VERIFIED CUSTOMER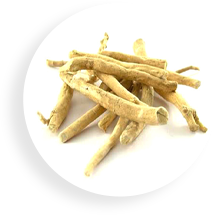 This herbal full-spectrum extract is from the root of the Ashwagandha plant and provides benefits like reduced stress, anxiety, cortisol levels and stress-related food cravings.*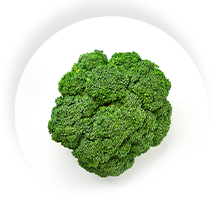 Dubbed the "master antioxidant," Setria(R) L-Glutathione promotes a host of benefits like detoxification, reducing oxidative stress, boosting immune function and brightening skin.*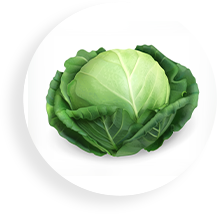 DIM supports healthy hormonal balance through restoring the ratio of "good" to "bad" estrogens in the body.*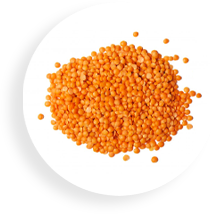 An essential nutrient for the methylation cycle, Folate has cardiovascular, neurological, reproductive and detoxification benefits.*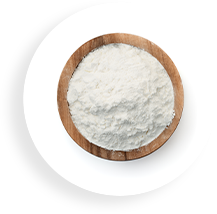 Supports weight management and may improve blood sugar levels.*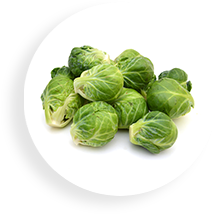 May help lower blood sugar levels and increase insulin sensitivity in people that are overweight or have type 2 diabetes.*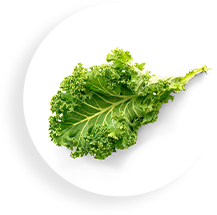 Supports the liver's detoxification of estrogens thus promoting healthy hormonal balance.*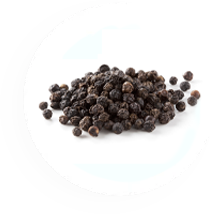 Provides a "Boost" by increasing the absorption rate of nutrients.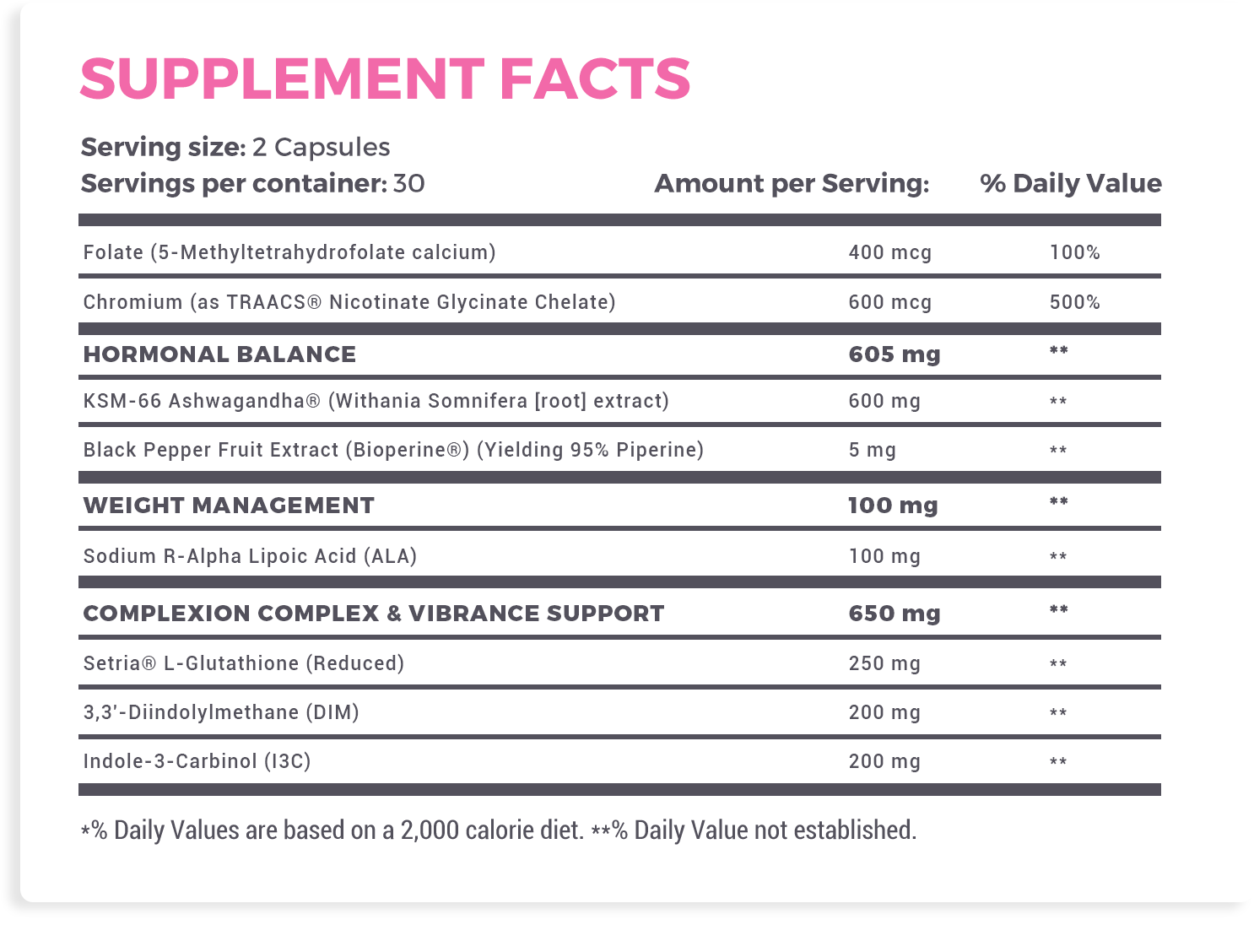 Here's why Vibrance™ is the #1 SELLING NUTRITOX product:
⭐⭐⭐⭐⭐

Awesome stuff! Give it time to work and do its thing and you notice the results!

-Sara VERIFIED CUSTOMER
⭐⭐⭐⭐⭐

This supplement has finally given me my balance back! My emotions are no longer on a roller coaster and I'm finally able to have the best skin of my life! I can't live without my VIBRANCE!
-Fallon Taylor
SATISFIED USER
⭐⭐⭐⭐⭐ Amazing

Vibrance is amazing. Nails are stronger and hair is softer. Skin has cleared up and looks fresher. It's helped with energy and stress levels, plus has helped with monthly issues.
-Lydia VERIFIED CUSTOMER
⭐⭐⭐⭐⭐ Clear Skin

I have been taking vibrance for a few months religiously! I have gotten so many compliments on my skin and weight loss. I will continue to use it to keep my skin looking younger and to continue to maintain weight loss!
-Carolyn VERIFIED CUSTOMER
EXPERIENCE VIBRANCE FOR YOURSELF...
TRY NOW
WITH A
100% MONEY BACK GUARANTEE!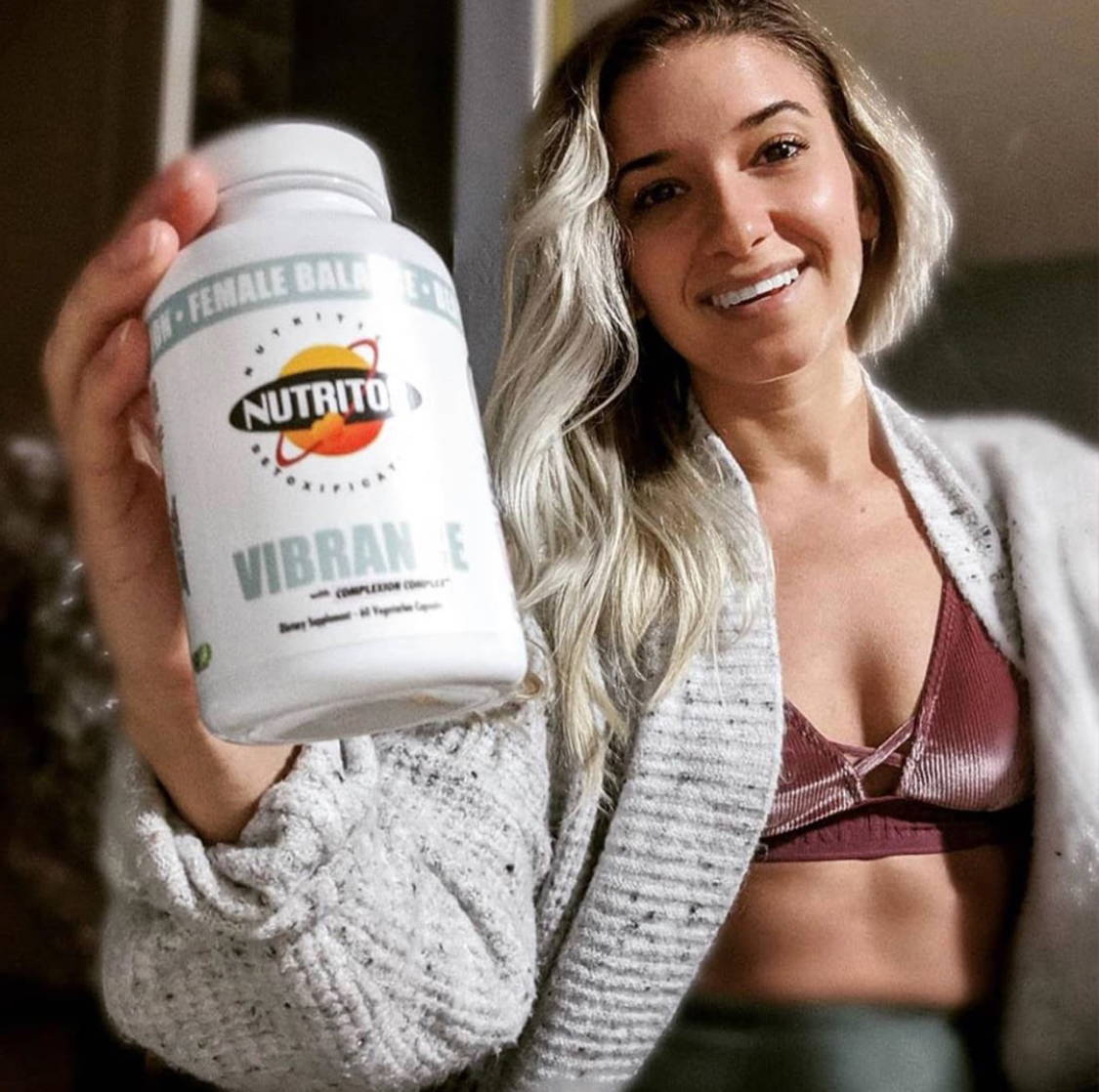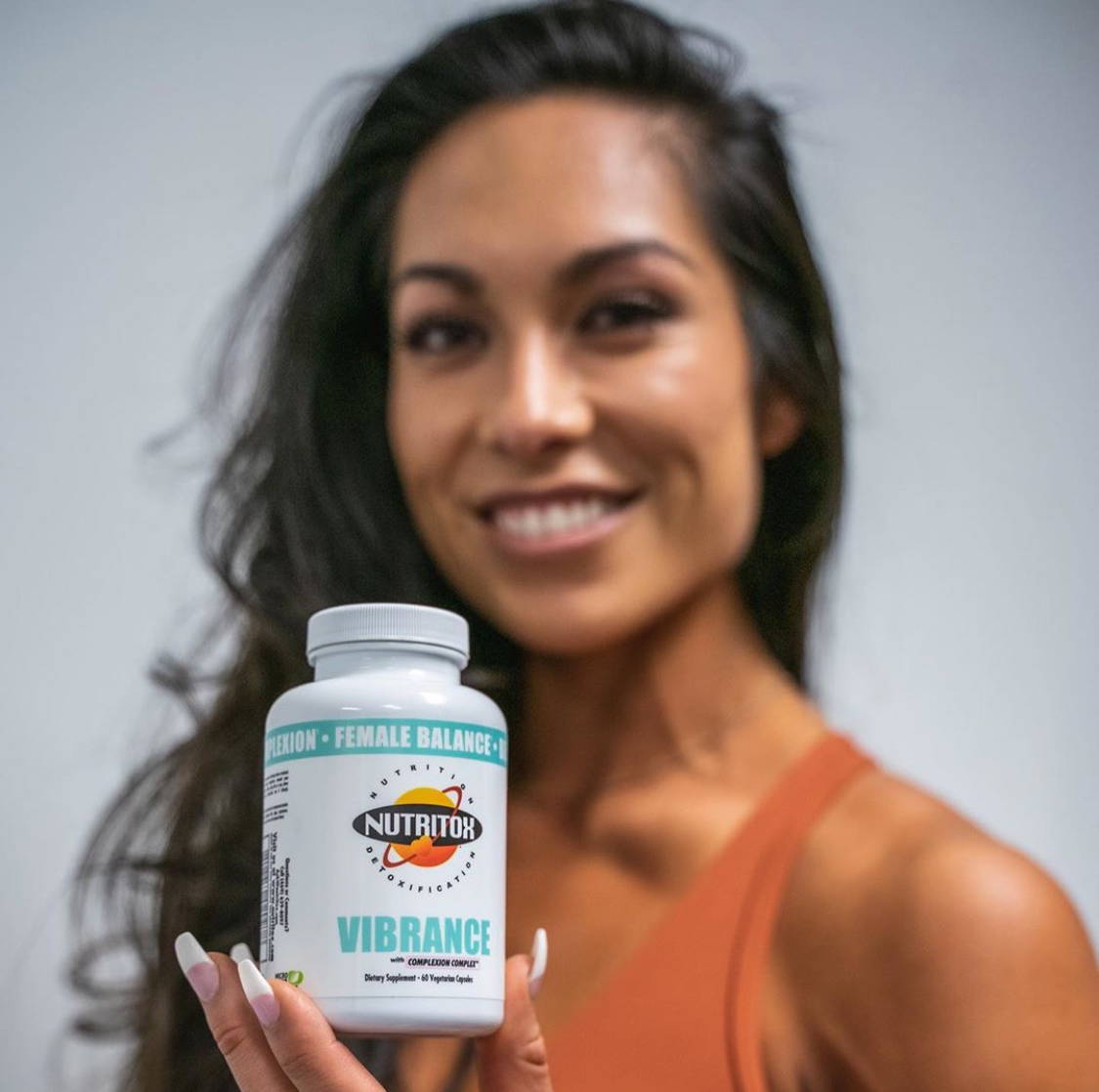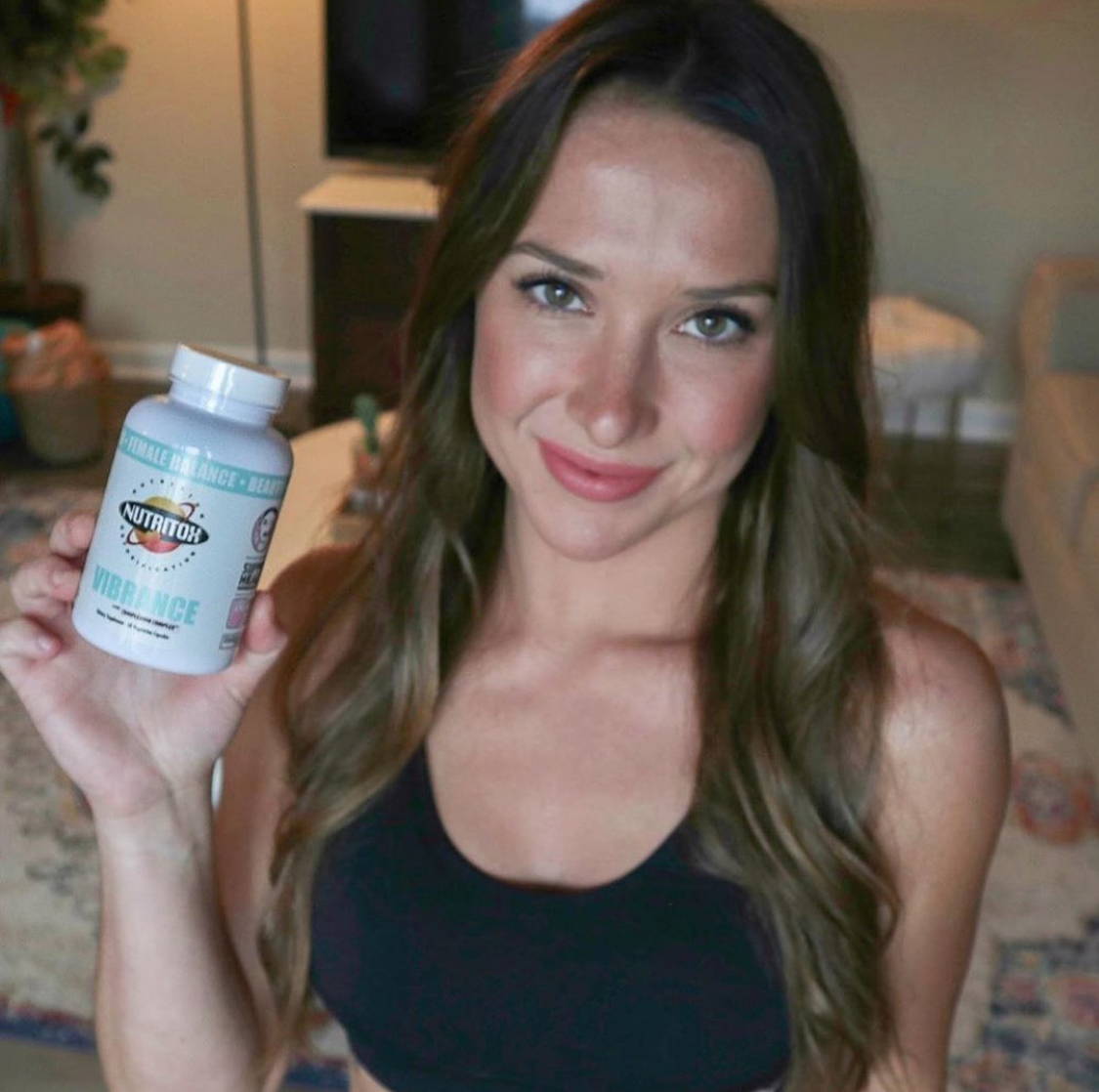 Sign up below to become the first to be notified when Vibrance becomes available.

Get Notified via Text Message
Text NUTRITOX to 555888 to signup