May 27, 2020
by MAN Sports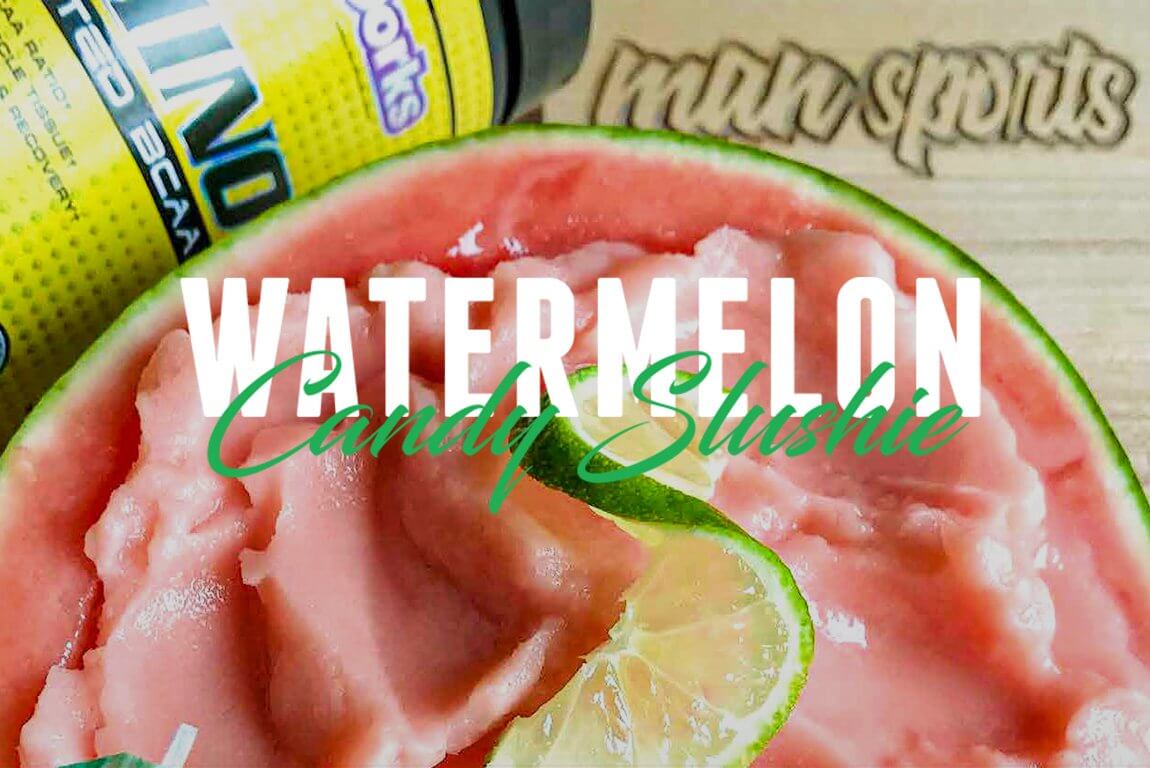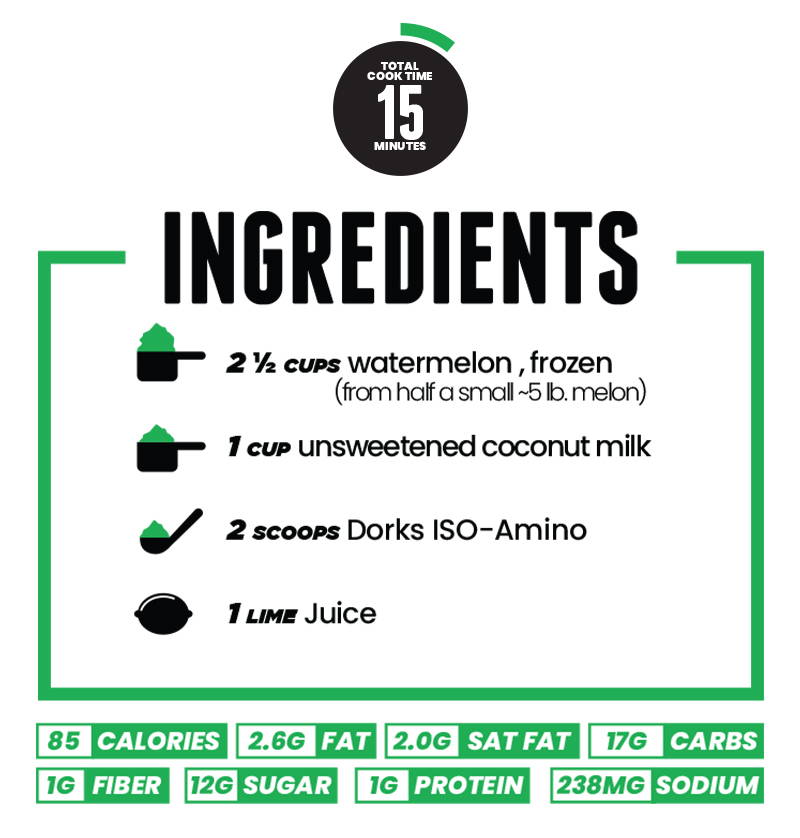 Liquid error (templates/article.gem-390420070557-template line 85): product form must be given a product
Scoop
out half a watermelon (save watermelon shell) using an ice cream scoop and freeze a minimum of30 minutes.
Addfrozen watermelon balls to blender along with coconut milk, aminos, and lime juice.
Blenduntilsmooth.
Pour blended mixture back into shell and share with two straws. Enjoy!

Want more delicious recipes like this one?