Cherry Protein Cheesecake
Cherry Protein Cheesecake
March 25, 2020
by MAN Sports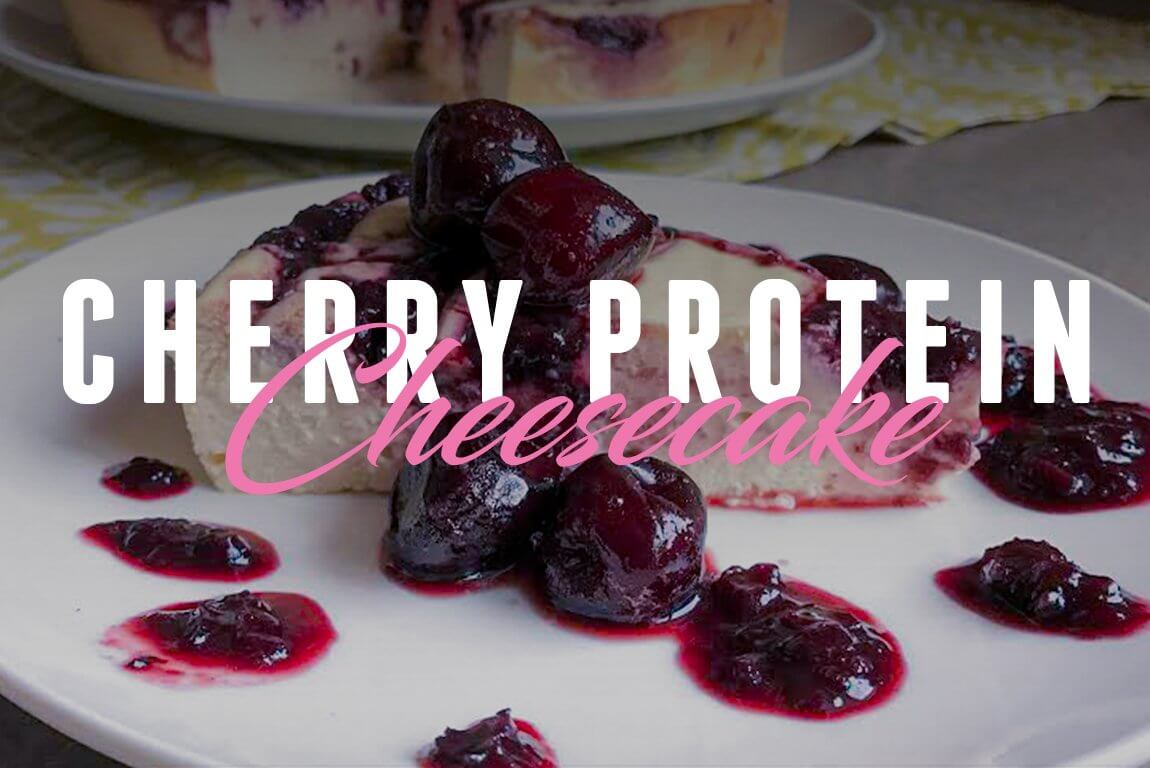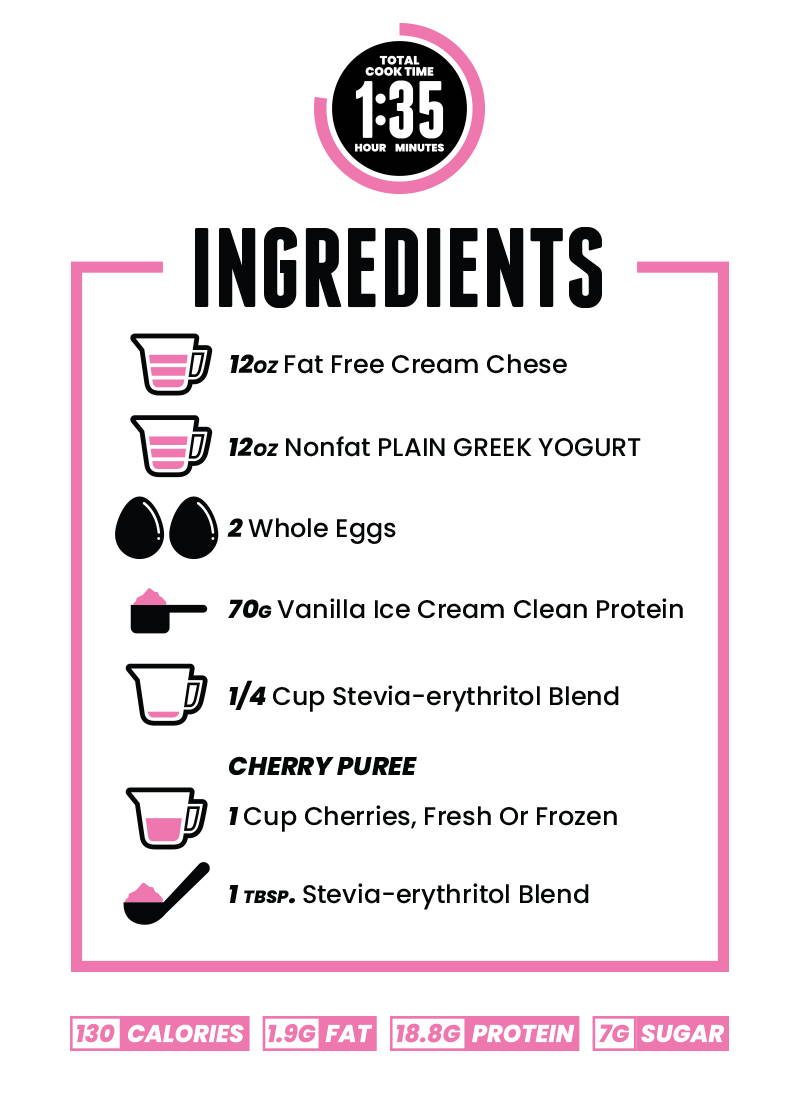 PREHEAT oven to 300 degrees F.

BLEND cream cheese and yogurt until smooth.

ADD eggs, protein powder, and sweetener; blend again until smooth.

POUR cheesecake mixture into an 8" or 9" cake pan lightly coated with cooking spray.

If using frozen cherries, microwave for 1-2 minutes to thaw. COMBINE cherries with sweetener and blend (in clean blender) to puree.

DOLLOP cherry puree over top of cheesecake and swirl through with a knife.

BAKE at 300 degrees F for 30 minutes, then reduce heat to 200 degrees F and bake
another 45-50 minutes.

COOL at room temperature for 20-30 minutes, then refrigerate 3 hours or overnight.

Cut into slices and enjoy! Store in the fridge up to one week.


Want more delicious recipes like this one?