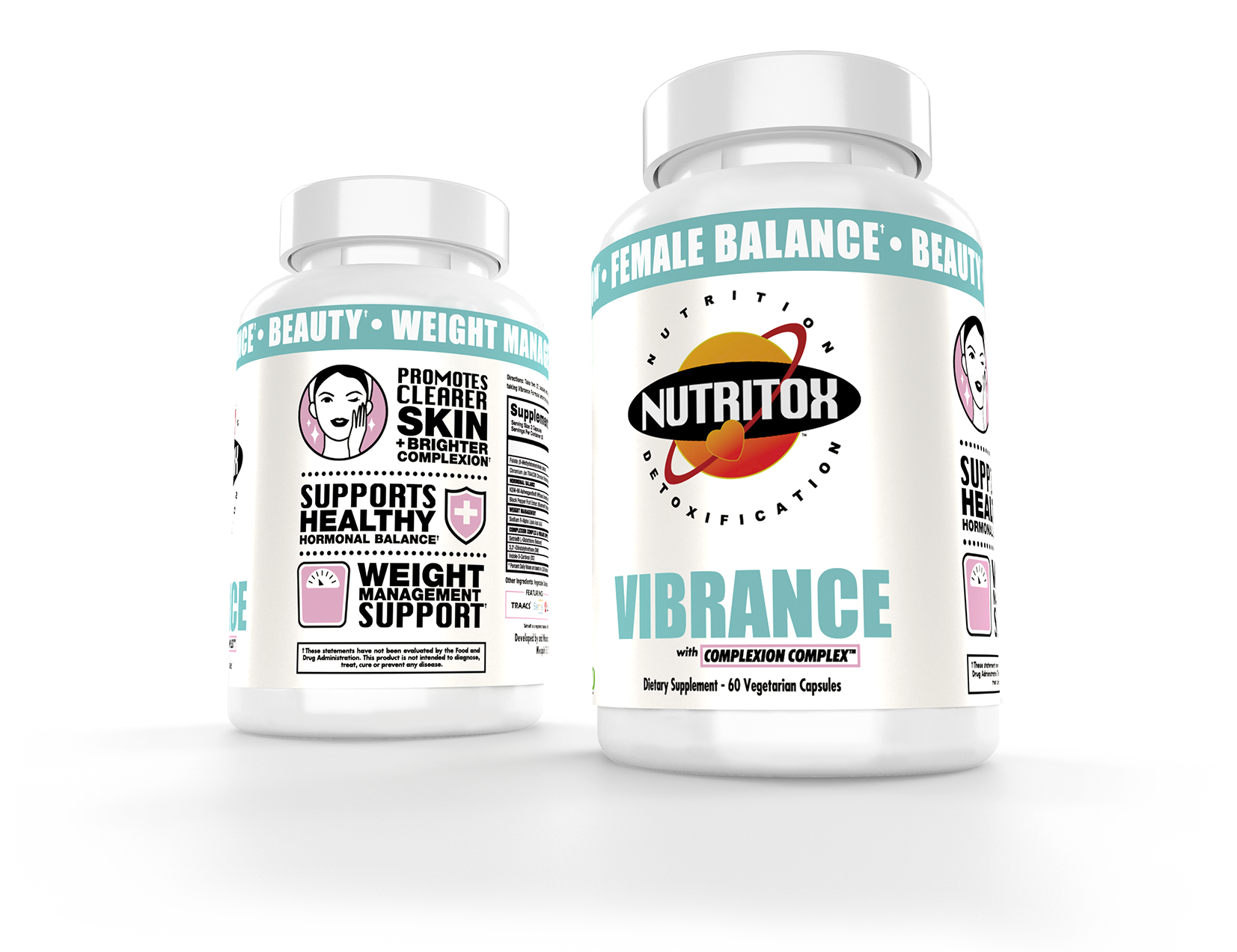 WHY VIBRANCE IS THE NEW SUPPLEMENT YOU CAN'T LIVE WITHOUT..

Hormonal imbalances affect millions of people impacting mood, stress levels, digestion, sleep, metabolism and can even cause acne. 
Vibrance is a female balance supplement formulated to support hormonal balance, stress levels, weight management and a vibrant complexion.* 
 Through the use of key ingredients, including patented and trademarked ingredients backed by clinical studies, Vibrance has the potential to improve energy levels, mood, sleep, boost immune function and improve skin.*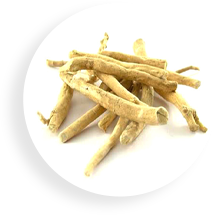 This herbal full-spectrum extract is from the root of the Ashwagandha plant and provides benefits like reduced stress, anxiety, cortisol levels and stress-related food cravings.*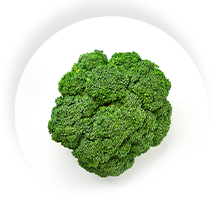 Dubbed the "master antioxidant," Setria(R) L-Glutathione promotes a host of benefits like detoxification, reducing oxidative stress, boosting immune function and brightening skin.*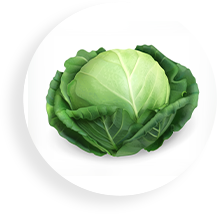 DIM supports healthy hormonal balance through restoring the ratio of "good" to "bad" estrogens in the body.*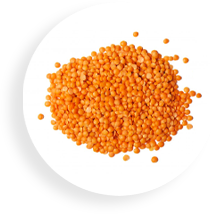 An essential nutrient for the methylation cycle, Folate has cardiovascular, neurological, reproductive and detoxification benefits.*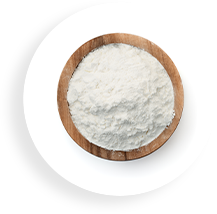 Supports weight management and may improve blood sugar levels.*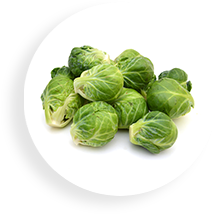 May help lower blood sugar levels and increase insulin sensitivity in people that are overweight or have type 2 diabetes.*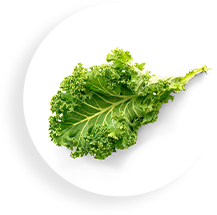 Supports the liver's detoxification of estrogens thus promoting healthy hormonal balance.*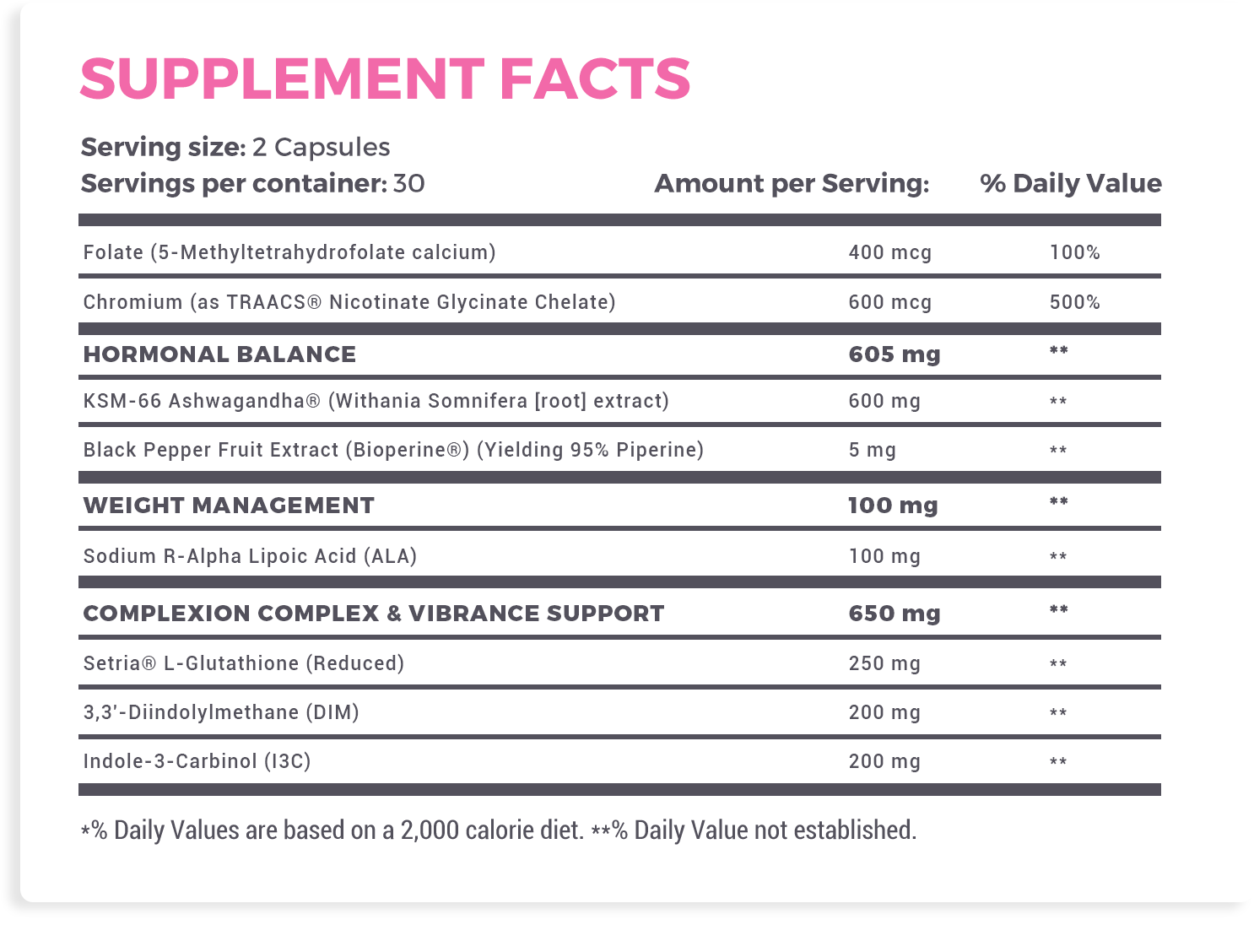 Vibrance
So far so good! Its hasnt bothered my stomach which everything else ive tried has! I havent been 9n it long enough to notice hair and skin changes but i hope it will! So far i love your products, keep up the good work!
It works!!
I have had a horrible time with my hormones lately and I actually have seen and felt a huge difference! I feel more evened out in my emotions, more motivated and overall happier! Thanks mansports definitely keeping this in my cabinet!
Love this product
Having gone through menopause and all the fun stuff that goes with it. Vibrance has helped me sleep and my body to feel better
Miracle in a bottle!
I tried everything. I'm 60 all my life I had a great complexion. All of a sudden I had adult acne. This product is a lifesaver. I cleared up my problem. My skin is back to normal.
More from this collection
<