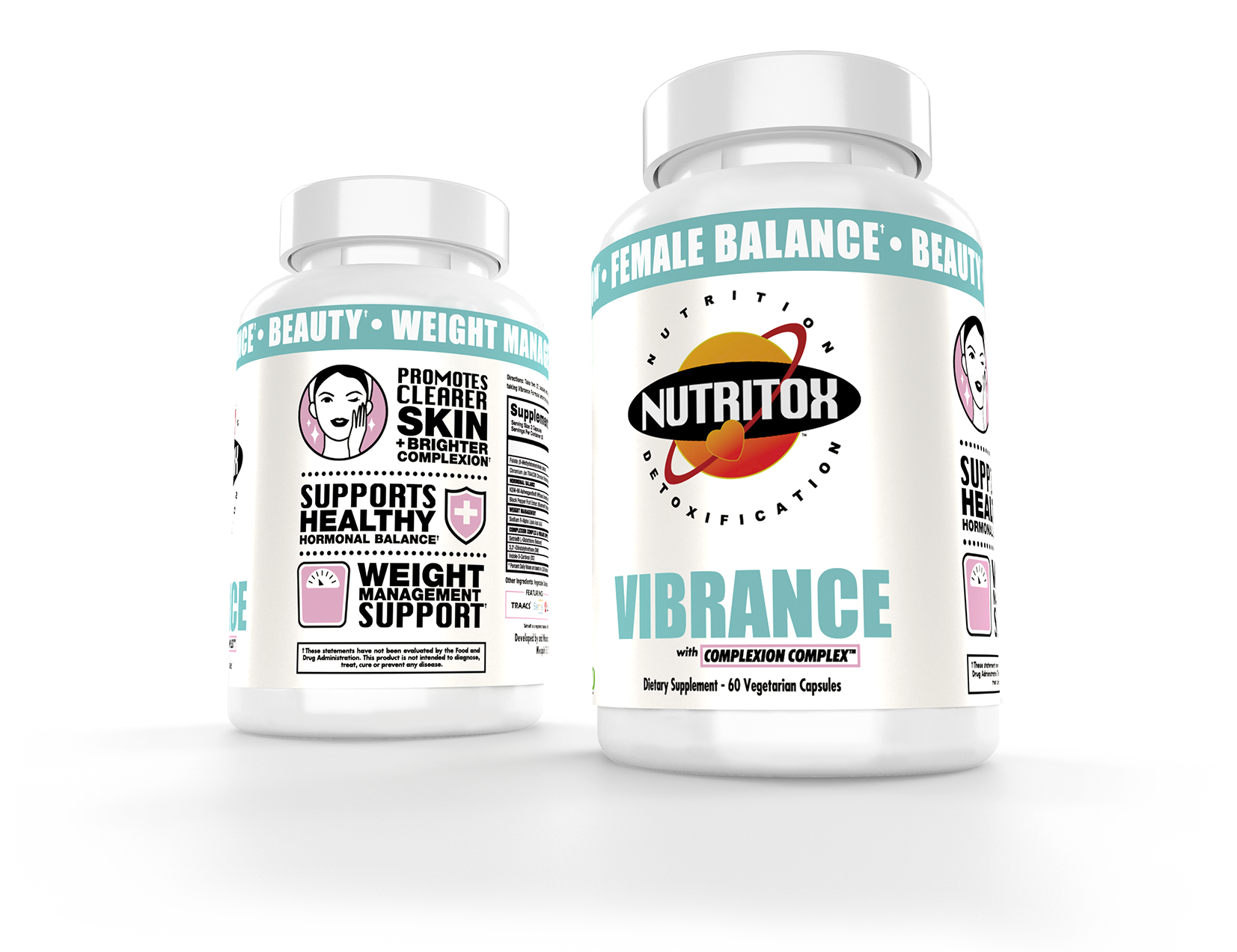 WHY VIBRANCE IS THE NEW SUPPLEMENT YOU CAN'T LIVE WITHOUT..

Hormonal imbalances affect millions of people impacting mood, stress levels, digestion, sleep, metabolism and can even cause acne. 
Vibrance is a female balance supplement formulated to support hormonal balance, stress levels, weight management and a vibrant complexion.* 
 Through the use of key ingredients, including patented and trademarked ingredients backed by clinical studies, Vibrance has the potential to improve energy levels, mood, sleep, boost immune function and improve skin.*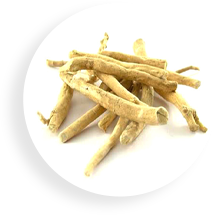 This herbal full-spectrum extract is from the root of the Ashwagandha plant and provides benefits like reduced stress, anxiety, cortisol levels and stress-related food cravings.*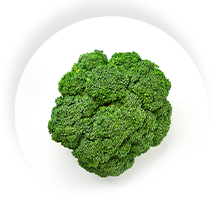 Dubbed the "master antioxidant," Setria(R) L-Glutathione promotes a host of benefits like detoxification, reducing oxidative stress, boosting immune function and brightening skin.*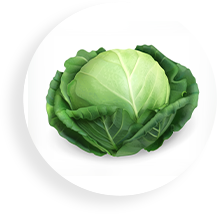 DIM supports healthy hormonal balance through restoring the ratio of "good" to "bad" estrogens in the body.*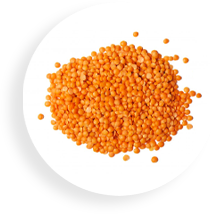 An essential nutrient for the methylation cycle, Folate has cardiovascular, neurological, reproductive and detoxification benefits.*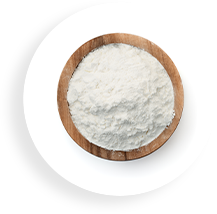 Supports weight management and may improve blood sugar levels.*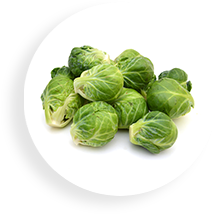 May help lower blood sugar levels and increase insulin sensitivity in people that are overweight or have type 2 diabetes.*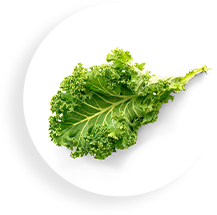 Supports the liver's detoxification of estrogens thus promoting healthy hormonal balance.*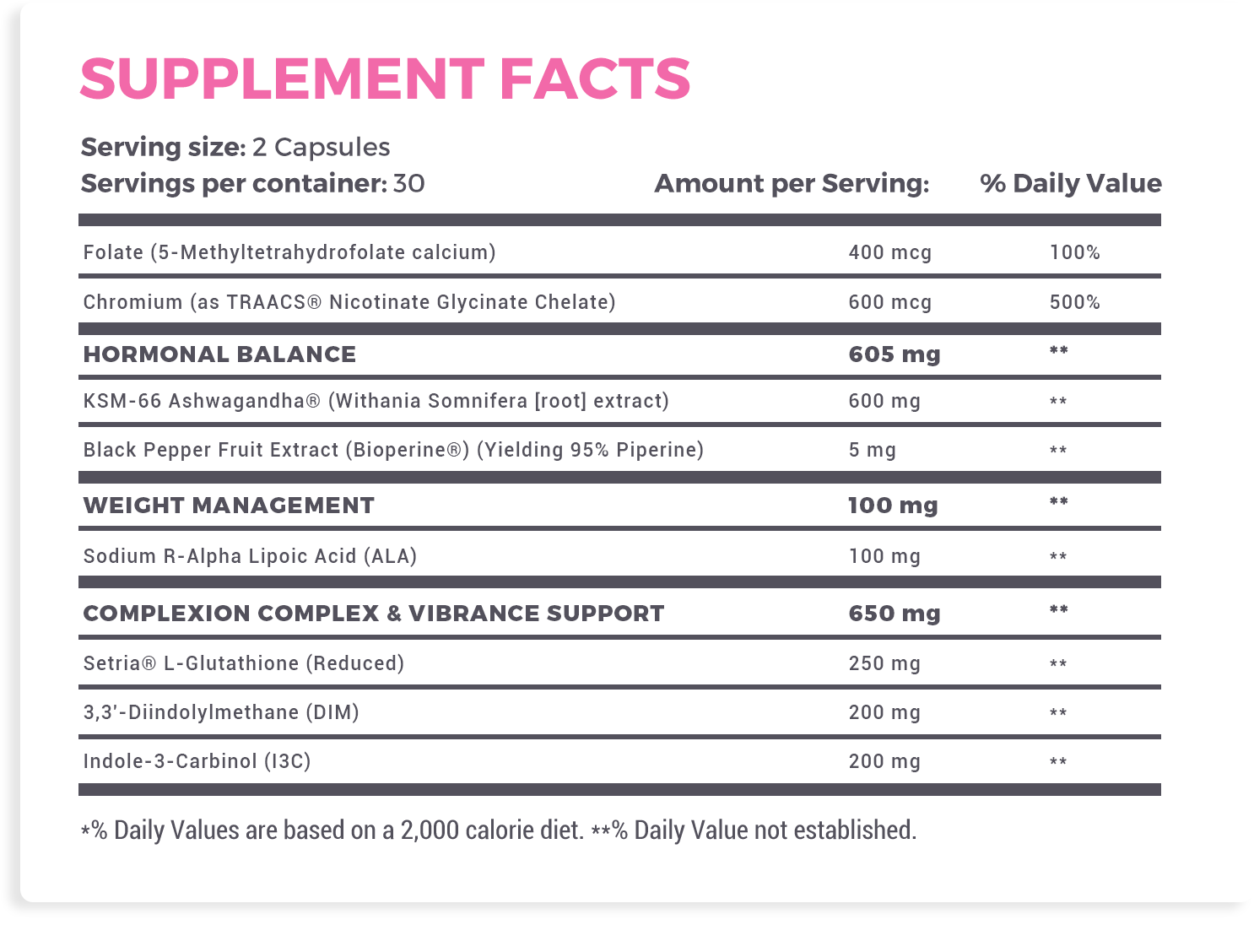 Only product that works for me
I have taken at least 100 different supplements over the years and Vibrance is the only product I've found that actually works and does exactly what is advertised it will do! Helps manage weight, with hormonal issues, complexion and hair. Money well spent!
Vibrance review
I love it. My skin is clearer and I feel more emotionally balanced. I've lost 3 lbs since starting (combined with regular workouts). I also feel less hungry which is a huge bonus! Definitely buying again.
Best Supplement Ever!
I purchased 2 bottles initially & loved how my skin improved so much that I purchased 3 more bottles! Don't leave home without it!!! 👍🏼
Something New
I'm trying some new things, MAN Sports included, and decided a hormone balancer couldn't hurt. I think Vibrance should be in everyone's routine. Great product, I just wish the bottle was bigger -- it'll only last you a month for $50.
More from this collection