How do sales work?
It's a level playing field for all Squad Members. We provide you a 10% off code (or link) to offer your customers. You receive 10% commission on all sales generated with your code or link.
How do I generate an affiliate referral link/URL?
An affiliate referral link/URL is the URL you use to promote your pages or products on MANSports.com. It has your affiliate id appended to the URL to track when a customer visits MANSports.com using your link. If the customer successfully completes a conversion (sale), a referral will be generated and the affiliate will be awarded a commission.
You can generate your own referral URL from the squad portal (when you are logged in) by pasting the page URL from any page on your site into the Page URL field and clicking "Generate URL". This url will automatically apply your unique coupon code / discount to their order.
How do I generate a custom url other than my default?
Custom Slugs allows you to create your own custom "slug". A slug is the piece of the referral URL where there would usually be a unique 6 digit sequence of letters.
For example, an affiliate's default slug will look like this:
https://mansports.com/ref/dsaocx
With a custom slug of "customslug", you can now have a custom affiliate url like this:
https://mansports.com/ref/customslug
Customized affiliate slugs can be more personal, more relevant to your business name, more relevant to your marketing efforts, or completely random. Or, if you have a username on your site you would like to keep private, you can set a new custom slug which they can use in a professional manner for your affiliate links.
How do we track your sales?
When you promote you will use your unique coupon code or referral URL. For a coupon code, if the customer uses your code, the website will credit you with the sale and you will generate commission. For a link, when a customer clicks this link and lands on the website, the affiliate's ID is stored in a cookie, within the customer's browser. If the customer makes a purchase, the affiliate that the customer is tracking is awarded commission on the sale.
Is the affiliate tracked across all pages of the site?
Absolutely! Since the affiliate's ID is stored in a cookie, the affiliate is tracked across all pages on the site.
How do I get paid?
Your Commission is paid out on a monthly basis through paypal or store credit.
1. Payment through Paypal – You must make you sure your payment email is the same as your email on your Paypal account. You can change your payment email at any time in your settings on the squad dashboard settings.
2. Payment through Store Credit – You must check the checkbox "Enable payout via store credit" to activate this feature. Once activated you can check your store credit in the statistics tab of the portal. Store credit can be applied at checkout.
Can I use my own code to save money?
No. If you signed up simply for a discount, this isn't the program for you. Commission is not paid out on personal use code conversions.
BRAINBRIDGE CAPSULE EDUCATION
GAME DAY PRE-WORKOUT EDUCATION

MAN Sports Product Images – All Products

MAN Sports.com | Squad Logo – 87KB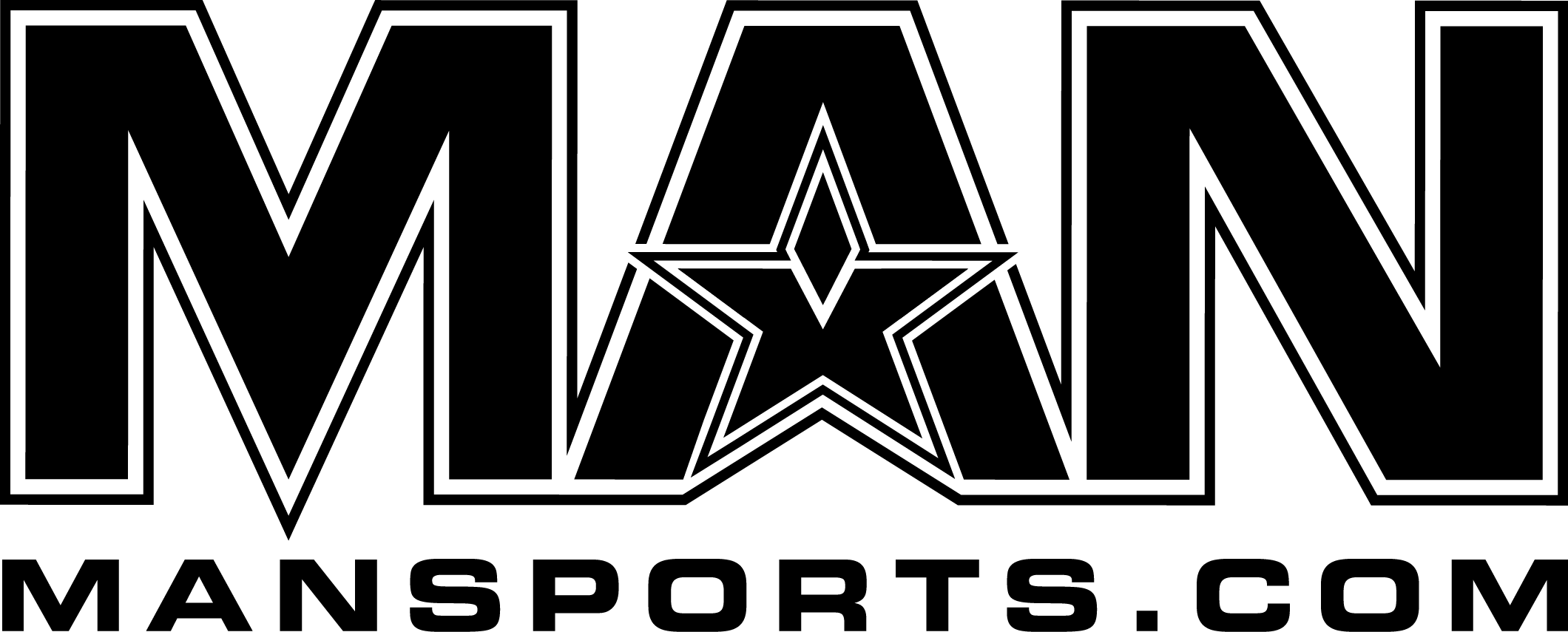 MAN Sports.com Logo – 84KB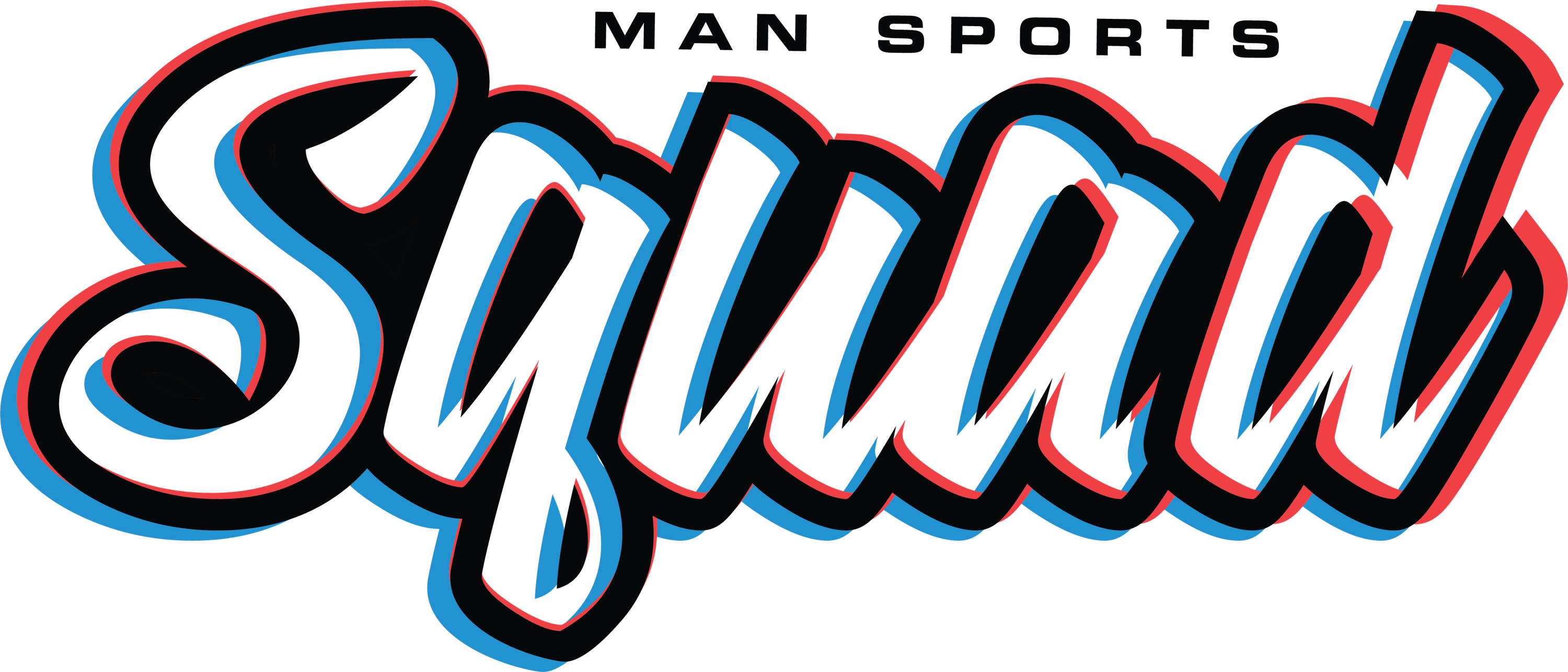 MAN Sports Squad Logo – Black 237KB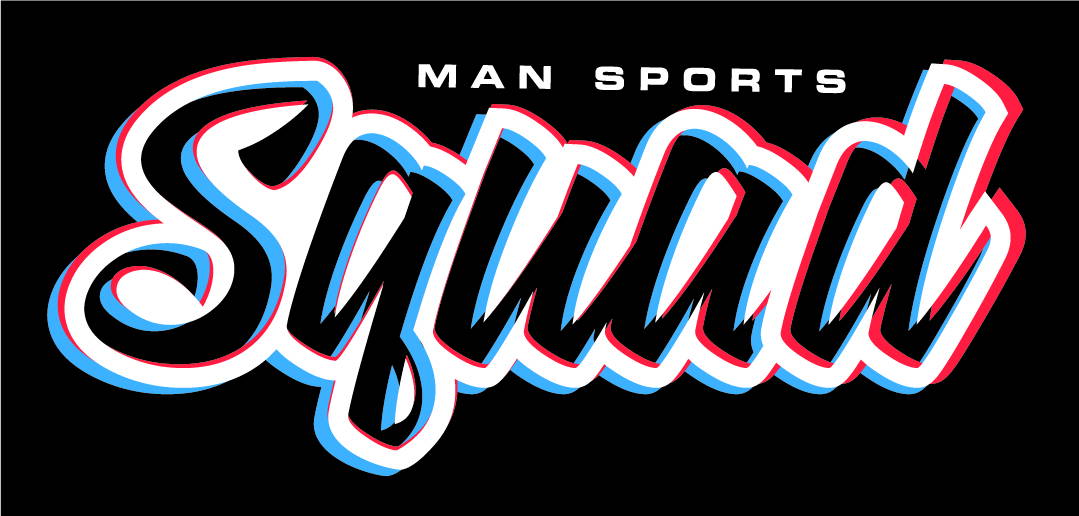 MAN Sports Squad Logo – White 237KB