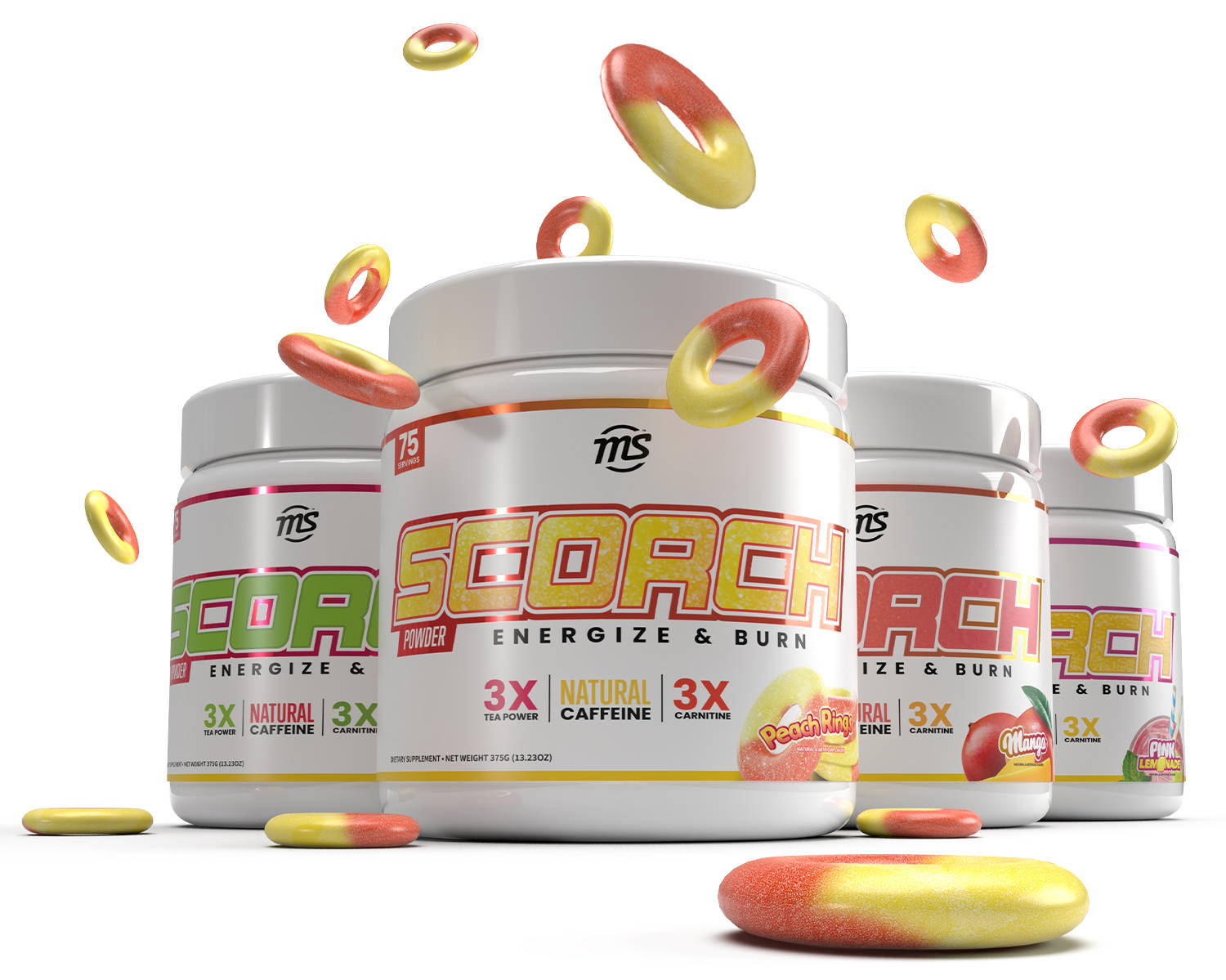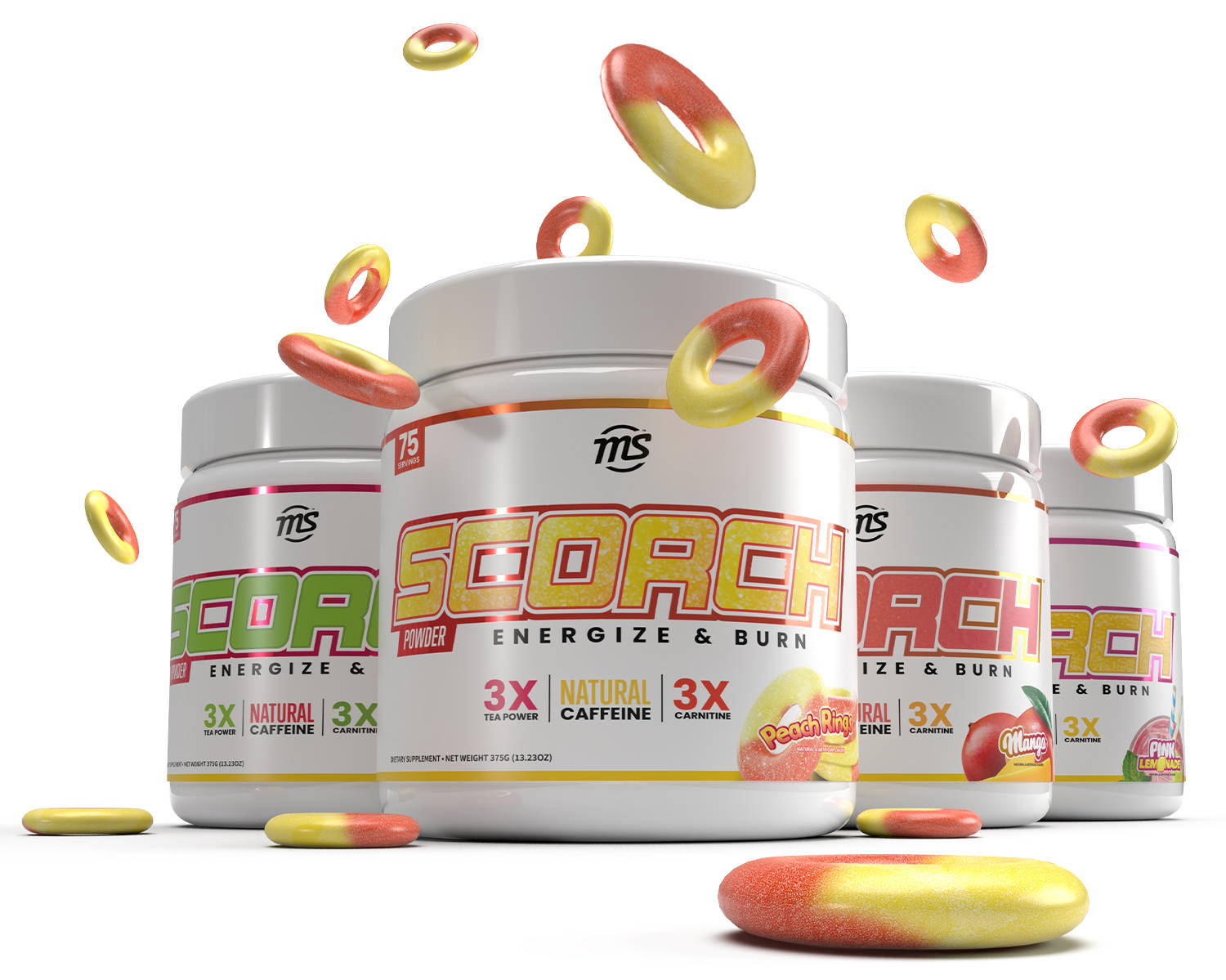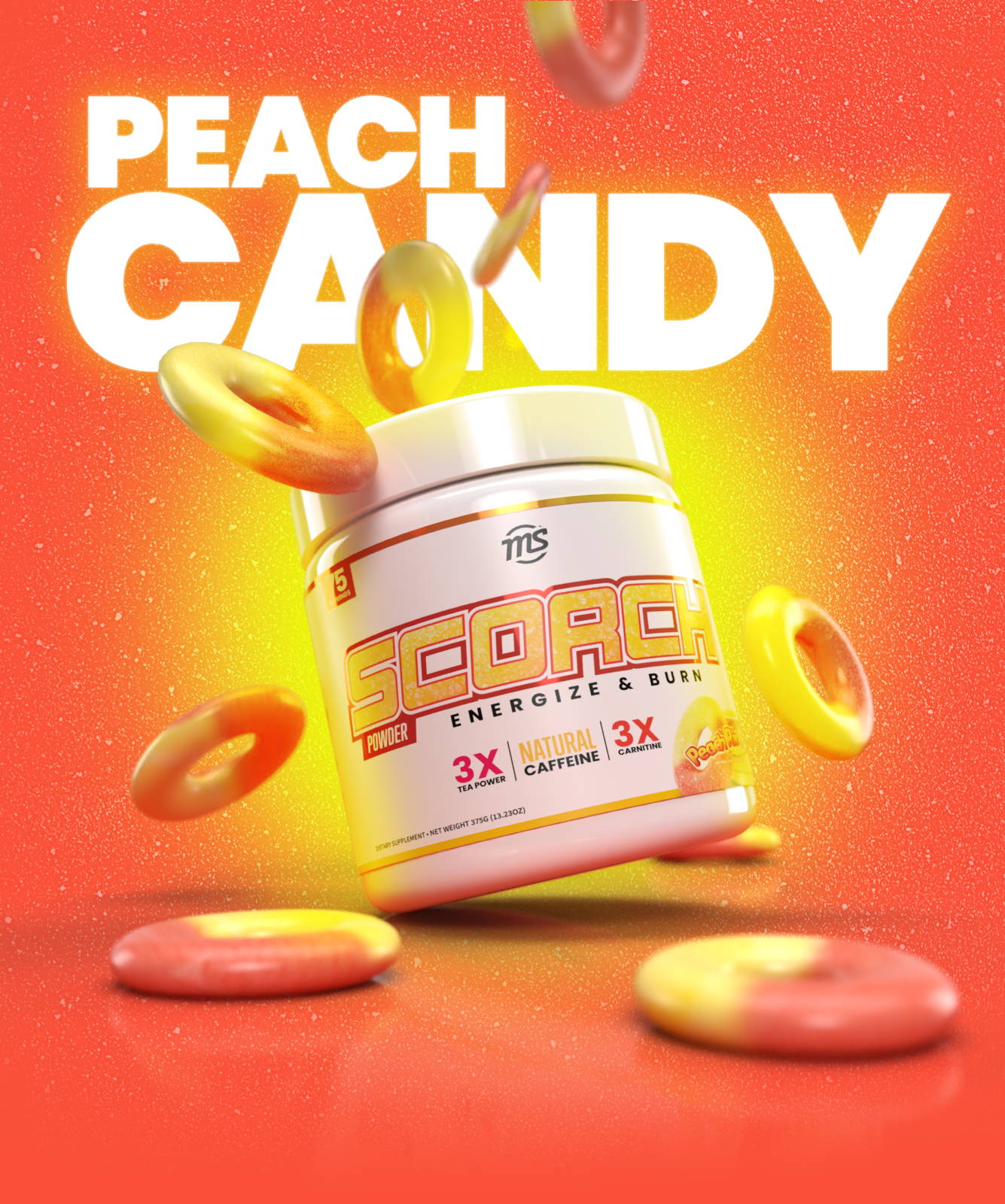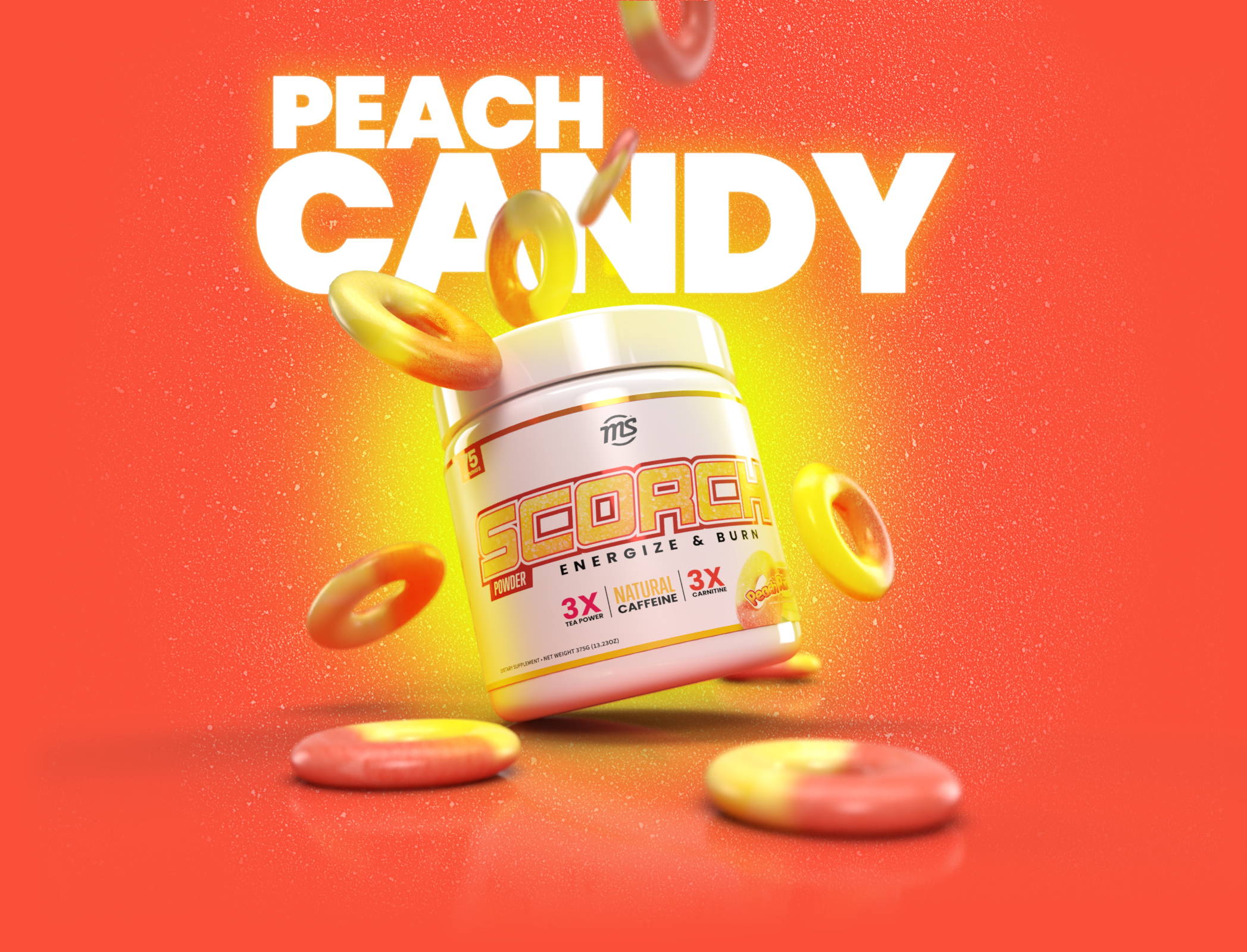 Scorch powder helps amplify your fat burning potential through clean energy from organic caffeine and increased thermogenesis from multiple tea and carnitine sources.
Scorch will provide super smooth energy and a euphoric "buzz" through specifically dosed stimulants and mood elevating ingredients. The wear and tear of dieting on your energy levels and will power can take a toll both mentally and physically. Utilizing a tool like Scorch powder can greatly aid in staying on track!

OVER 800+ REVIEWS WITH A 5 STAR AVERAGE!
⭐⭐⭐⭐⭐ Tastes Amazing

I drink this instead of Reign or Bang energy drinks! The taste is absolutely amazing! Pink Lemonade and Grape Bubblegum are my favorites. Highly recommend.

-Tim Johnson VERIFIED CUSTOMER
⭐⭐⭐⭐⭐ Favorite Product!

Amazing amazing taste and just enough caffeine to give you a boost! Mixes great!
-Abbey Anderson VERIFIED CUSTOMER
⭐⭐⭐⭐⭐ My #1 Supp

If I could only have one supplement in this world it would be this!! It makes me happy, gives me energy without jitters and works super fast.
-Caroline Allen VERIFIED CUSTOMER