Enhance Your Results & sAVE BIG!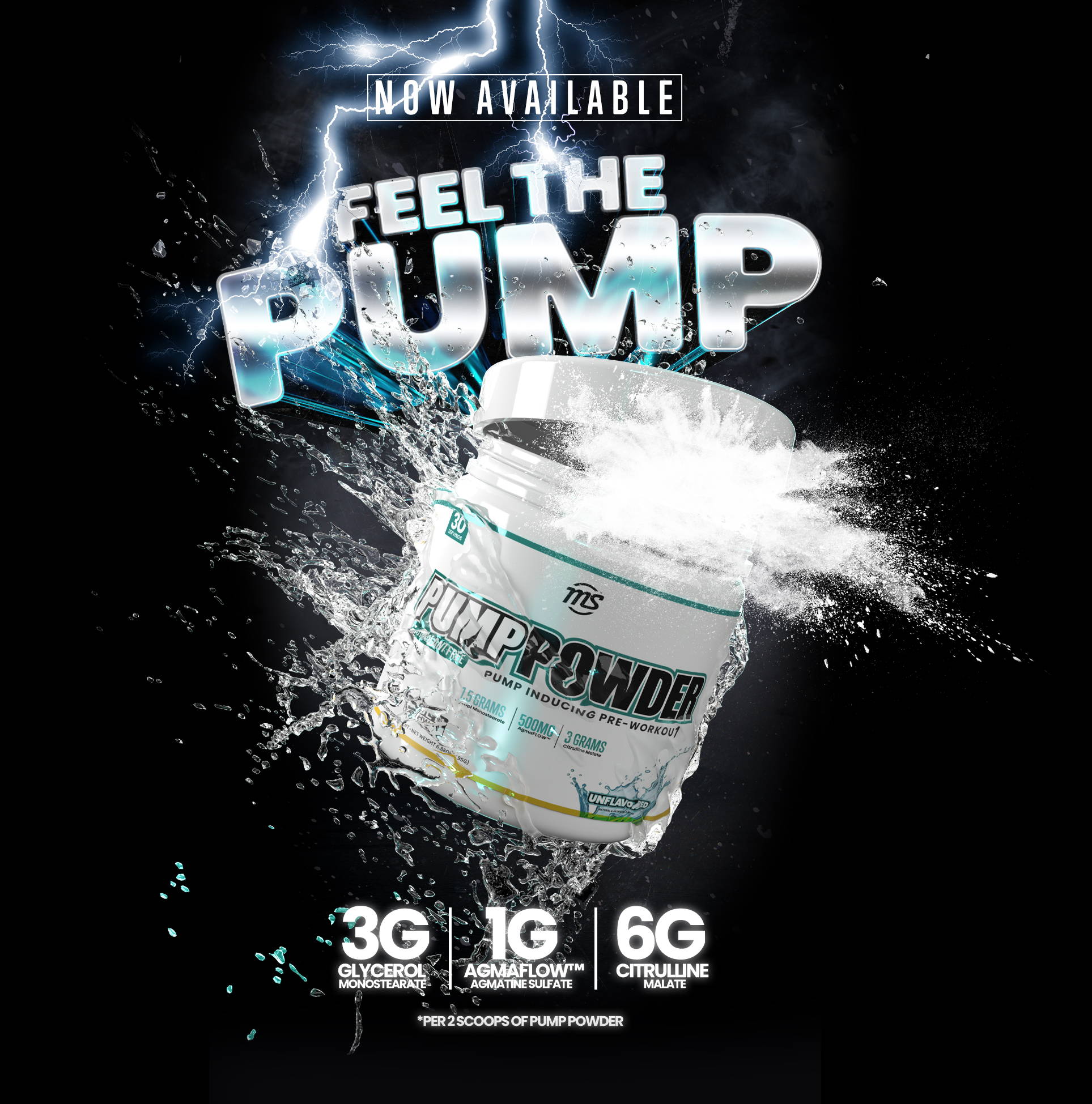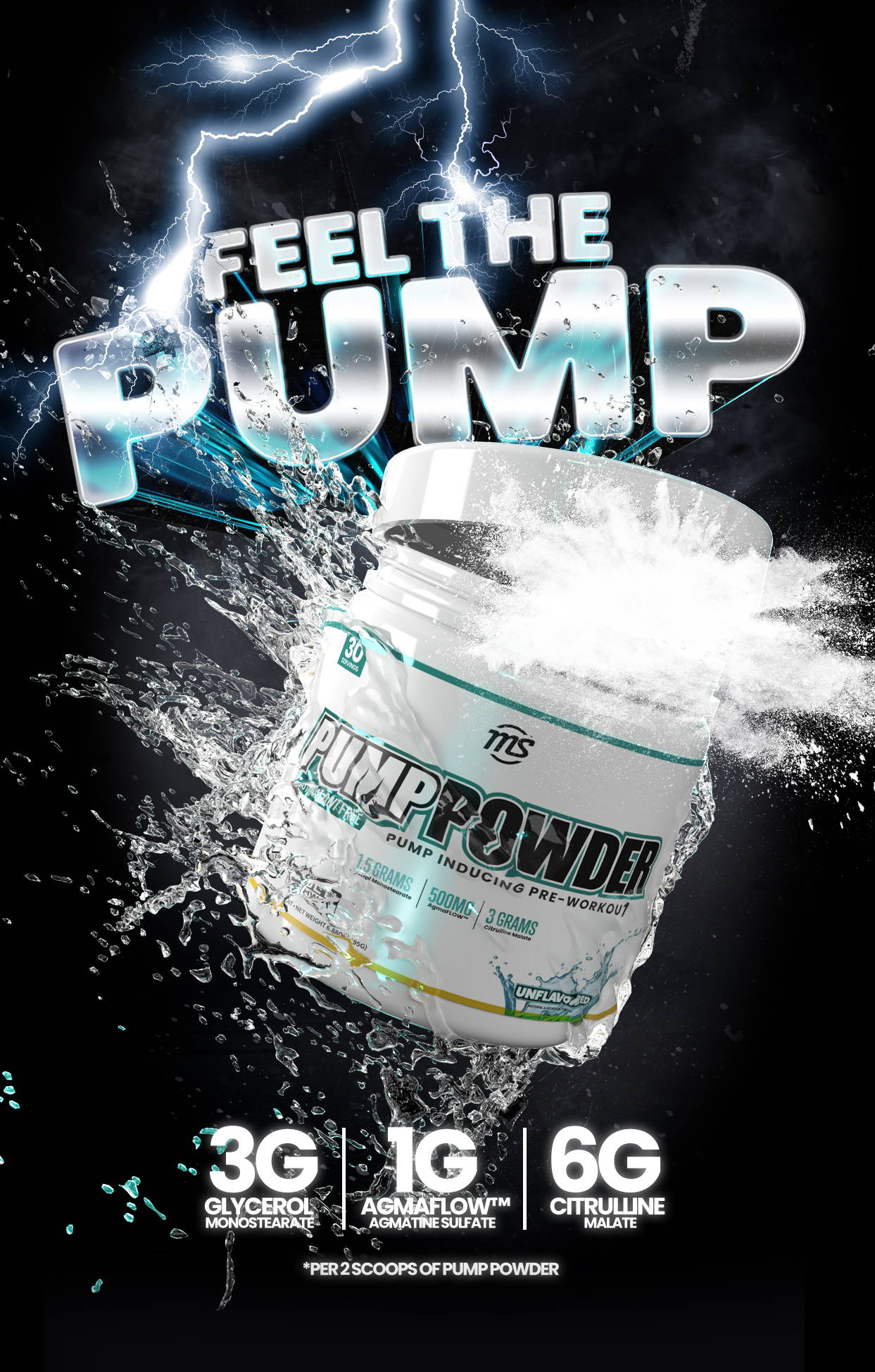 Pump Powder is a straight-forward, effective blend of carefully dosed ingredients to deliver long-lasting pumps, increased vascularity and powerful strength gains.* Multi-Pathway science ensures proper uptake and utilization of each ingredient.
We dreamed up Pump Powder from the need for a product that: hits within minutes, enhances pump & vascularity through science backed ingredients, mixes with anything and tastes phenomenal…
Welcome to the world of Pump Powder.
5/5 OVERALL RATING - REAL REVIEWS
Good Feels..
"Just get it and get to work!!!! Stack it with your pre-workout and enjoy the extra juice to push through."
-CELINE H. SATISFIED USER
PUMP LOVER
"WHO DOESN'T LOVE A GREAT PUMP & AMAZING TASTE?! It mixes well with other supplement flavors without clashing!"
-BRANDY B. SATISFIED USER

PUMP POWDER
"Best non stim pump product available. Insane pumps."
-DENNIS M. SATISFIED USER