MAN Sports | Nolvadren XT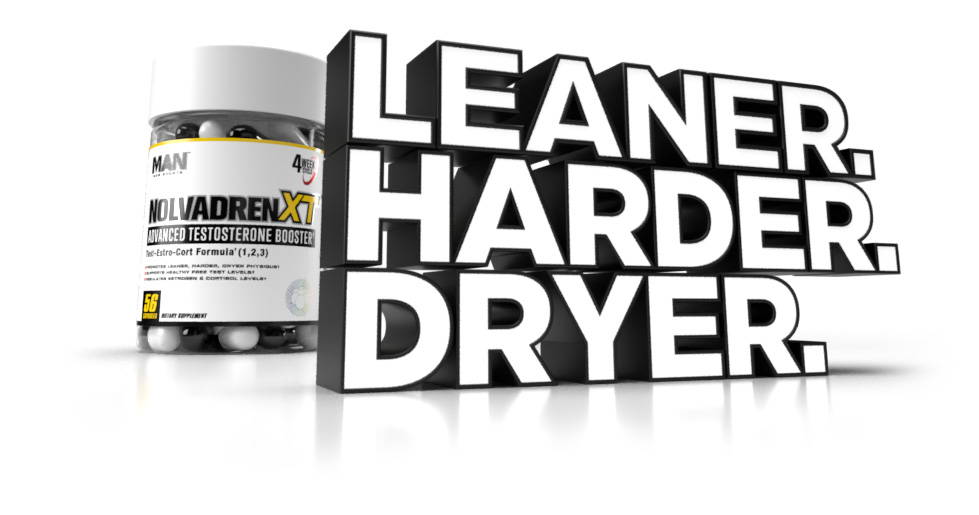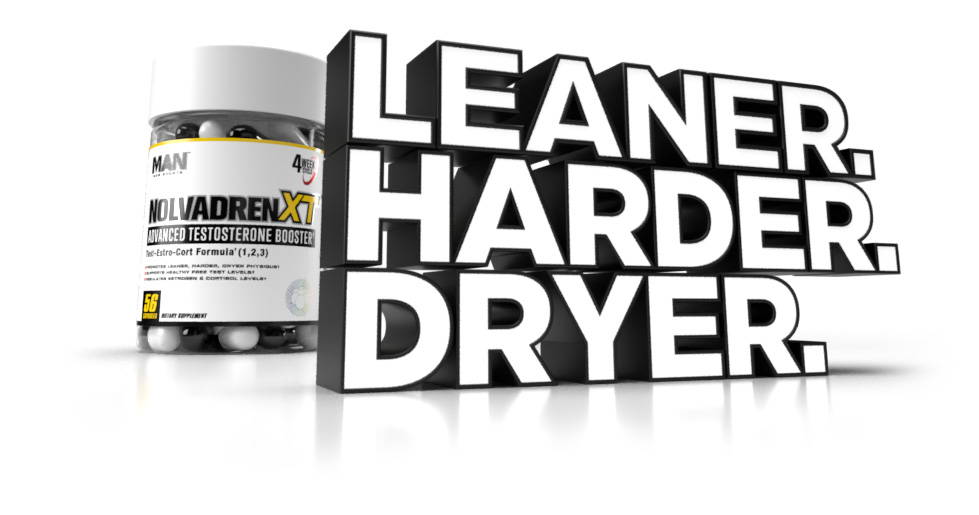 ADVANCED TESTOSTERONE BOOSTER
Naturally supports free testosterone levels*

Promotes healthy estrogen balance*

Supports healthy cortisol levels*

Promotes Lean Muscle & Strength*

3-IN-1 HORMONE MODULATOR*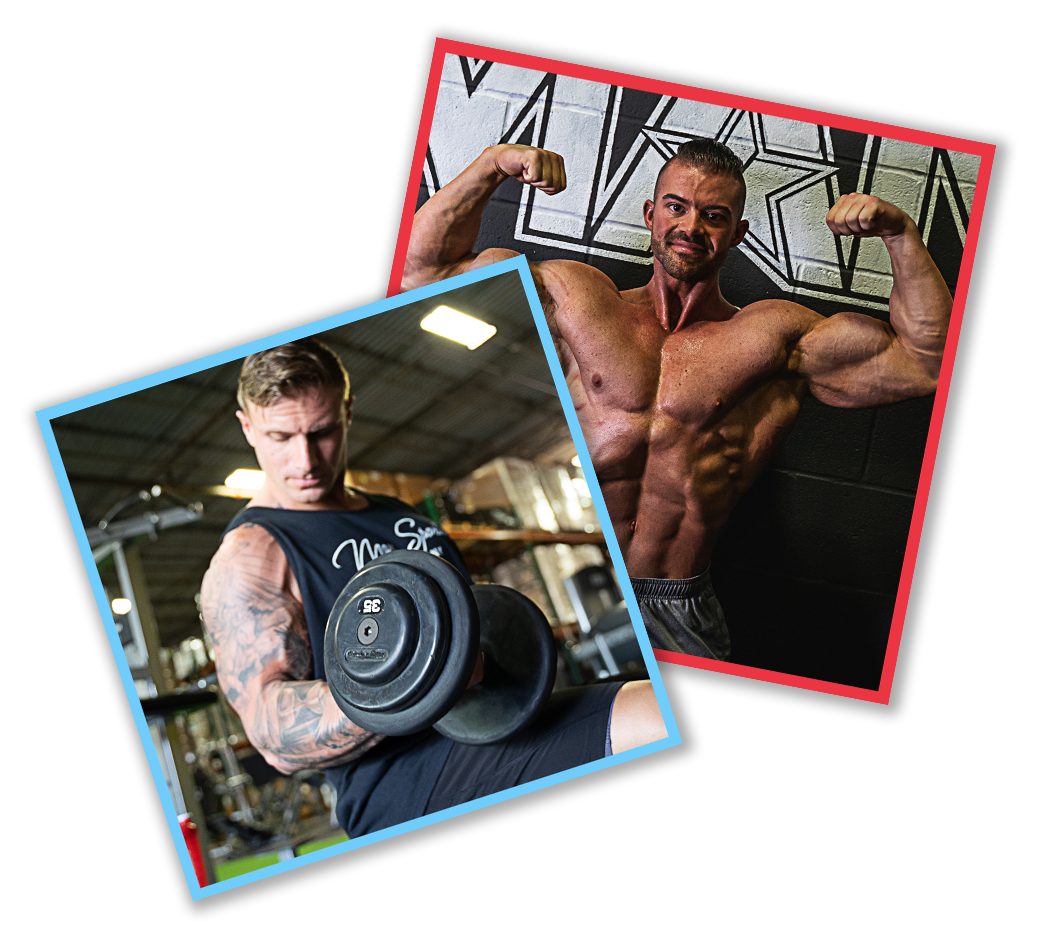 Have you ever seen that guy in the gym that no matter what always looks lean, jacked and vascular?
Sure, his diet and training are obviously on point, but so is yours right?! So why does he look like that and you just can't seem to break through to that elite physique?
Hormones.
Plain and simple, if your hormones aren't optimized you are going to have a hard go of it trying to take your physique to the next level.
Testosterone, estrogen and cortisol are the 3 "big players" when it comes to hormones you need to keep in check to build muscle, stay lean and "dry" (that shredded look).

Optimized hormones allow you to recover quicker, train harder, hold less body fat, burn fat more efficiently, build more muscle… should we keep going??!*
Nolvadren XT harnesses the strength to be used as an advanced test booster, hardcore anti-estrogen and cortisol controller… an all-in-one, loaded, muscle building powerhouse.
"Used a few different products and this one is by far the best I have used. Complete formula and amazing results noticeable increase in strength and size."
-Matt F.
VERIFIED CUSTOMER
"I have tried many testosterone boosters on the market and this product ranks among the top. Within a week you can feel the difference. I am so excited to cycle this product and get the full results!!"
-Colton
VERIFIED CUSTOMER
"So far after just a few weeks i've seen some results. With time i can see good things from this product. Have felt stronger the last 10 days"
-Edward K.
VERIFIED CUSTOMER
"I have tried several test boosters while working in the fitness industry and for the price this can't be beat. Feel stronger and dryer than before, also noticed much more definition showing up."
-Wes C.
VERIFIED CUSTOMER
WHAT's INSIDE NOLVADREN XT?
Nolvadren XT is a simple yet powerful formula. It features a unique ingredient combination that helps regulate good to bad estrogen, reduce cortisol levels, reduce water weight (diuretic effect) and even supports weight loss.