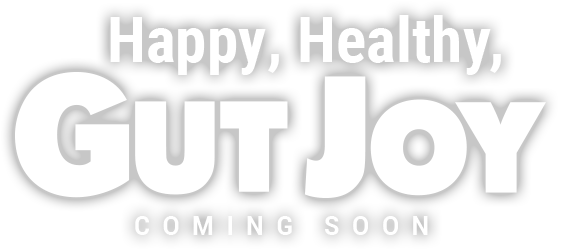 DID YOU KNOW a hEALTHY GUT
CAN CONTRIBUTE TO:


Reduced Bloat / Discomfort
Finally a product that addresses the "forgotten organ"... your gut! Recent research has indicated your gut plays a much greater role in overall health than just digesting food. Show a little love to your gut for a happy, healthy body.
The most comprehensive gut health formula yet. Get on the list to be the first to try this.