MAN Sports | Fallon's Dr. Pop - Get Yours Now!
⚠️ SECURE YOUR BOTTLE(S) NOW
Fallon's Dr Pop ISO-AMINO is 90% sold out hurry to get yours..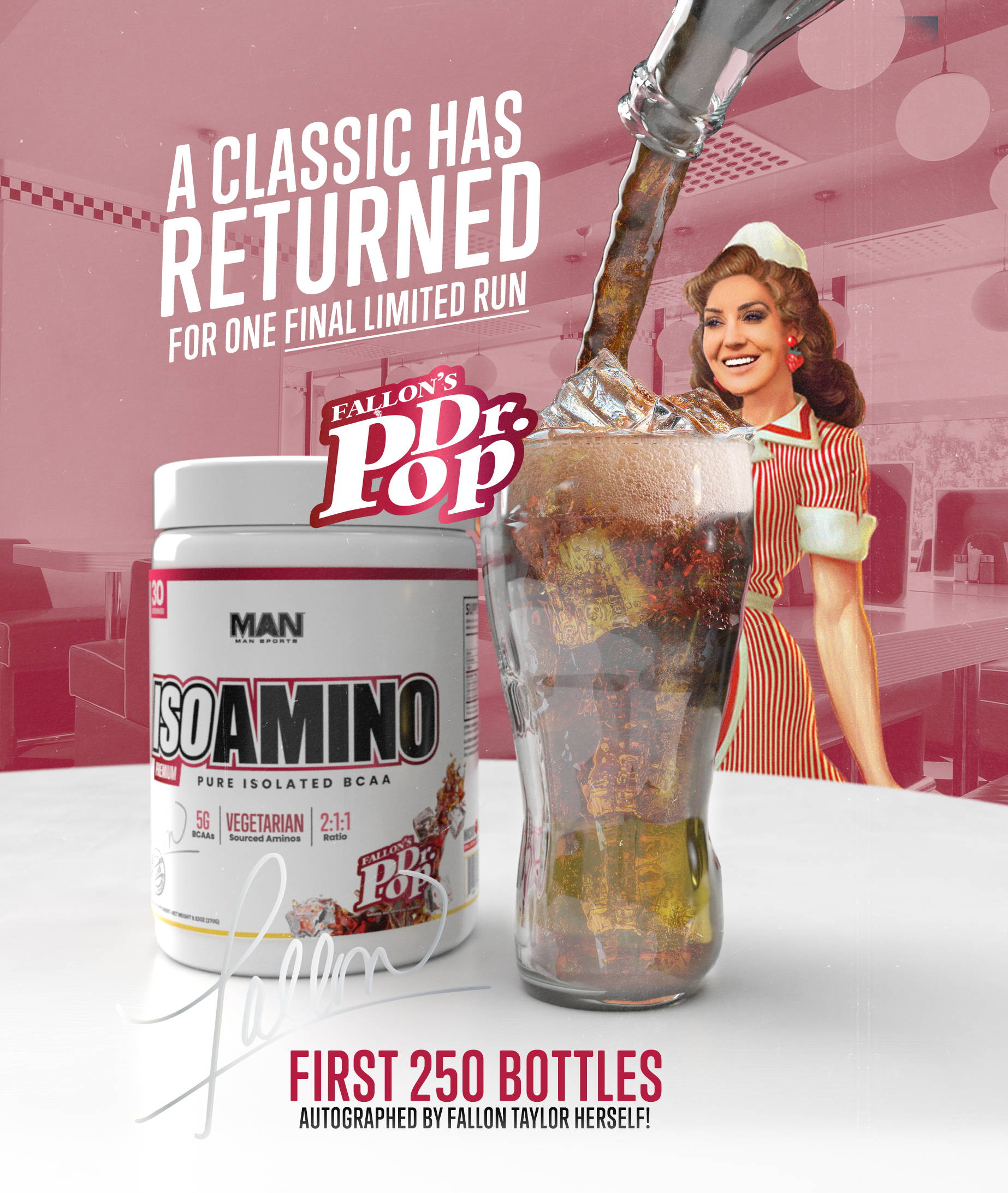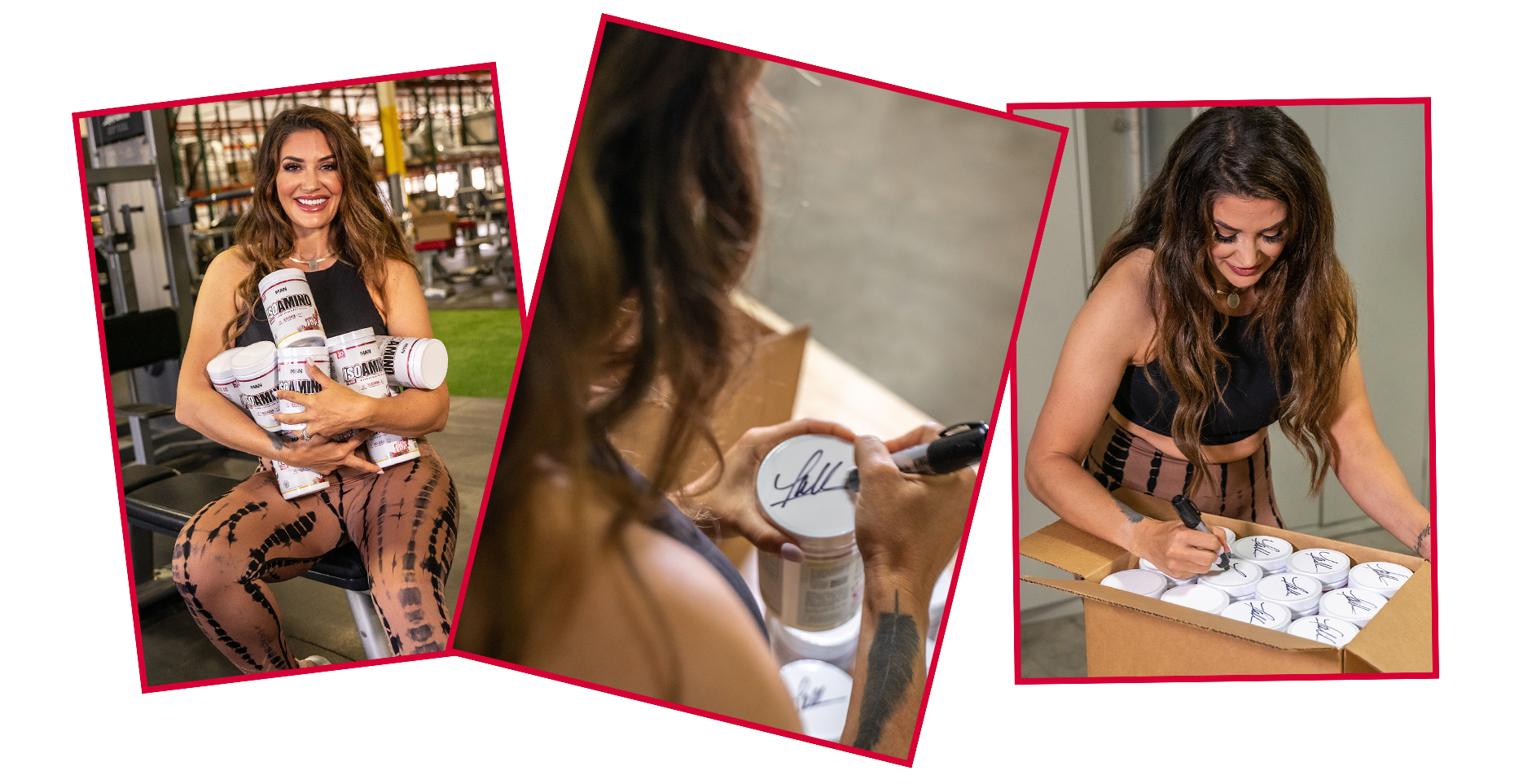 It's that time you've all been waiting for. The final run of Fallon's Dr Pop has arrived. The previous launch sold out in under 15 minutes. This could go quicker than that...
Our notification list has grown larger than the number of bottles available... checkout quickly to secure your bottle(s)
Again, the first 250 Bottles of Fallon's Dr Pop will be signed by Fallon Taylor herself!!!
We're so excited you're getting in the FINAL RUN OF FALLON'S DR POP ISO-AMINO!
ISO-AMINO is a straight-forward 5g BCAA powder in scientifically proven 2:1:1 ratio to help you build & repair muscle in absolutely delicious flavors!
Hurry, this is your last chance!