EcdyTurk PRO - Ecdysterone + Turkesterone by MAN Sports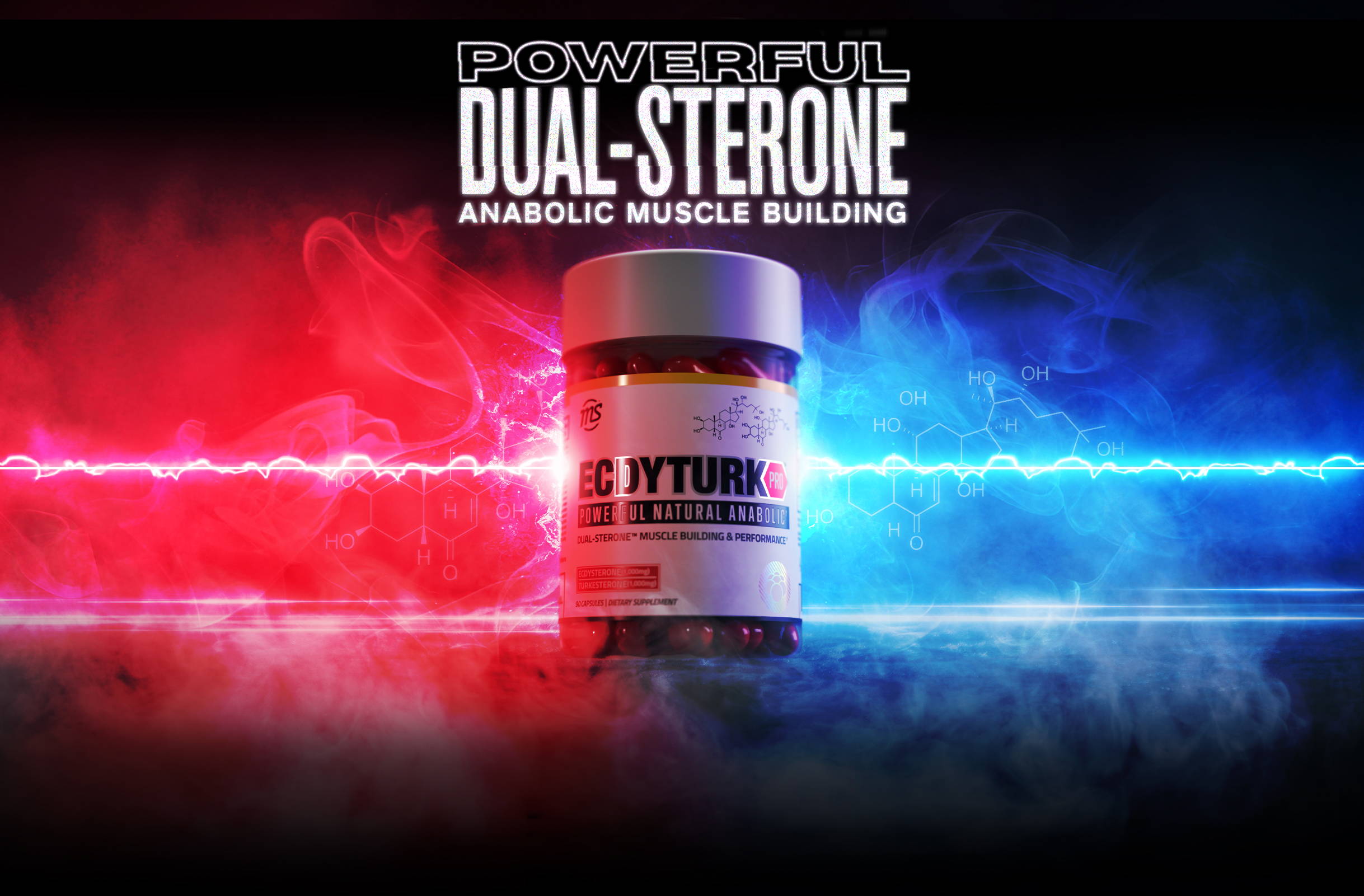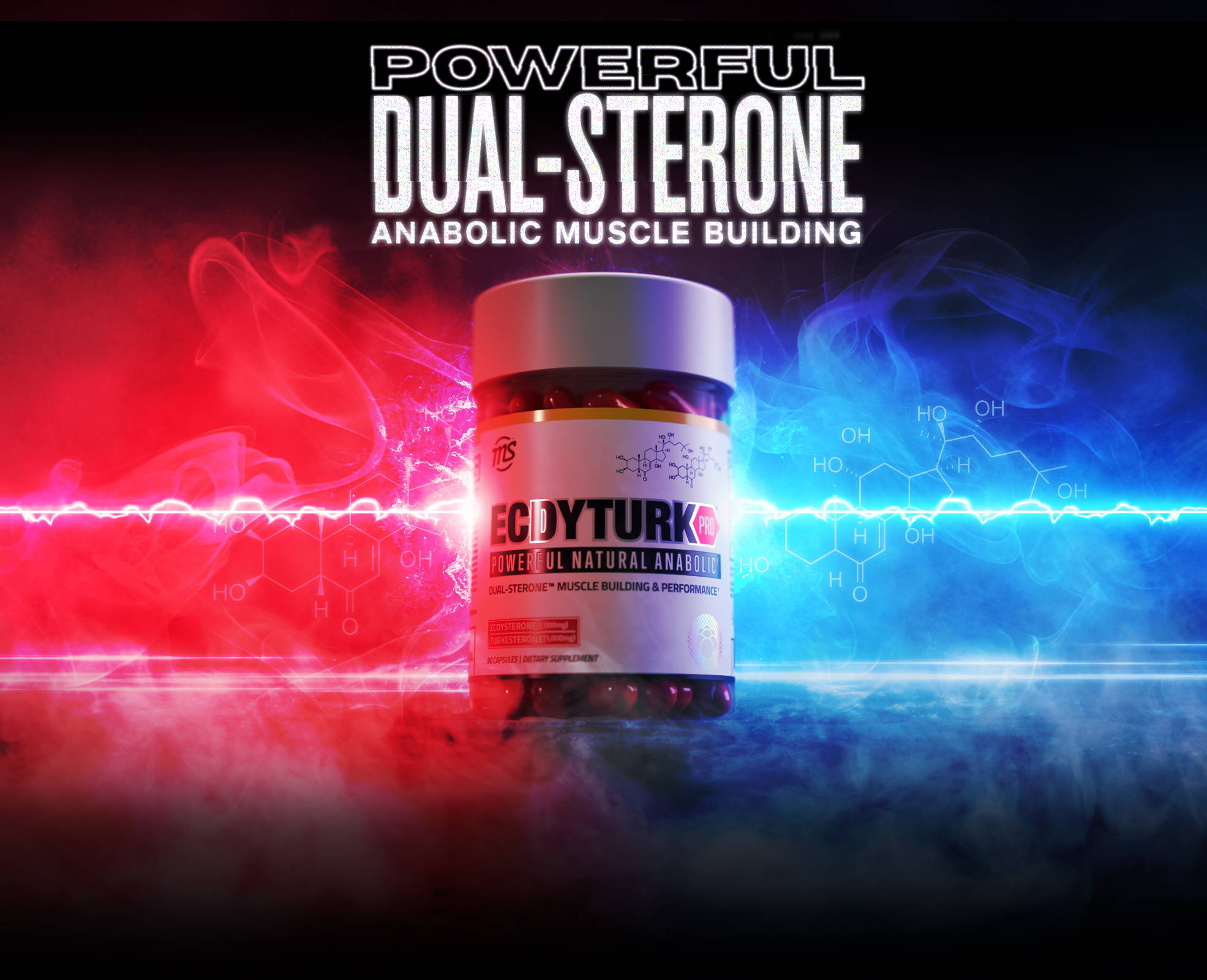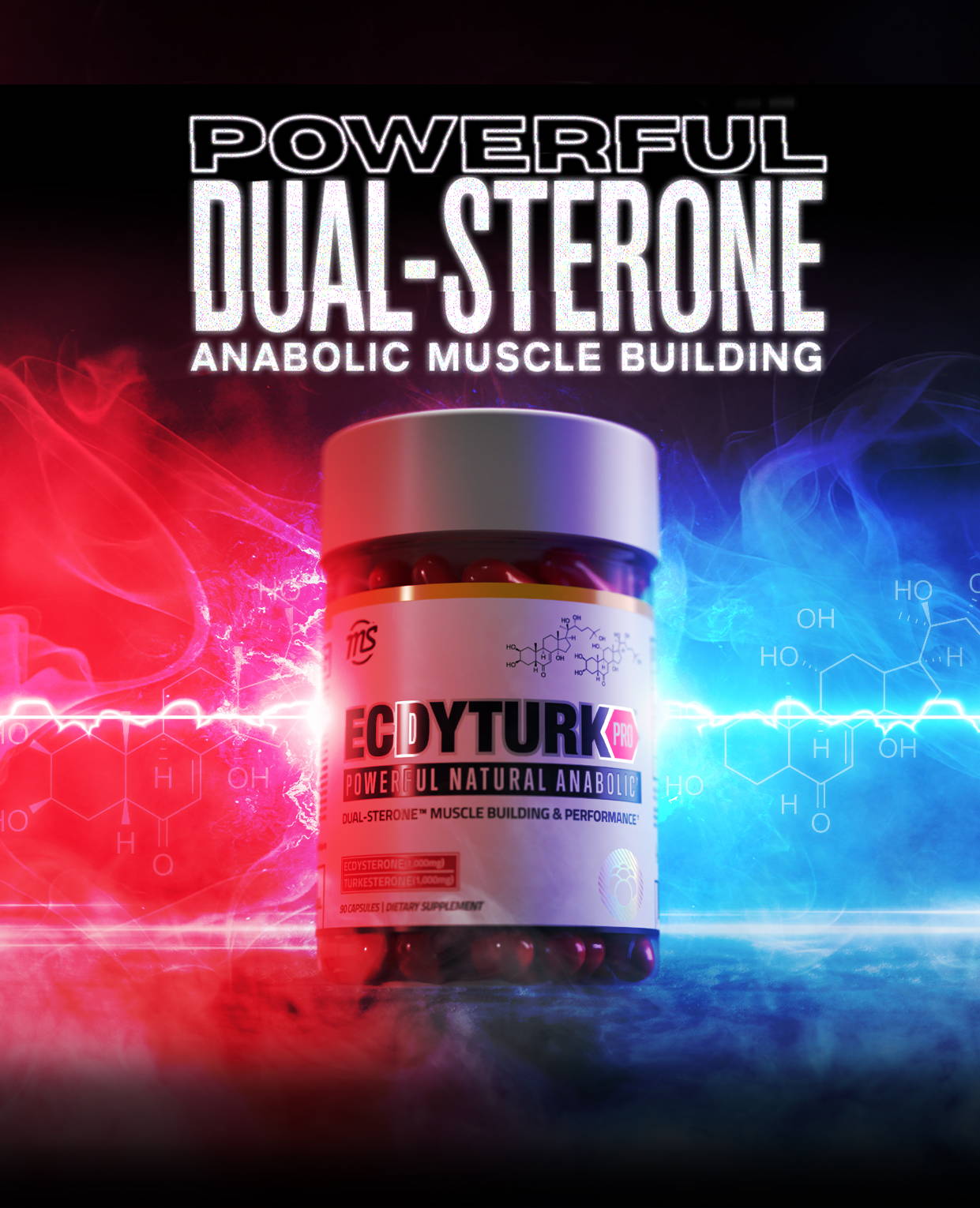 The First Fully Dosed Ecdysterone & Turkesterone All-in-one Breakthrough Product
Introducing the first ever oral Dual-Sterone anabolic containing 1000mg Ecdysterone & 1000mg Turkesterone.
For the first time ever we have bottled the synergistic Ecdysteroids that occur in Turkesterone & Ecdysterone in one formula for a completely new super anabolic experience.
We sourced the purest forms of Ecdysterone & Turkesterone to yield the highest standardization of ecdysteroids at the highest dosing on the market - Get ready. This Stuff Is Potent.
DOES ECDYstERONE & TURKESTERONE WORK?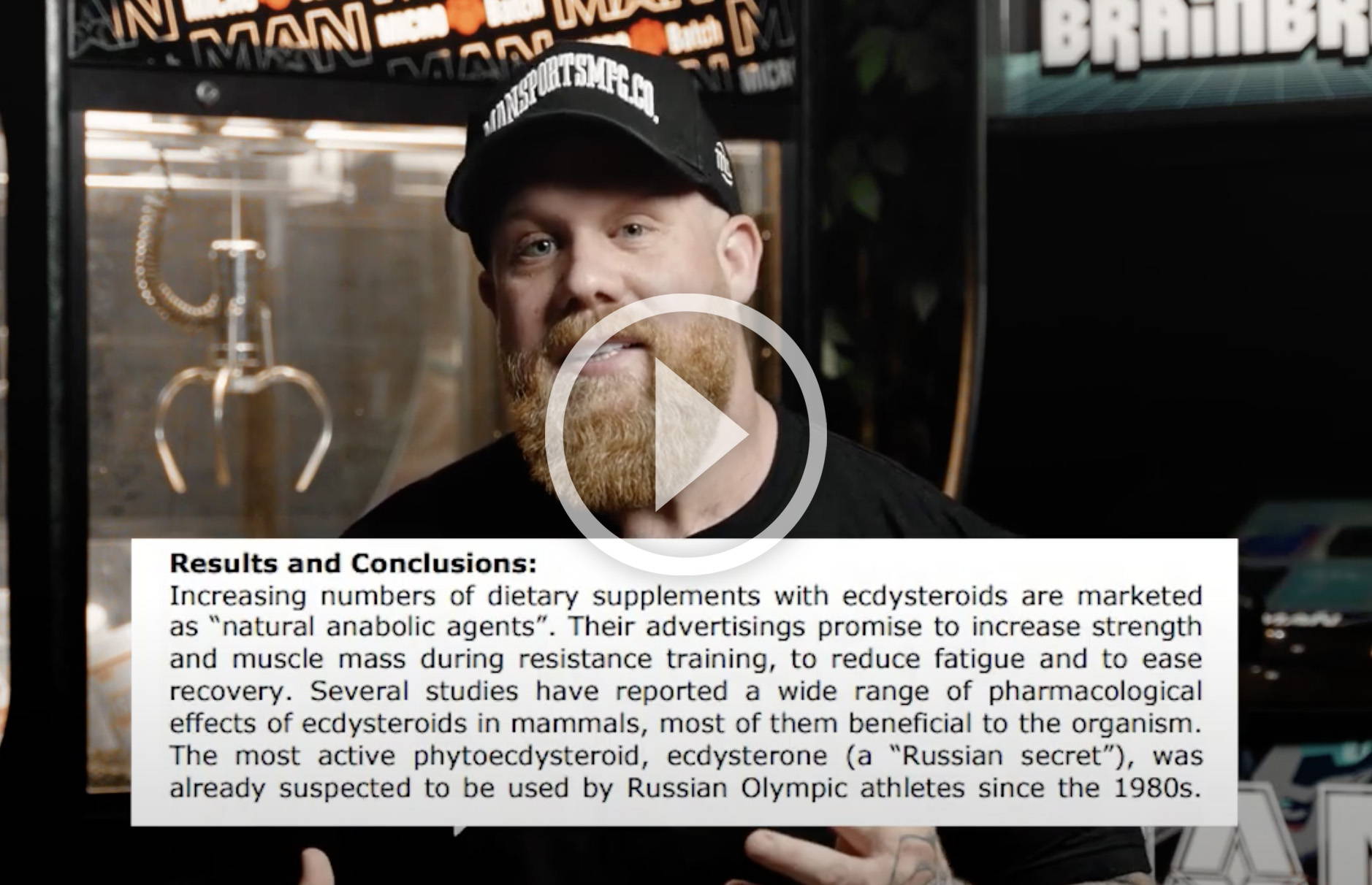 The unusual anabolic effects of stacking Ecdysterone & Turkesterone are astounding. EcdyTurk Pro beta-testers reported back with lean skeletal muscle mass*, spikes in strength-gains*, and protein biosynthesis*… this Ecdysterone & Turkesterone stack works. Some beta-testers even got leaner while gaining size.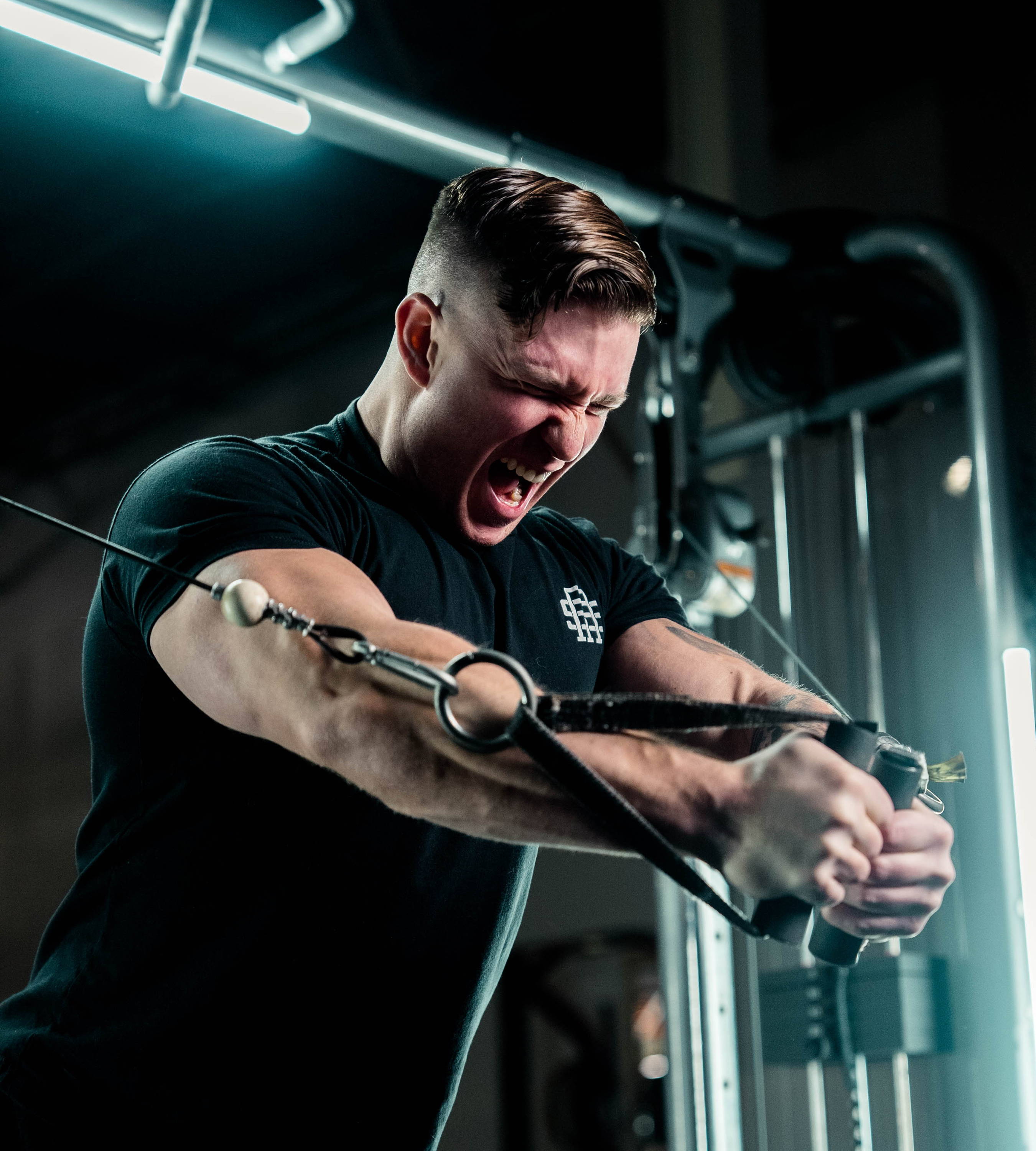 3-IN-1 ECDYSTERONE, TURKESTERONE & ENHANCED ABSORPTION ALL-IN-ONE!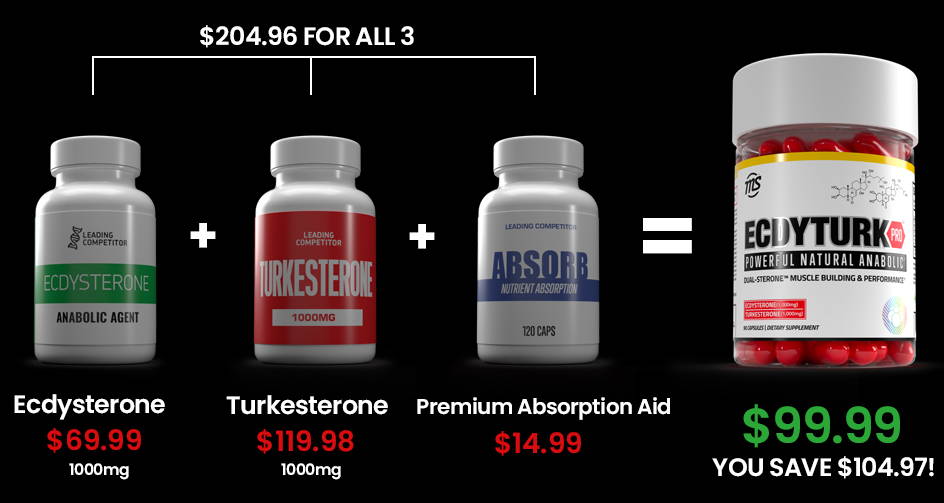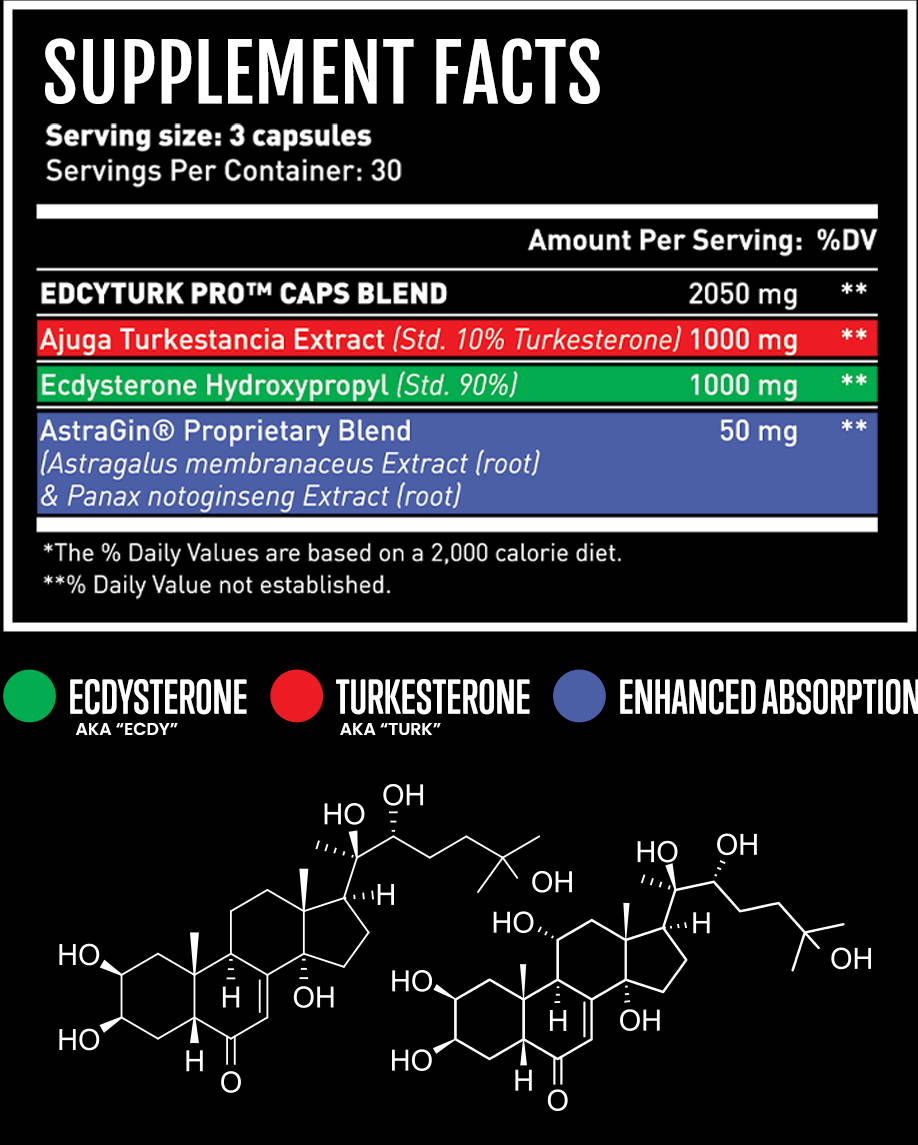 Highest Available Dose on the Market: 1000mg ecdysterone & 1000mg Turkesterone
Enhanced Nutrient Absorption w/ Astragin®
EdcyTurk Pro contains AstraGin® to provide the highest absorption of the potent ecdysteroids Ecdysterone & Turkesterone.
AstraGin® is composed of two highly purified extracts from Panax notoginseng and Astragalus membranaceus. It has been shown in 16 in-vitro and 8 in-vivo studies that are published in the Journal of Agricultural and Food Chemistry, Molecular Nutrition & Food Research and Scientific Reports to increase the absorption of peptides, amino acids, fatty acids, vitamins, and phytonutrients by up-regulating the absorption specific mRNA and transporters, such as SGLT1, CAT1, and GLUT4.*