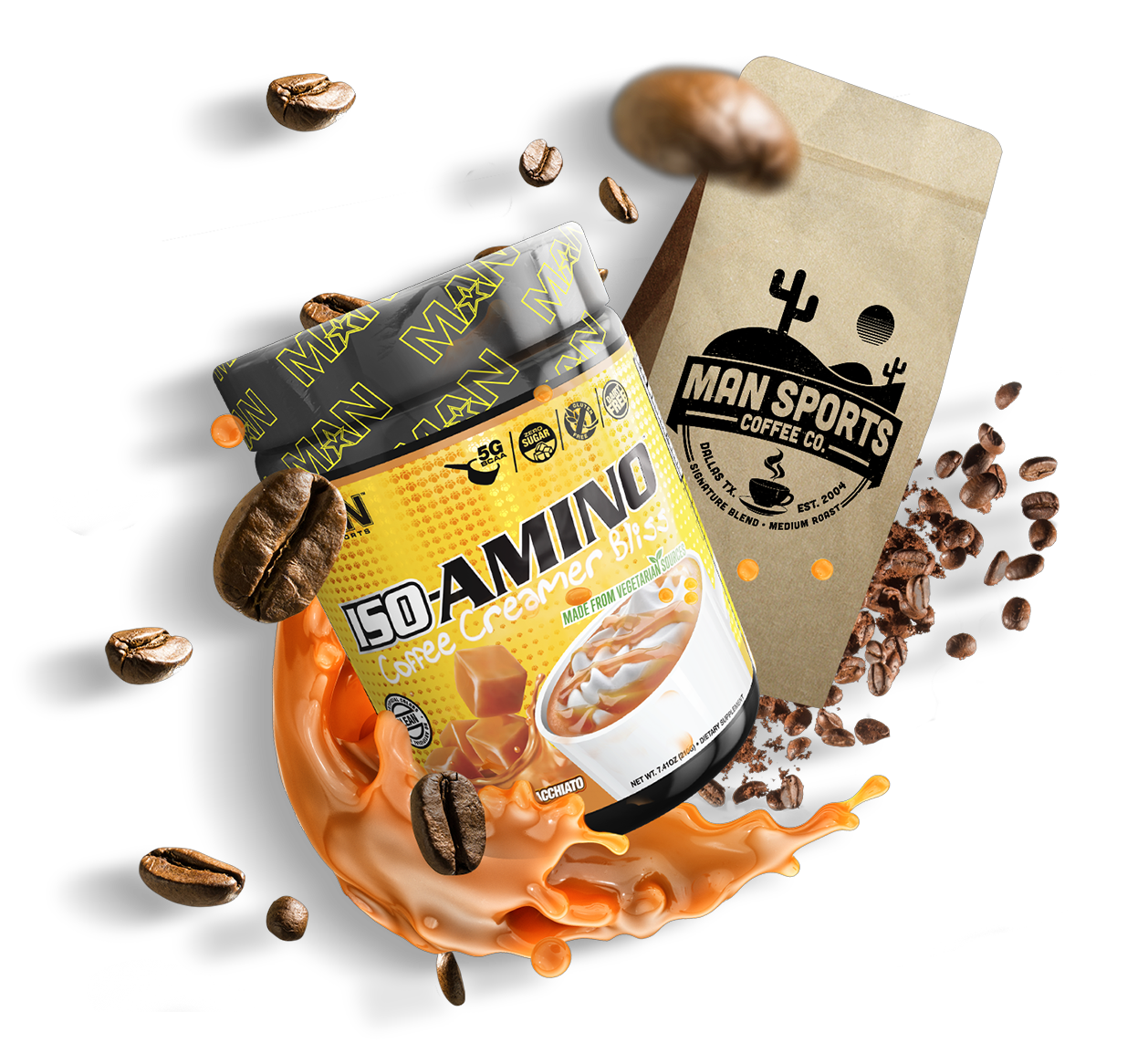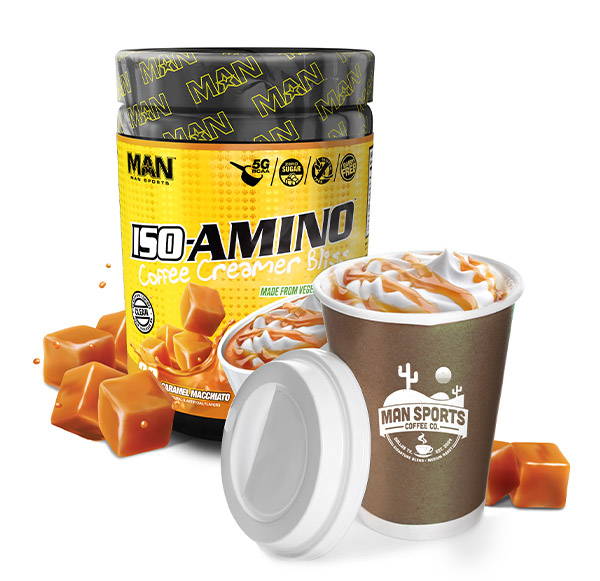 ISO-AMINO COFFEE CREAMER BLISS
The first ever Coffee Creamer Amino now comes in delicious Caramel Macchiato! The same Coffee Creamer Bliss you know and love, no fat, no sugar, ZERO calories & bursting with flavor!

Liquid error (templates/page.gem-50317852717-template line 15): product form must be given a product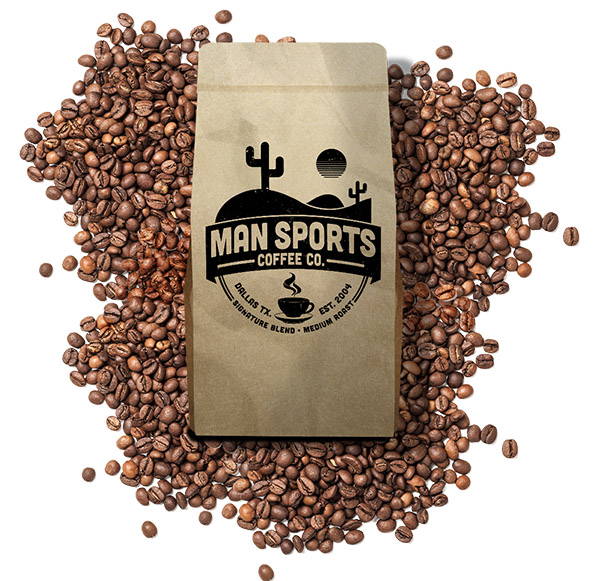 SIGNATURE BLEND MEDIUM ROAST (GROUND)
This medium roast sourced from Guatemala packs delicious flavor notes including chocolate, caramel a nice buttery body with excellent sweetness. Brew the old fashioned way or throw some in a reusable K-cup for a quick coffee fix!

Liquid error (templates/page.gem-50317852717-template line 15): product form must be given a product