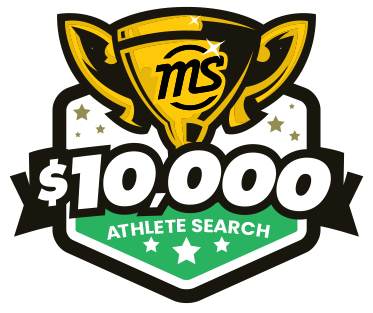 Awesome! You're almost finished!
Follow these next steps to ensure your sign up is complete.
In order to be fully signed up for the Athlete Search you'll need to join "The Squad." This is our community of affiliates, influencers & athletes. It plays a massive role in promoting the brand and communicating with us. You'll also instantly be able to start generating commission from product sales.
Follow us on all platforms like Instagram, Facebook, Youtube, TikTok, etc. When posting make sure to tag MAN Sports accounts and use hashtags #mansports #msathlete #msathletesearch and #mansportssquad The more we see your content, impact and engagement the more we see your value!
It's hard to promote something you aren't familiar with. Jump on MANSports.com and study the products, what they do, who should take them and specific ingredients… become the expert!
4. Show us what you've got!
Show us you have what it takes to be the next MS Sponsored Athlete. Utilize your social following and personal network to represent the brand, grow awareness and build the MS community. Create compelling content and drive sales.