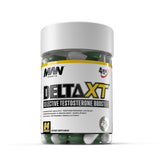 Ultimate 4-in-1 Weight-Loss System

LEAN Ph.D - "The Smart Thermogenic" takes the smart approach to weight-loss by addressing multiple areas of dieting that can drastically impact results; hunger, stress, metabolism, mood, energy & water weight management. 
This comprehensive formula is comprised of 4 subsets of ingredients: Fat Oxidation Aid, Anti-cortisol & Adaptogen Complex, Extended Energy & Mood Enhancement and Water Drop & Natural Anti-Bloat Formula. It's essentially a 4-In-1 product.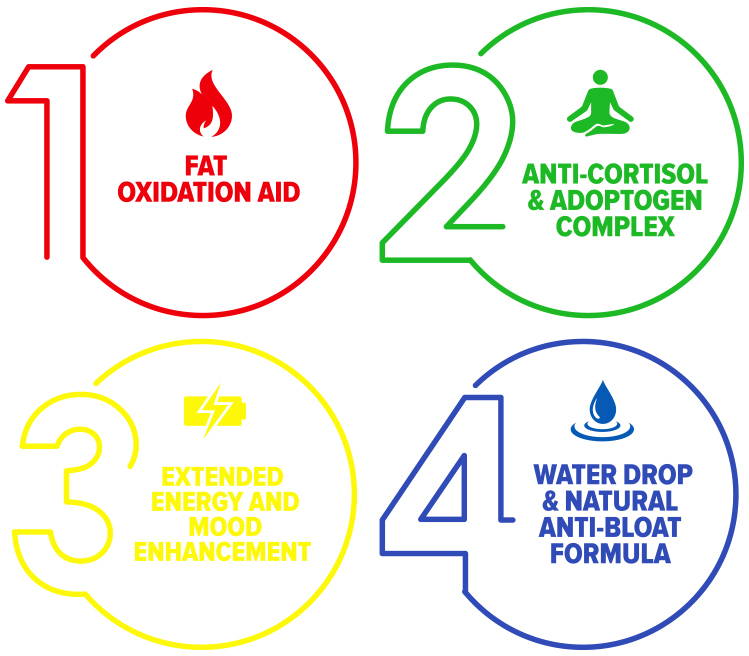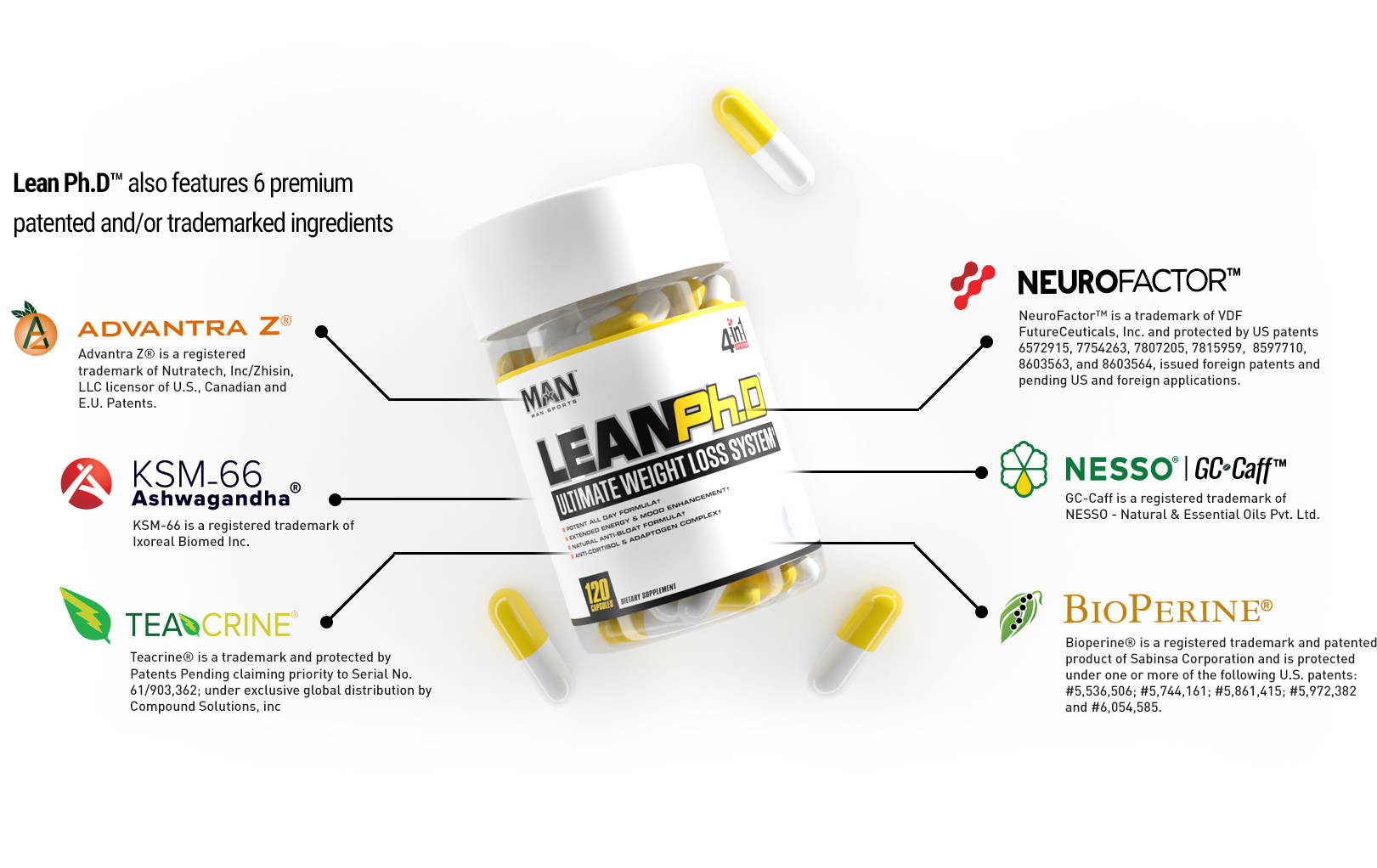 LEAN Ph.D THE PSYCHOLOGICAL STRUGGLE…

Weight loss isn't all diet and training. Don't get us wrong, that makes up a huge part of it, but more than just that comes into play. Your mindset and attitude throughout dieting can make or break you. It's a struggle, waking up hours before you typically would to hit cardio. Prepping every single meal, counting macros, calories consumed, calories burned. Still lifting heavy even at a caloric deficit. Eating every meal out of a tupperware, regardless of where you are. Day in, day out, for months. 
This is where most people fall off the train. They go back to their normal eating habits and sleep in rather than cranking out some cardio - it's just easier. The monotony of it takes a toll.
You need an edge - something to give you that motivation to push through it. A smarter way of "dieting."
ENTER LEAN Ph.D - "The Smart Thermogenic" Lean Ph.D is essentially four products in one. A strong thermogenic fat oxidation aid, energy & mood amplifier, anti-cortisol blend and water drop diuretic… all of that in one bottle. Finally something to rid the brain fog associated with dieting while actually working to help you actively burn body fat to achieve your weight loss goals. To put the cherry on top, we included 4,000 IU's of vitamin D3, essential for immune function which can often be compromised during times of heightened stress through dieting and training.


There are multiple ingredients found within Lean Ph.D that address specific needs when looking to burn body fat and achieve a leaner physique. CNS stimulants like natural caffeine, fat oxidation aids like L-Carnitine-Tartrate, focus stims like NeuroFactor & TeaCrine and natural diuretics like Dandelion Root Extract and Uva-Ursi Extract. These ingredients provide weight loss benefits through increased fat metabolism, appetite control and heightened energy to workout harder.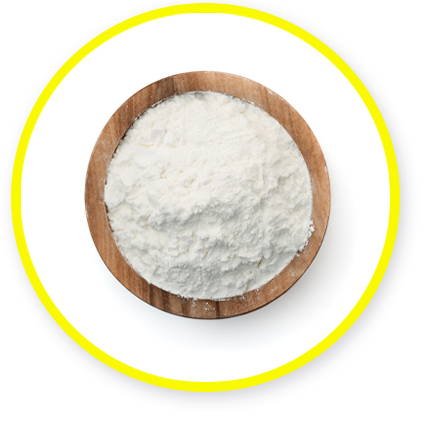 L-Carnitine Tartrate is used to promote muscular energy and fat burning through converting fatty acids to be used as a fuel source.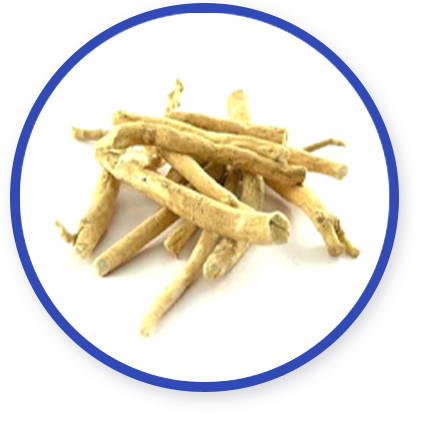 This herbal full-spectrum extract is from the root of the Ashwagandha plant and provides benefits like reduced stress, anxiety, cortisol levels and stress-related food cravings.*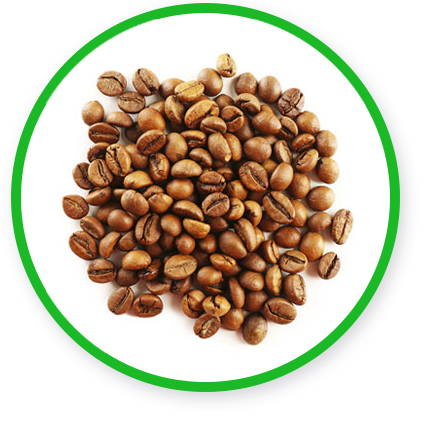 Natural caffeine derived from Green Coffee Robusta provides a smooth, clean energy base without the jitters or crash associated with other caffeine sources*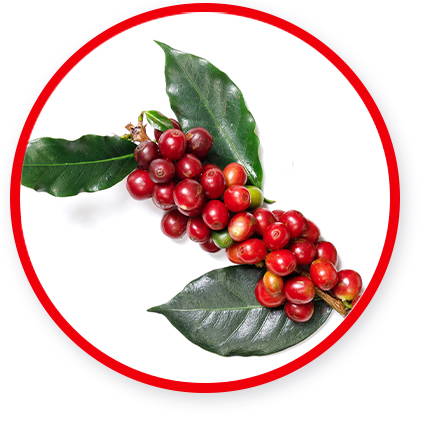 NeuroFactor is an all-natural, patented extract of whole fruit from Coffea arabica. It's been clinically shown to significantly increase levels of a key neuroprotein (BDNF) vital to learning, memory & higher thinking.*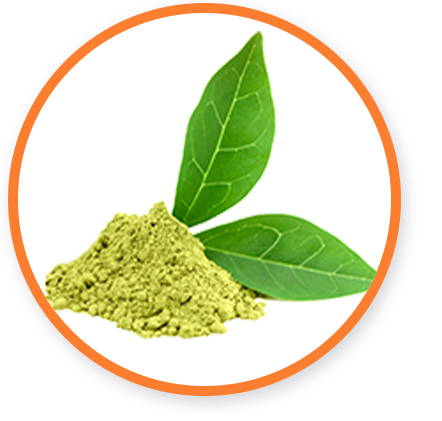 TeaCrine is a patented compound that delivers smooth energy, laser focus, improved motivation and mood.*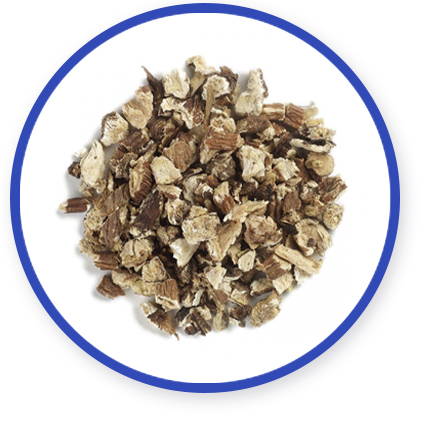 Dandelion Root Extract, or Taraxacum mangolicum, is widely used as a natural diuretic and may help in riding the body of excess fluids.*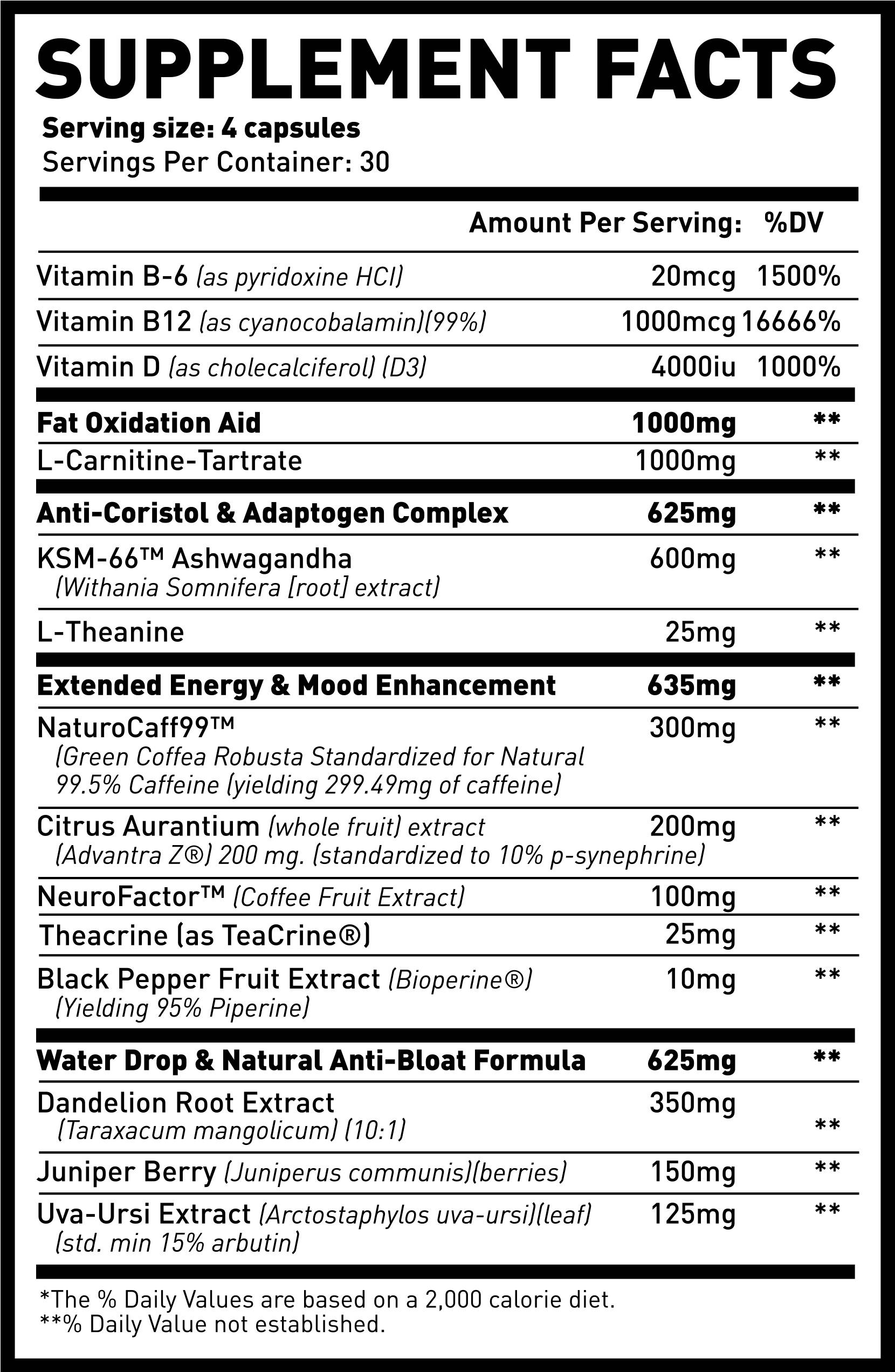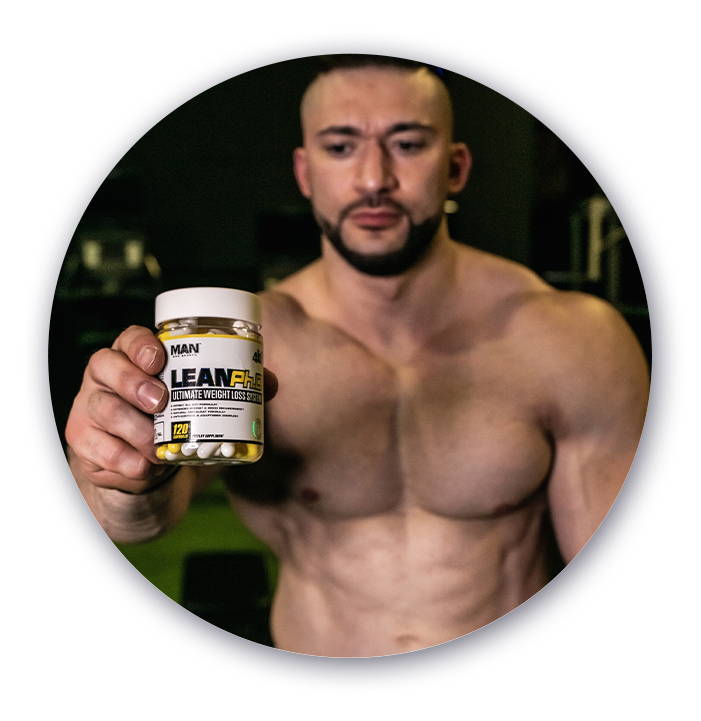 What else sets LEAN Ph.D apart from other products

Don't be fooled by "fat burners" that are simply a hefty serving of caffeine with a sprinkle of support ingredients to dress up the label. Lean Ph.D utilizes efficacious doses of proven ingredients to support weight management through science, with specific dosages of each ingredient listed.

The beauty in Lean Ph.D is that is isn't gender specific. Both male and female users can benefit from this clean energy weight management formula. Regardless of if you're trying to lose 100lbs or just lean up a bit, Lean Ph.D can help you reach your goals, the smart way.

>