Apple Cider Vinegar – 120 Caps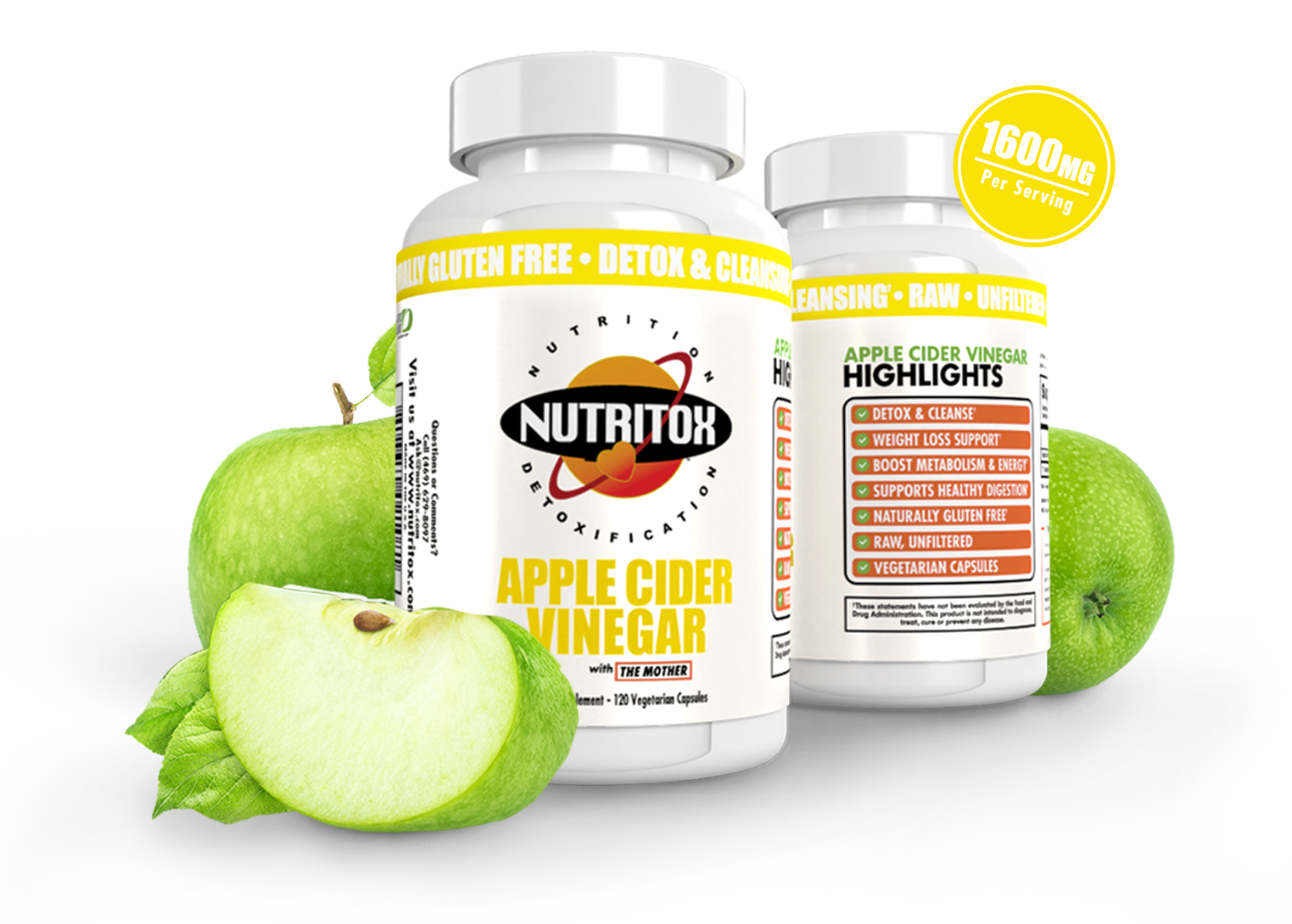 ALL OF THE HEALTHY BENEFITS
WITHOUT THE TASTE
Apple Cider Vinegar has become a staple of healthy individuals supplementation due to a number of health benefits like increased energy, improved digestion, detoxification and weight loss support.
 The biggest drawback for most… the taste! Apple Cider Vinegar liquid tastes… well, absolutely terrible. Nutritox Apple Cider Vinegar capsules now solve that problem, and pack over 3 TIMES the amount of ACV into just one serving.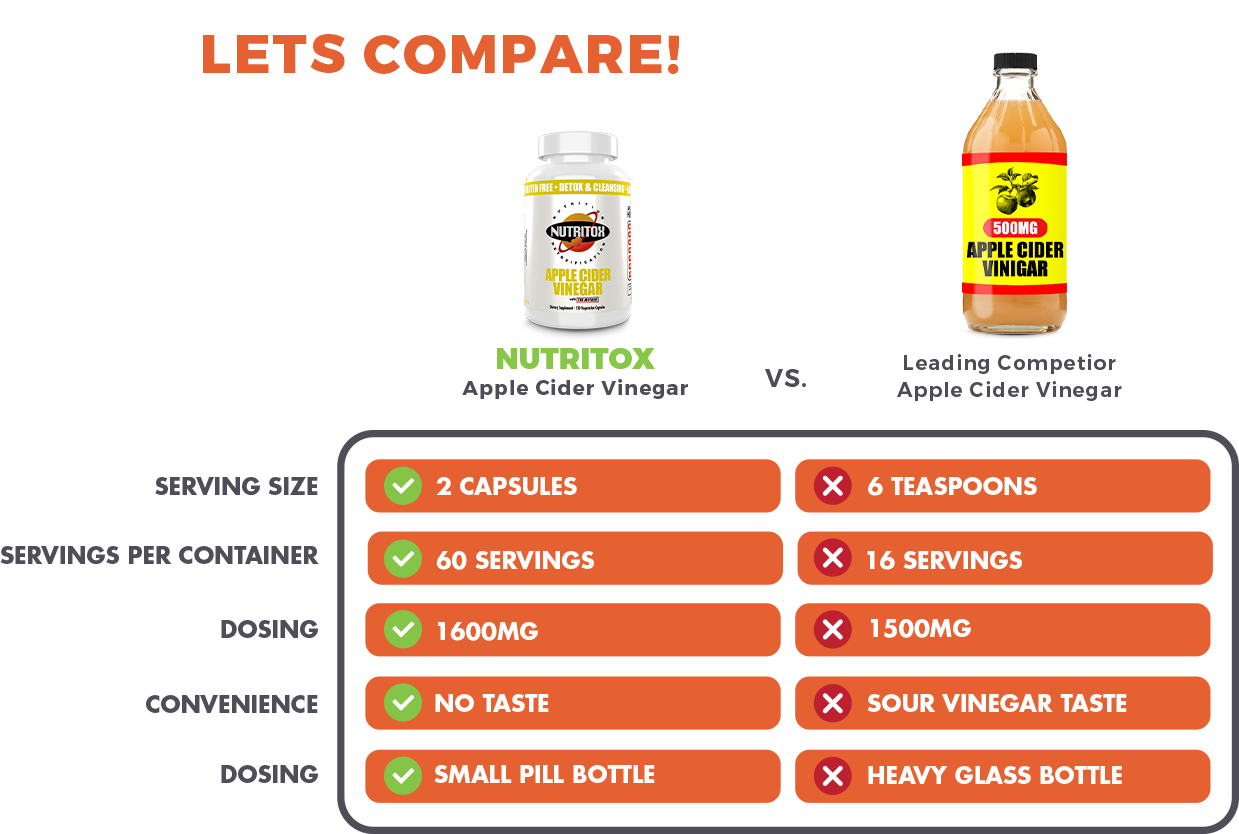 Apple Cider Vinegar with the mother means it's pure, unrefined and unfiltered. "The Mother" is a colony of beneficial bacteria that's actually the most healthy component of ACV, rich in prebiotics.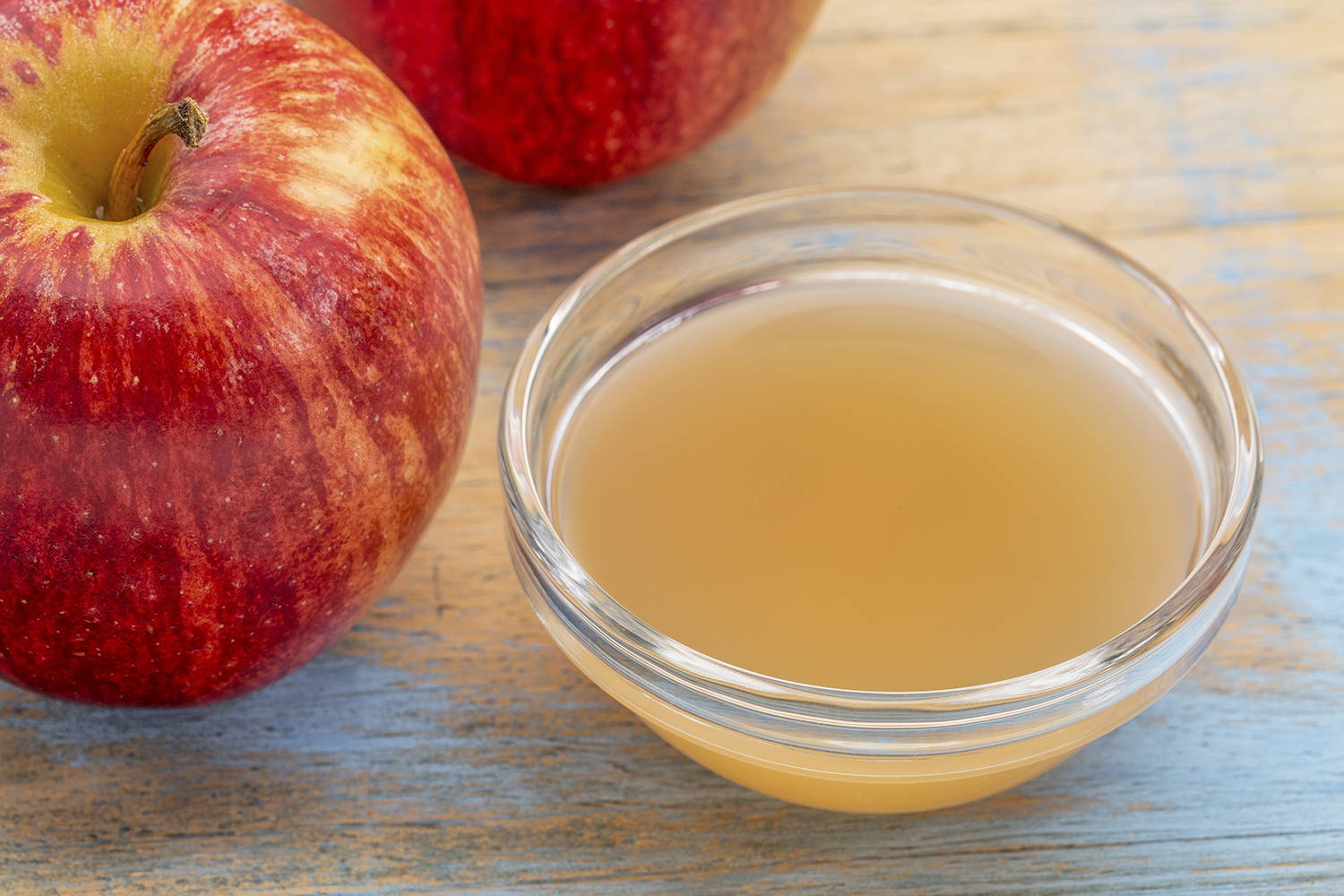 These ACV pills have been a great addition to my daily vitamin regimen. I used to feel bloated in the evening, mixed with an upset tummy, but since being on a regular dose of this product, my gut health has never felt better. No bad taste, during or after.
Haven't received it
haven't got the package yet
Good stuff
Definitely helps flush the system of trash
Never doing a nasty cider shot again!
Great product to get the benefits of apple cider vinegar with the all and powerful "mother" included without that disgusting taste. My sister tried getting me to take shots and I couldn't because of the taste during and after. I ordered this with my start of taking protein, iso aminos and iso eaa's in recovery from a major injury. I am loving this version with no nasty taste or burbs and all the benefits!!! Highly recommended if you want to supplement with apple cider vinegar with zero nasty taste, burps or feeling. Thanks mansports!!!
More from this collection