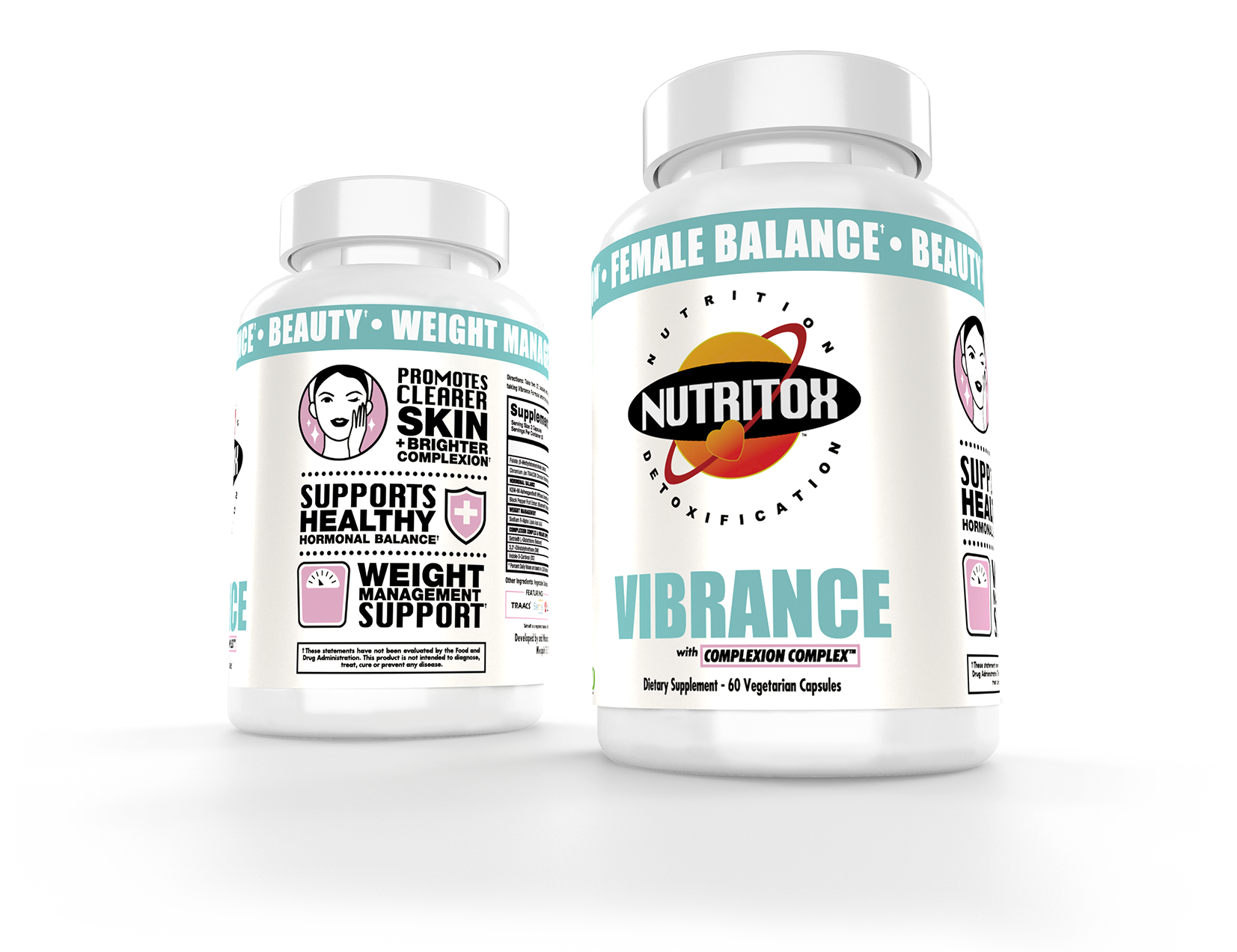 WHY VIBRANCE IS THE NEW SUPPLEMENT YOU CAN'T LIVE WITHOUT..

Hormonal imbalances affect millions of people impacting mood, stress levels, digestion, sleep, metabolism and can even cause acne. 
Vibrance is a female balance supplement formulated to support hormonal balance, stress levels, weight management and a vibrant complexion.* 
 Through the use of key ingredients, including patented and trademarked ingredients backed by clinical studies, Vibrance has the potential to improve energy levels, mood, sleep, boost immune function and improve skin.*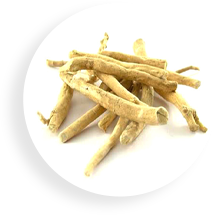 This herbal full-spectrum extract is from the root of the Ashwagandha plant and provides benefits like reduced stress, anxiety, cortisol levels and stress-related food cravings.*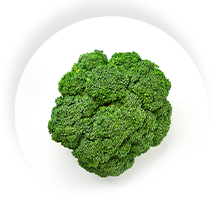 Dubbed the "master antioxidant," Setria(R) L-Glutathione promotes a host of benefits like detoxification, reducing oxidative stress, boosting immune function and brightening skin.*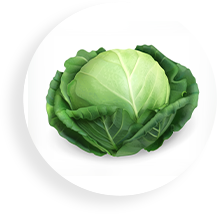 DIM supports healthy hormonal balance through restoring the ratio of "good" to "bad" estrogens in the body.*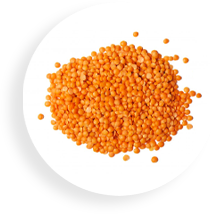 An essential nutrient for the methylation cycle, Folate has cardiovascular, neurological, reproductive and detoxification benefits.*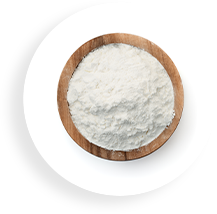 Supports weight management and may improve blood sugar levels.*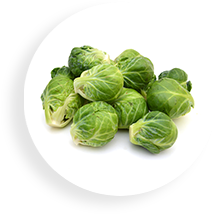 May help lower blood sugar levels and increase insulin sensitivity in people that are overweight or have type 2 diabetes.*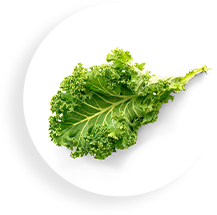 Supports the liver's detoxification of estrogens thus promoting healthy hormonal balance.*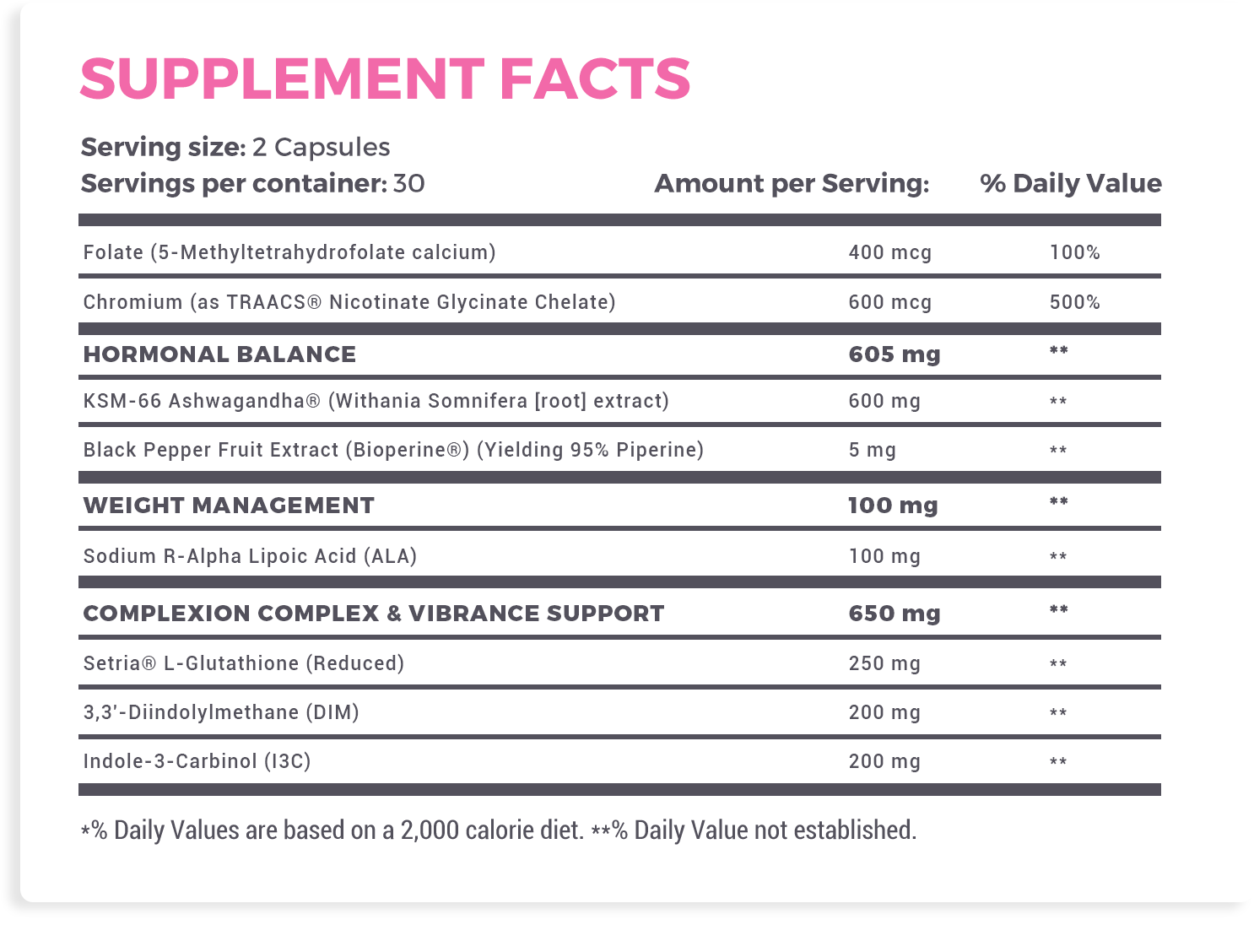 Vibrance
I purchased a bottle of Vibrance mid-March after a significant breakout from hormonal acne. A good friend of mine kept recommending this product, and I was at a desperate enough state to finally try it. I took the pills everyday but didn't really notice any changes that were significant enough for me to know for certain that it was due to Vibrance. Yes, my acne had cleared up after a few weeks, but I wasn't sure if it was the pills or if my face just had finally cleared up. I normally DON'T have acne issues because my hormones were super low for years but now they are starting to balance out. The bottle lasted a month, and I didn't rush to get any more because I wasn't sure if it really worked. Now we're in May and the hormones kick up again. Which means I am Rudolph the red-nosed reindeer; again. Looking back, I realized that I never broke out in April when I was on the pills. I remember thinking how great my complexion was finally getting but thought it was from the consistent face regimen on top of some new face creams I was using. Clearly it was the vibrance… I tried to go back and order and of course they are out of stock; but for good reason. Make sure you stock up when they get more inventory or you'll end up in the same situation I am in now!
Vibrance
I'm on my 2nd bottle, and I'm really happy with the results. It's been a great addition to my diet and exercise program. I'm finally starting to lose a bit of weight and build muscle!
Vibrance
This product has completely changed my skin! I feel so good on it. Run out and grab some it will change your life!
More from this collection
<