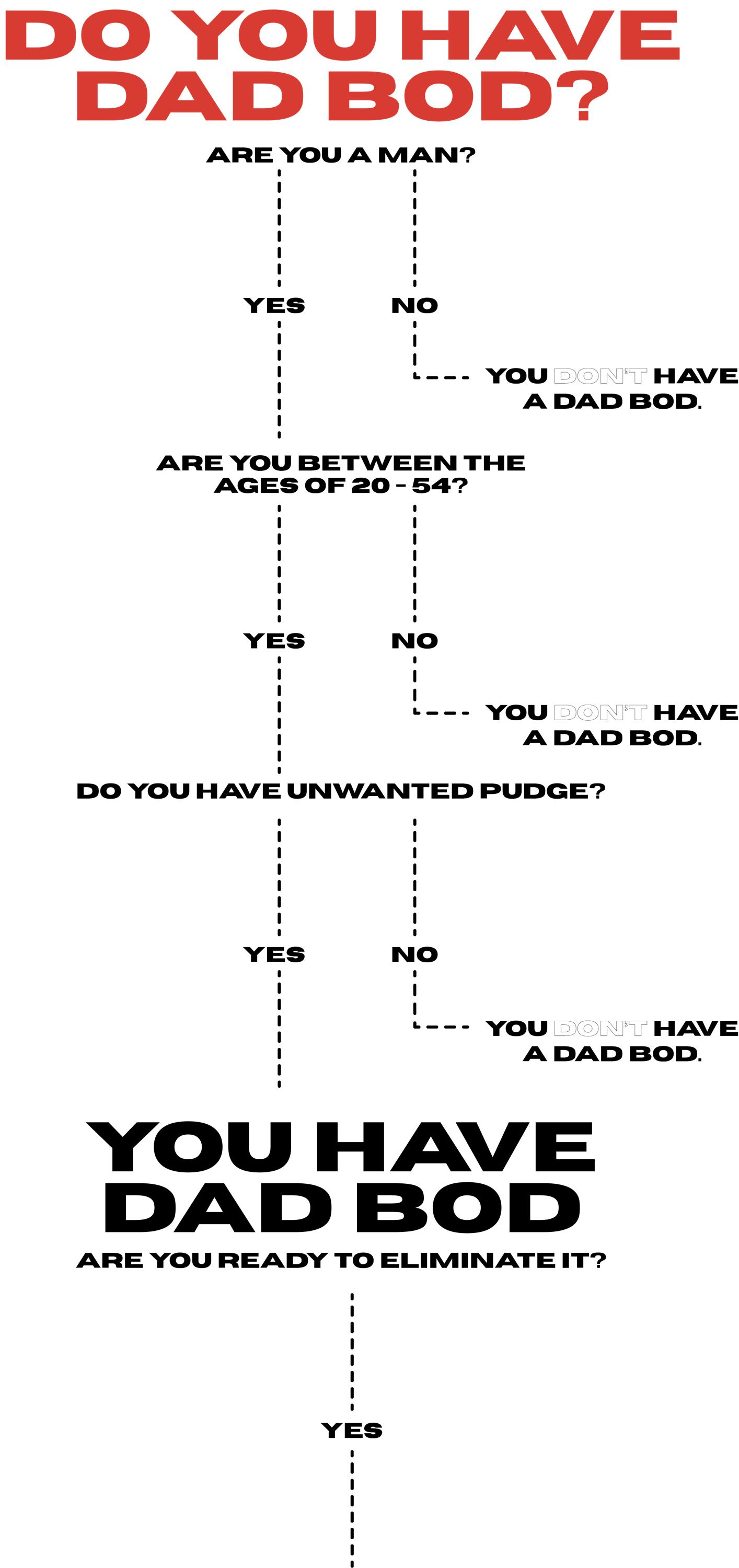 INTRODUCING THE DAD BOD ELIMINATOR STACK
COMPLETE BODY TRANSFORMATION
WHAT'S IN
THE DAD BOD ELIMINATOR
STACK?
KEY HIGHLIGHTS:
•3X TEA POWER / 3X CARNITINE POWDER
•APPETITE CONTROL
•SMOOTH ENERGY / ENHANCED MOOD
•CONTAINS NATURAL ORGANIC CAFFEINE
Scorch powder is a comprehensive blend of fat burning and energizing ingredients to increase your results when dieting. Scorch features 3X tea power, 3X Carnitine power and is fueled by organic caffeine from green coffee beans.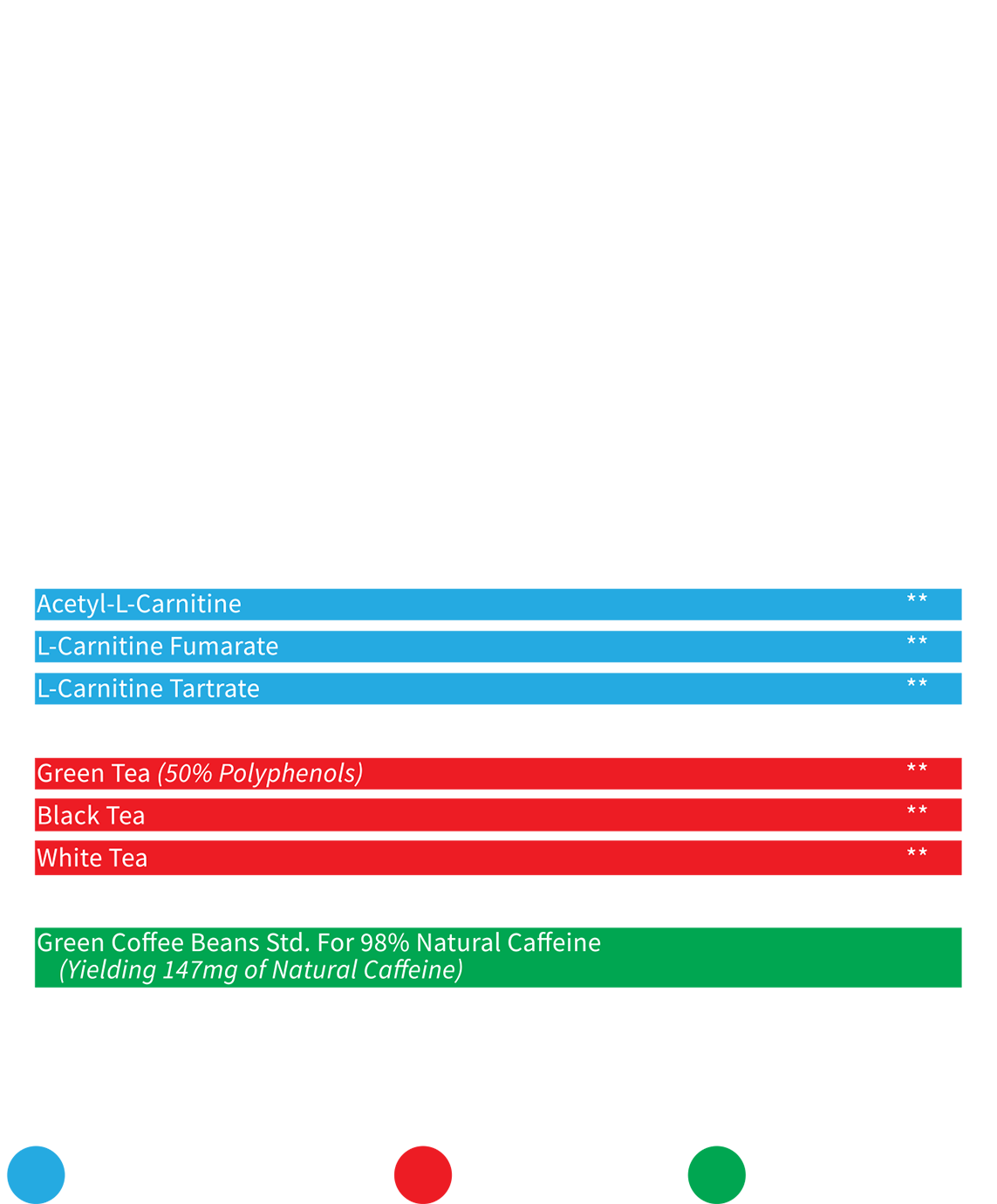 Scorch is our delicious tasting & feel-good thermogenic powder that is loaded with Green Tea, Black Tea, & White + 3 effective forms of carnitine. Each scoop contains smooth natural caffeine that helps keep your focus high & your appetite low.
NIGHT-TIME SLEEP AID & THERMOGENIC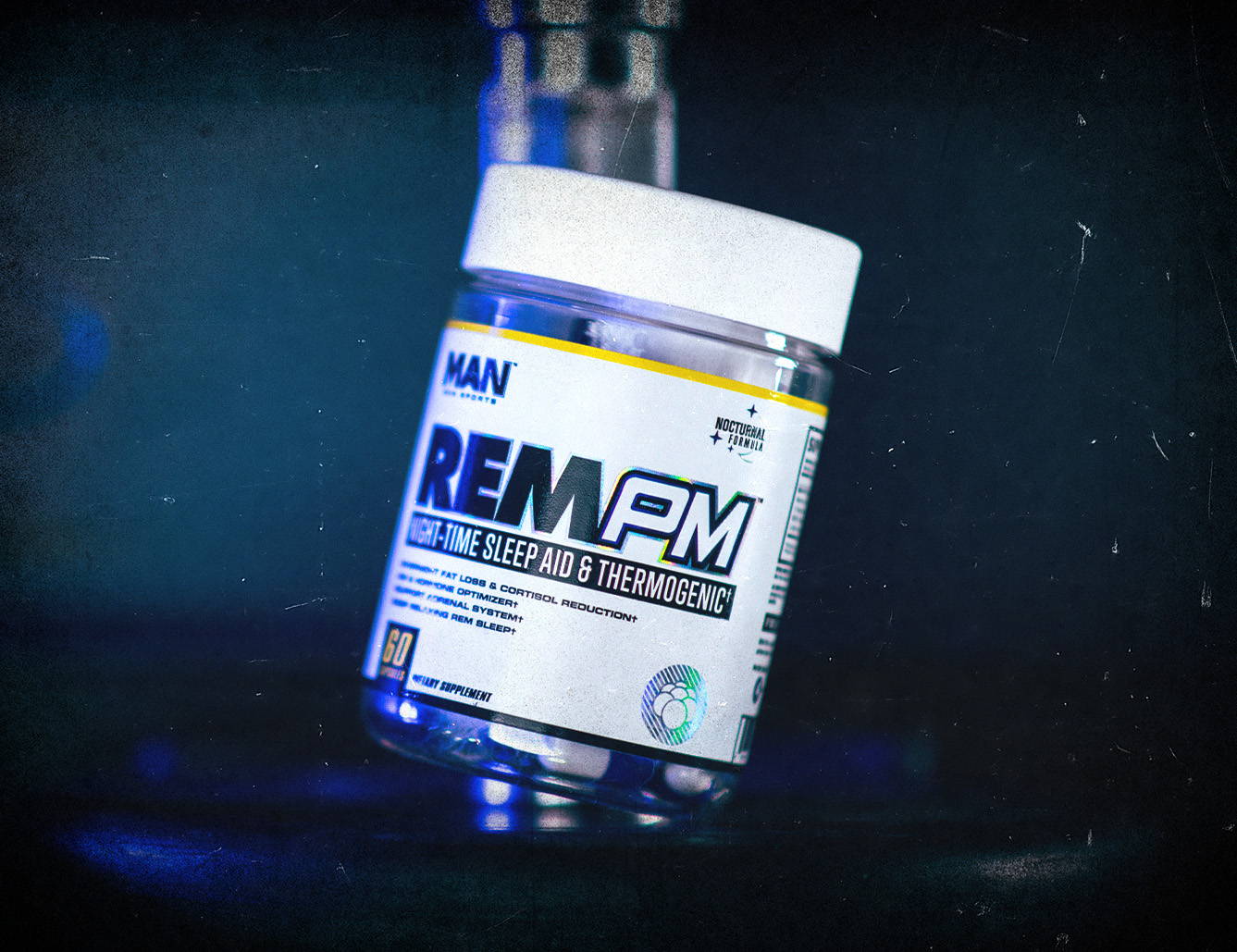 KEY HIGHLIGHTS:
•Promotes Quality REM Sleep
•Support Healthy Cortisol Levels
•PM Fat Loss Aid
•Supports Night-time Thermogenesis
REM-P.M.'s comprehensive formula will aid in optimizing this time of the day and allow you to achieve higher levels of performance and recovery.*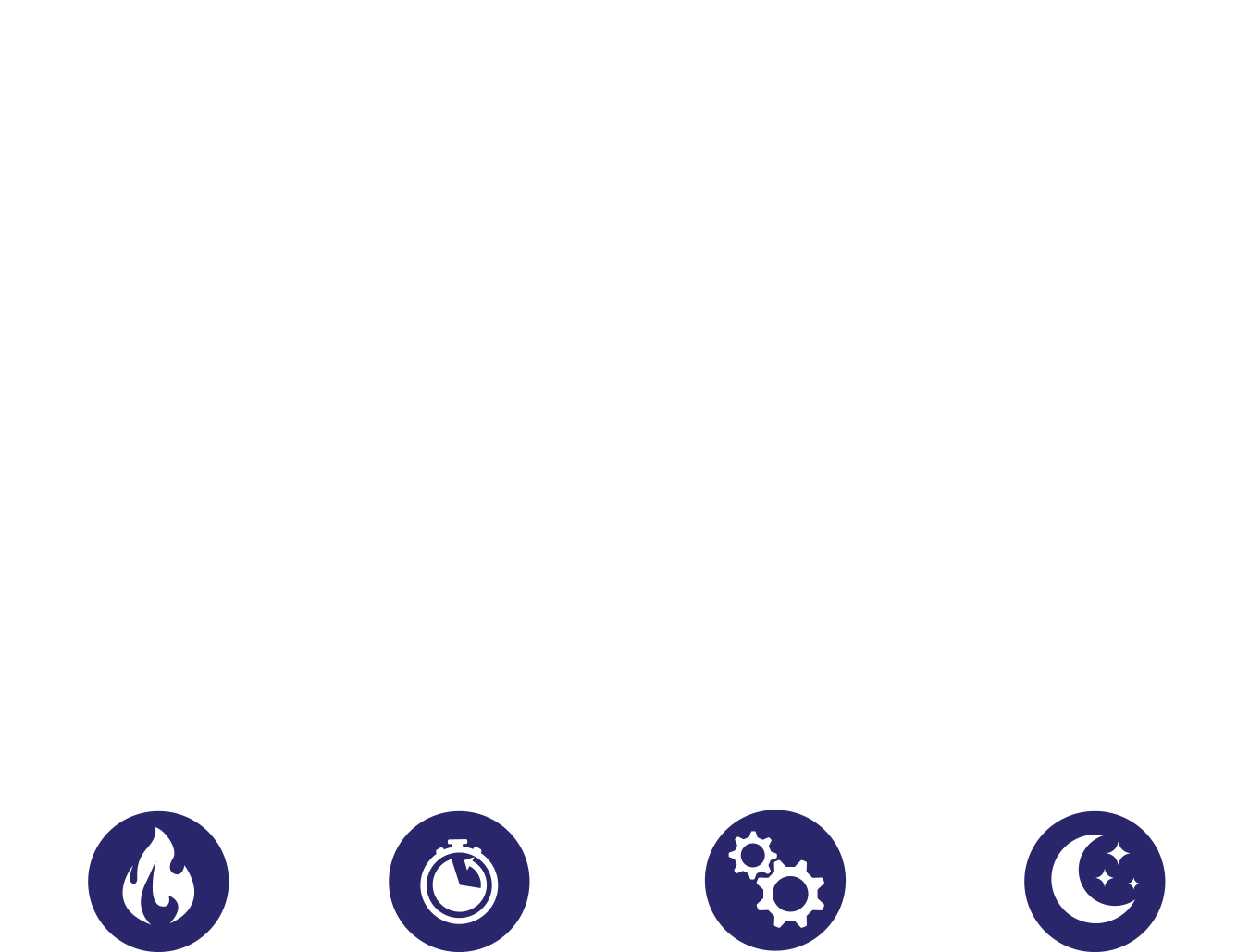 Take 1 capsule 30 minutes prior to bedtime. Do not exceed 2 capsules in 24hrs.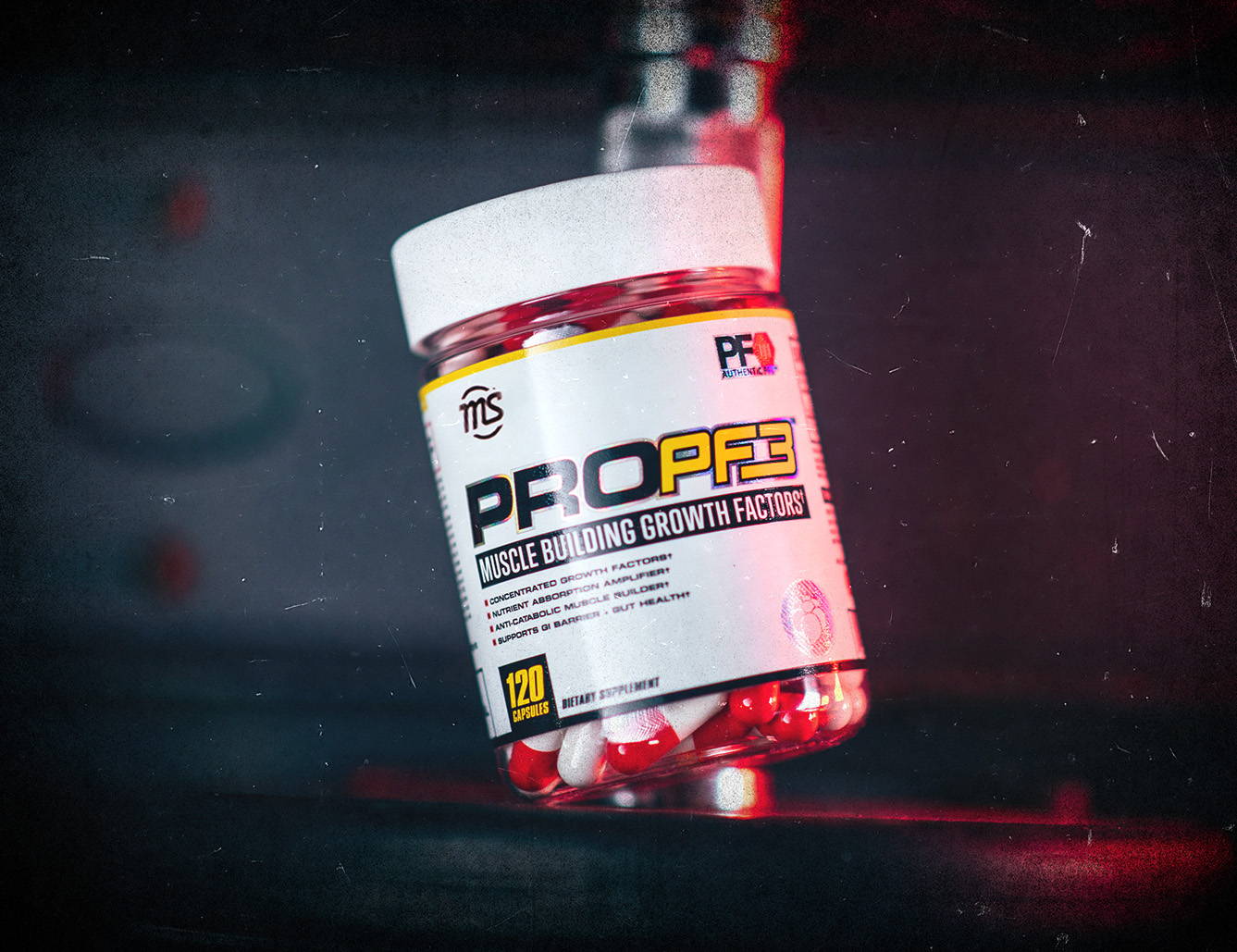 KEY HIGHLIGHTS:
•LEAN MUSCLE GROWTH
•ACCELERATED RECOVERY
•REDUCED GUT INFLAMMATION
•PROMOTE IMMUNITY
Sourced from medical grade Serum Protein, PROPF3 creates a cyclical anabolic affect through improving GI microflora composition, flooding the body with growth factors, rapid nutrient uptake, immune system stabilization and overall nutrient utilization.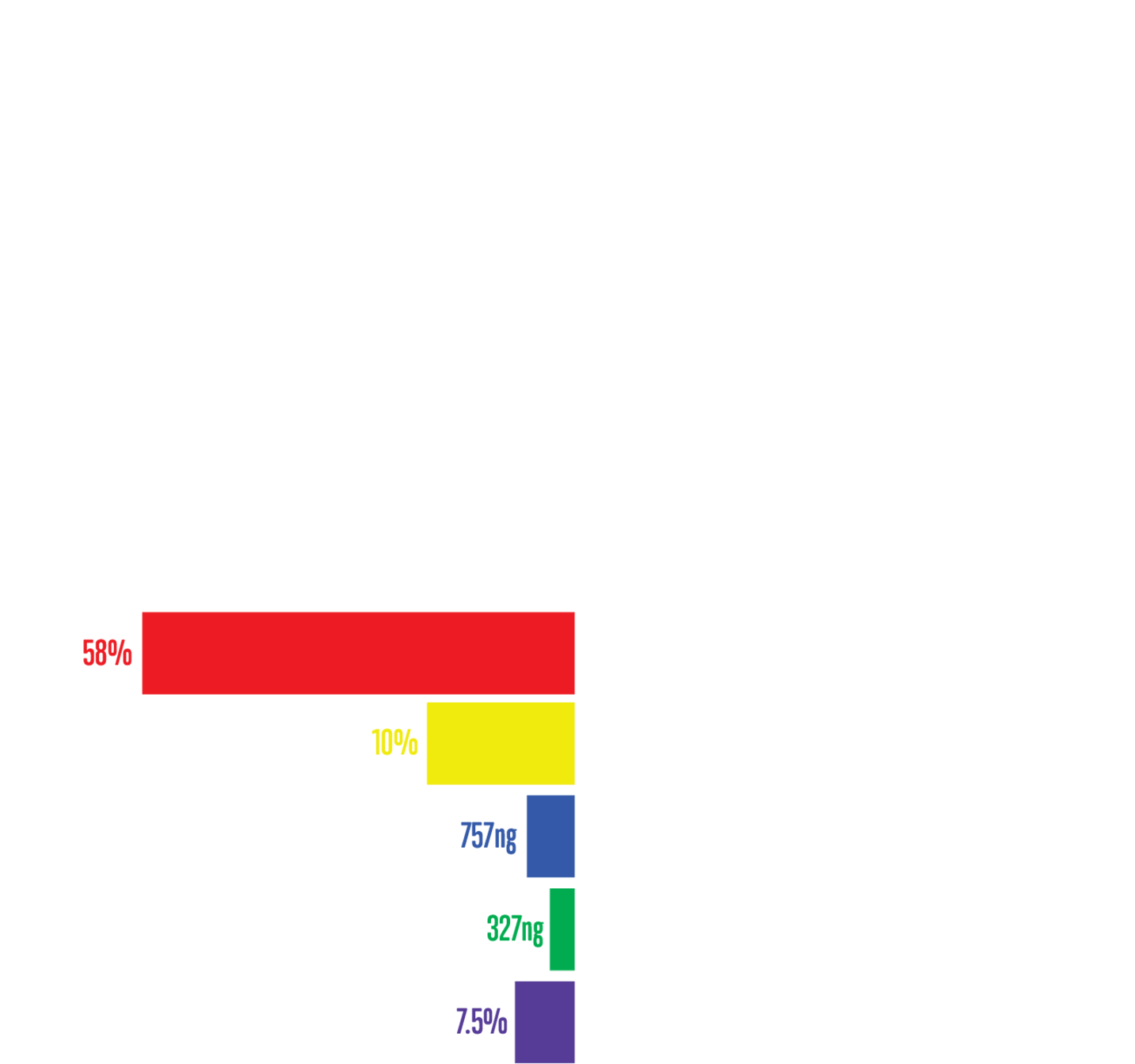 Take 4 capsules daily, or 2 capsules twice a day with meals. Advanced users may take up to 8 capsules daily. Do not exceed 8 capsules in a 24 hour period, Use only as Directed.
TOTAL GUT HEALTHY SUPPORT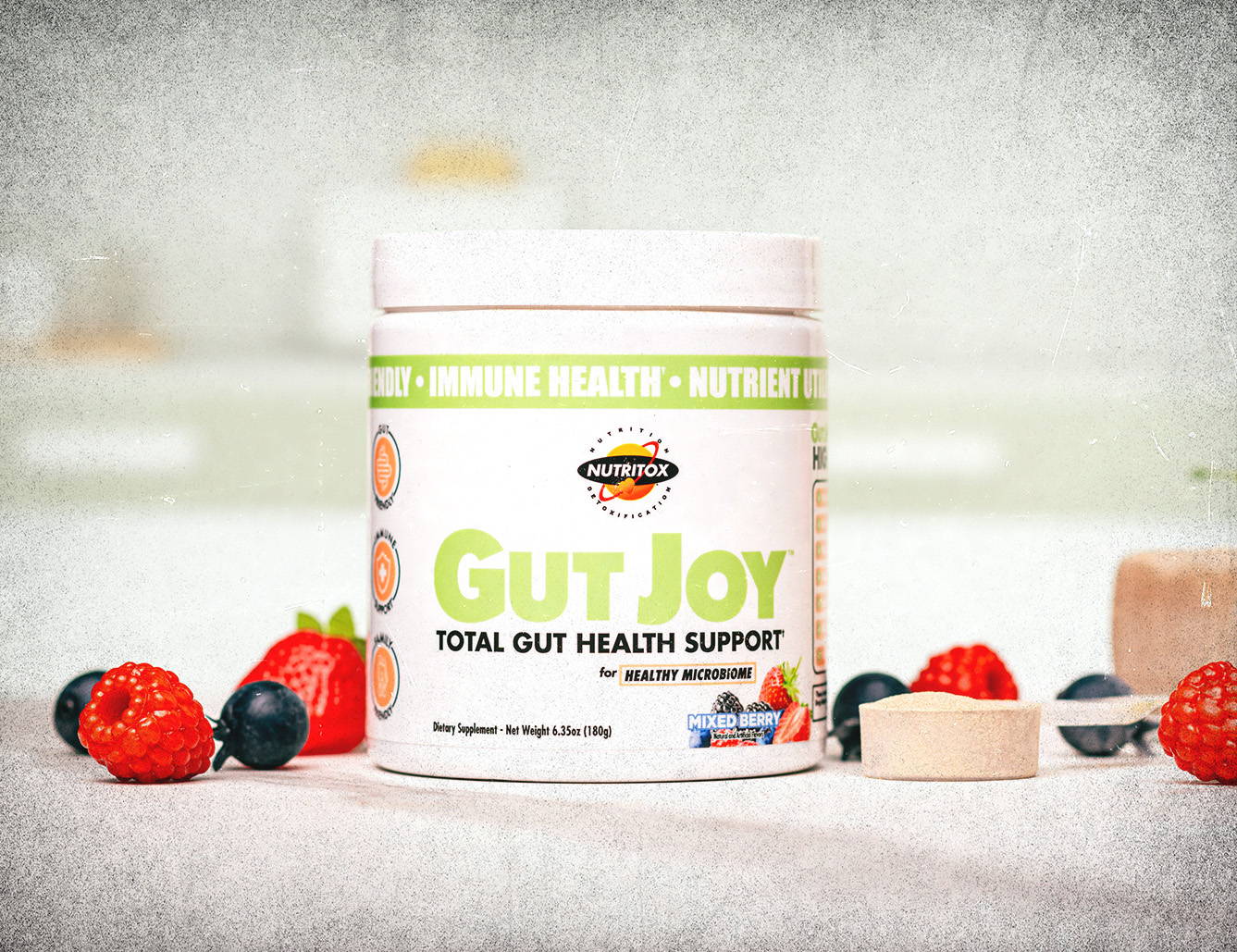 KEY HIGHLIGHTS:
•REDUCED BLOATING / DISCOMFORT
•IMPROVED MOOD
•PROMOTES RESTFUL SLEEP
•BRAIN HEALTH
GutJoy features a plethora of varying fruits, veggies, herbs & ingredients packed with micronutrients, digestive enzymes and antioxidants to achieve a balanced gut environment.
The ingredients found within GutJoy aim to support a healthy microbiome, leading to improved digestion, better nutrient utilization, balanced gut bacteria, reduced inflammation, boosted immune function and less bloating. Mix one serving (1 scoop) of Gut Joy with 8-12oz of cold water, smoothie, protein or your favorite beverage once daily.
HYDROLYZED WHEY PROTEIN ISOLATE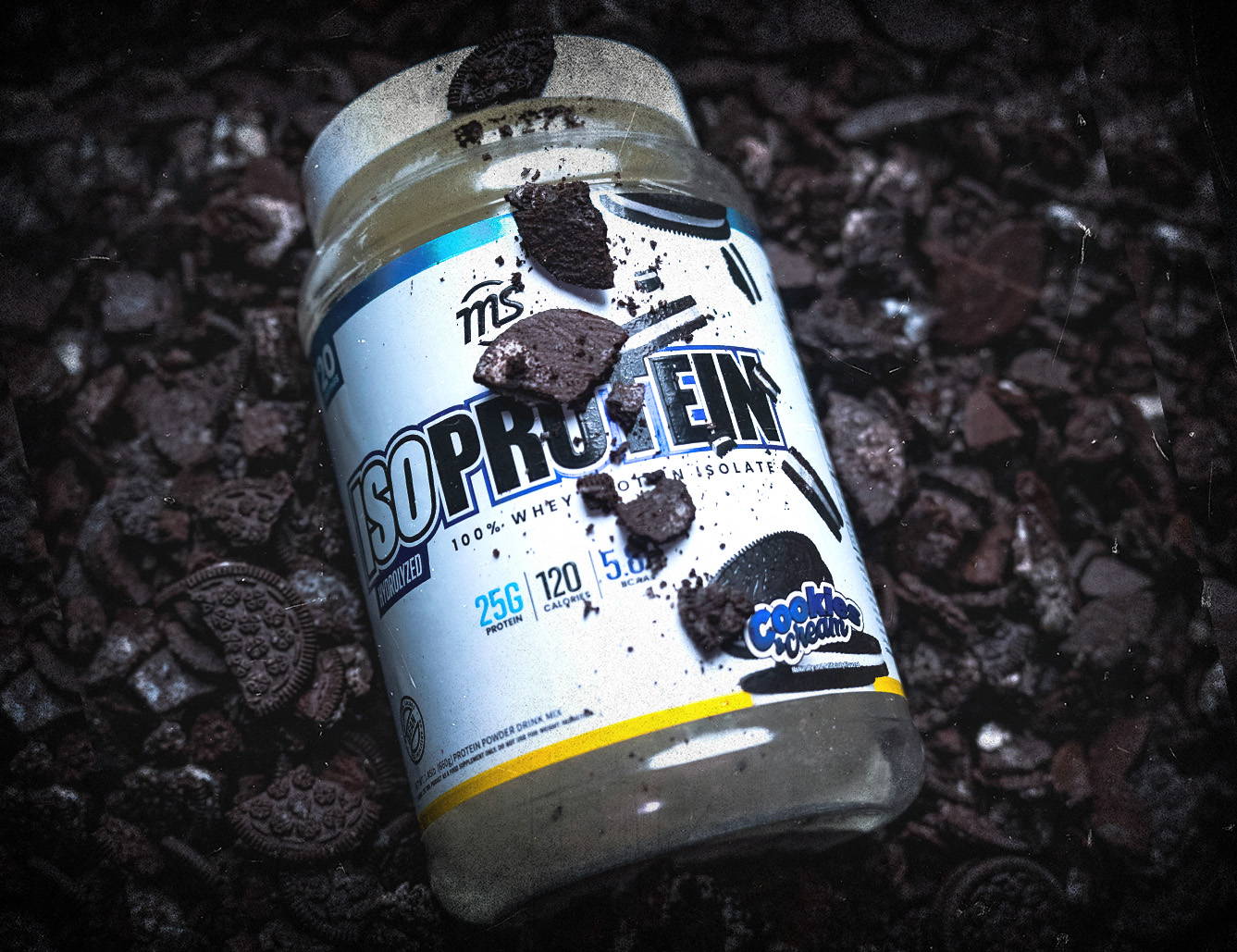 KEY HIGHLIGHTS:
•25G PREMIUM HYDROLYZED PROTEIN
•110-120 Calories Per Serving
•Fast absorption protein source
•cold processed & cross flow micro-filtered

This easy to digest formula uses cold process & micro-filtration that preserves muscle building protein while removing excess lactose cholesterol, fat & carbohydrates.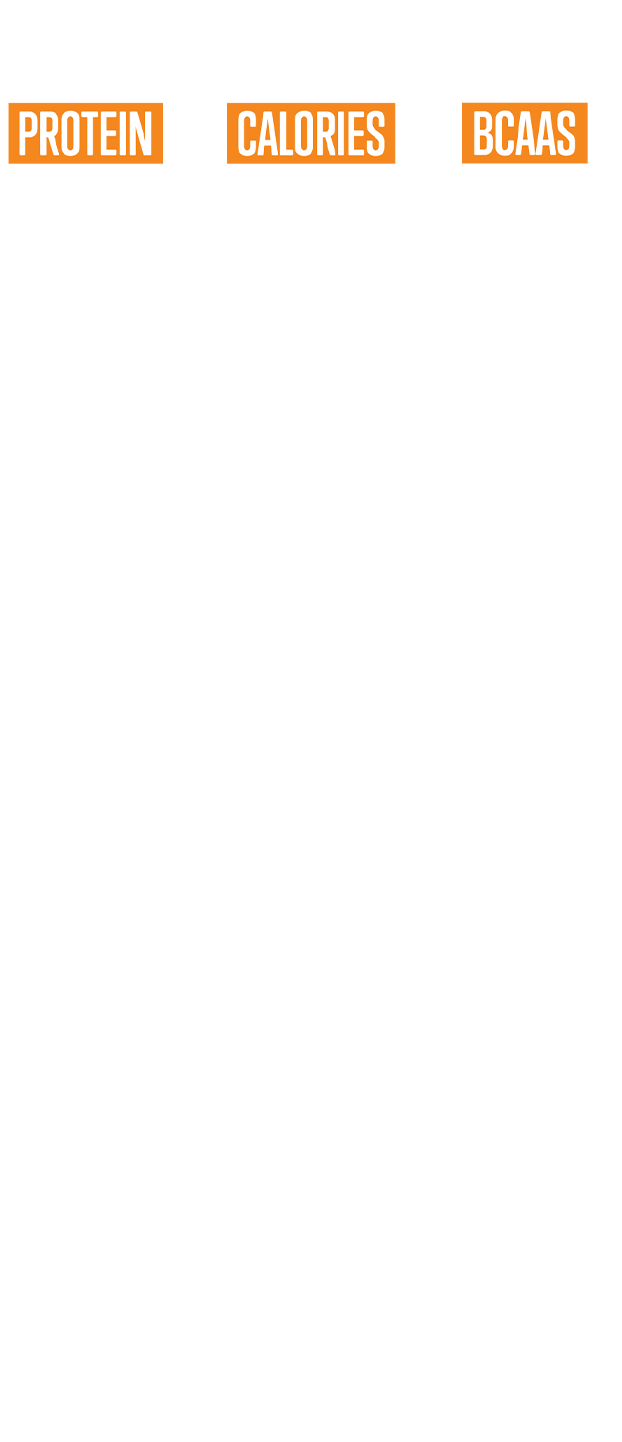 Add 1 scoop of ISO-Protein™ to 8oz of cold water, milk or your favorite beverage. Make sure to shake well for full mixability, we recommend using a shaker cup. You can vary the amount of liquid based on the consistency and taste you desire. Consume 1 serving of ISO-Protein™ within 30 minutes of your workout. You can also consume ISO-Protein™ throughout the day based on your desired protein intake requirements.
PLUS

ORDER TODAY

AND

RECEIVE BONUS ITEMS:
MEN'S MULTI-VITAMIN + DETOX
multi-mineral and detox blend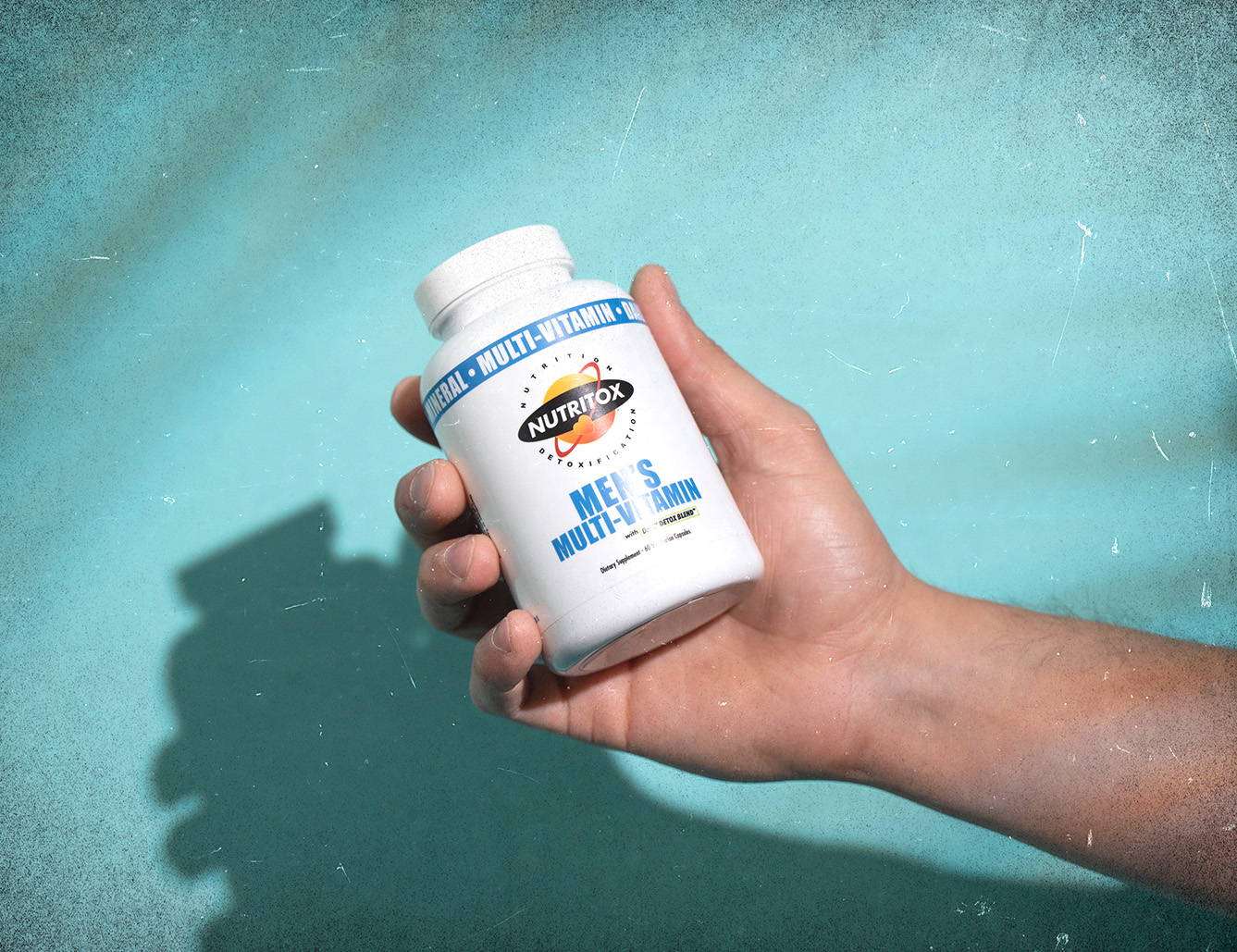 KEY HIGHLIGHTS:
•3-in-one product
•All natural
•ENHANCED energy & mental clarity
•aids in prostate health
Nutritox – Adult Male 2-A-Day Formula w/ Daily Detox Blend is specifically designed to cover the basic nutritional needs for lightly to moderately active males that want the highest quality nutrients possible. In addition to our patented Daily Detox Blend™, which aids the body in ridding itself of toxins and rejuvenating the liver, we have included several other natural vitamins and herbs for increased vitality. Prostate health is optimized with 50mg of Saw Palmetto Extract and 100mcg of Selenium. Stamina and energy are optimized with 25mg of Panax Ginseng, 20mg of Zinc, and 10mg of Vanadium. Mental acuity is enhanced with high levels of B6, B12 and 25mg of Choline. Produced in a powder filled capsule, they are easy to swallow and digest. Take 2 capsules daily with food.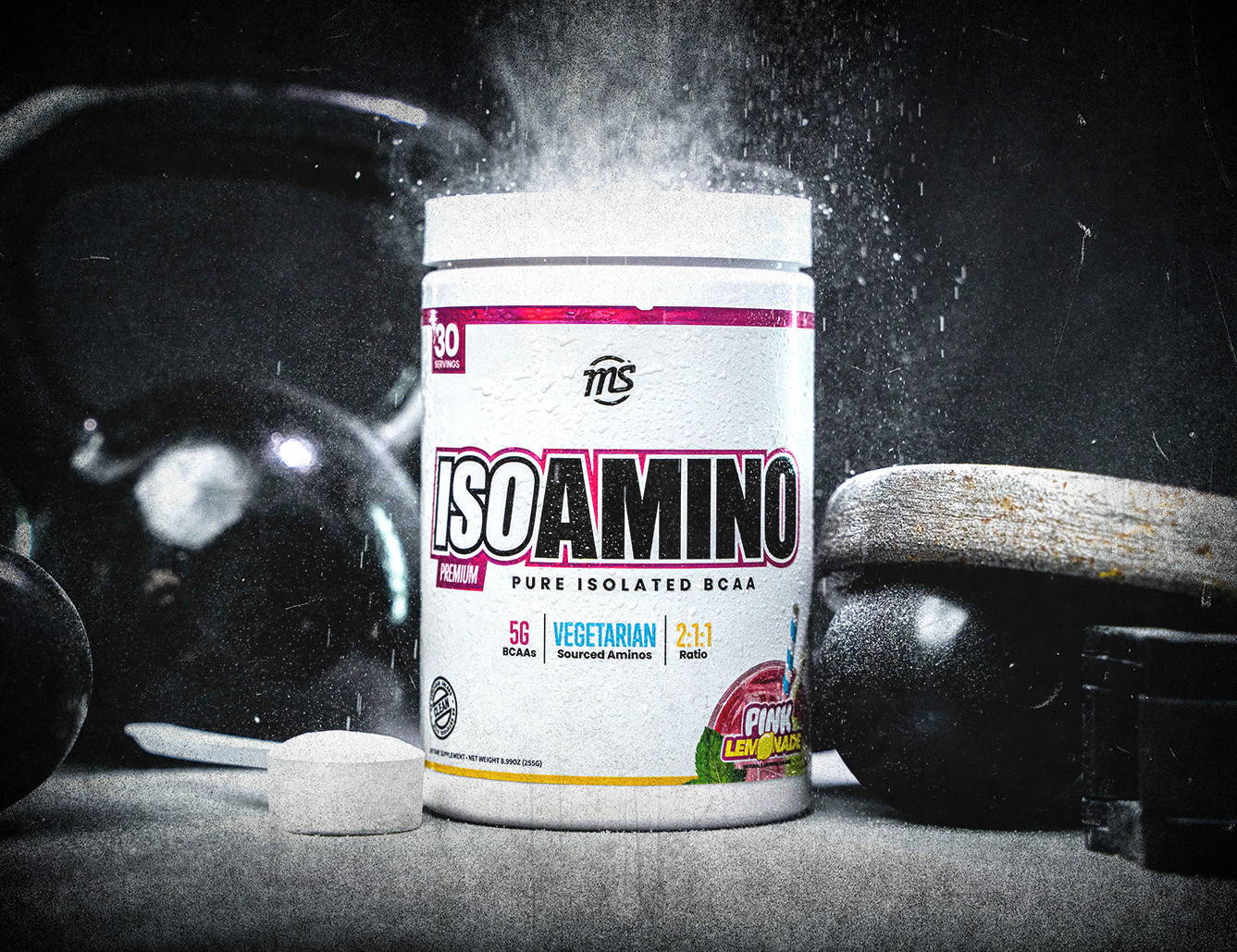 KEY HIGHLIGHTS:
•BCAAS FROM VEGETARIAN SOURCES
•RESEARCH VALIDATED 2-1-1 RATIO

•ACCELERATES EXCERCISE ENDURANCE + RECOVERY*

•NO ARTIFICIAL COLORS OR DYES*

ISO-AMINO packs 5 grams of pure isolated BCAAs per serving in a scientifically proven 2:1:1 ratio. No fluff, no fillers and no added colors or dyes. BCAAs are everything you need to rebuild, repair and trigger lean muscle growth.† ISO-AMINO can be taken throughout the day and is especially useful intra-workout to speed recovery.

We take flavor & mixability very seriously, this is where ISO-AMINO stands as the clear leader. The ultra-unique flavors and easy to mix powder set the standard for high quality BCAAs.


Fuel your athletic performance with ISO-AMINO.
Take one serving (1 scoop) of ISO-Amino with 8oz of water. Stir or shake and consume on training days, or throughout the day on both training and non training days.
More from this collection