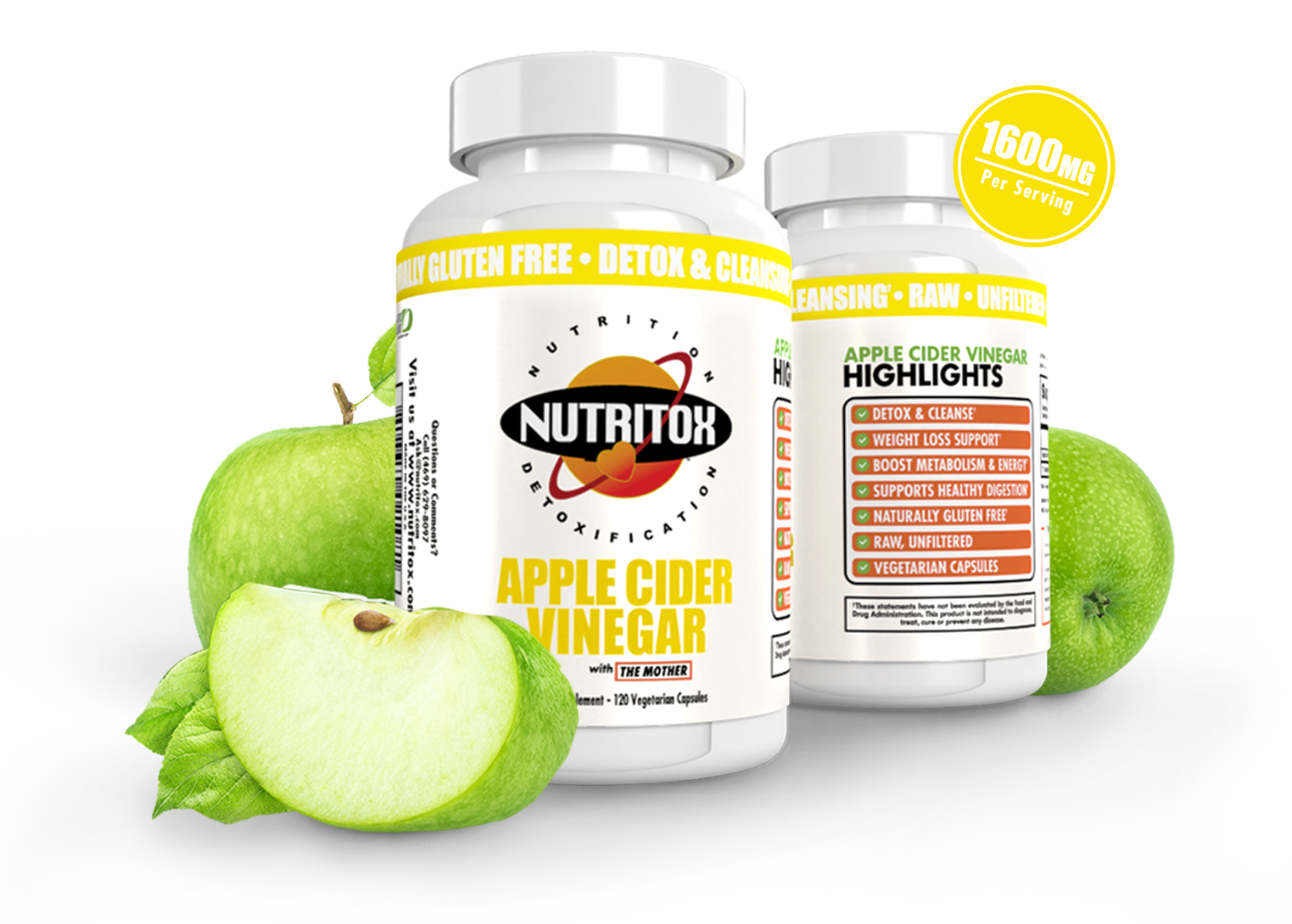 ALL OF THE HEALTHY BENEFITS
WITHOUT THE TASTE
Apple Cider Vinegar has become a staple of healthy individuals supplementation due to a number of health benefits like increased energy, improved digestion, detoxification and weight loss support.
 The biggest drawback for most… the taste! Apple Cider Vinegar liquid tastes… well, absolutely terrible. Nutritox Apple Cider Vinegar capsules now solve that problem, and pack over 3 TIMES the amount of ACV into just one serving.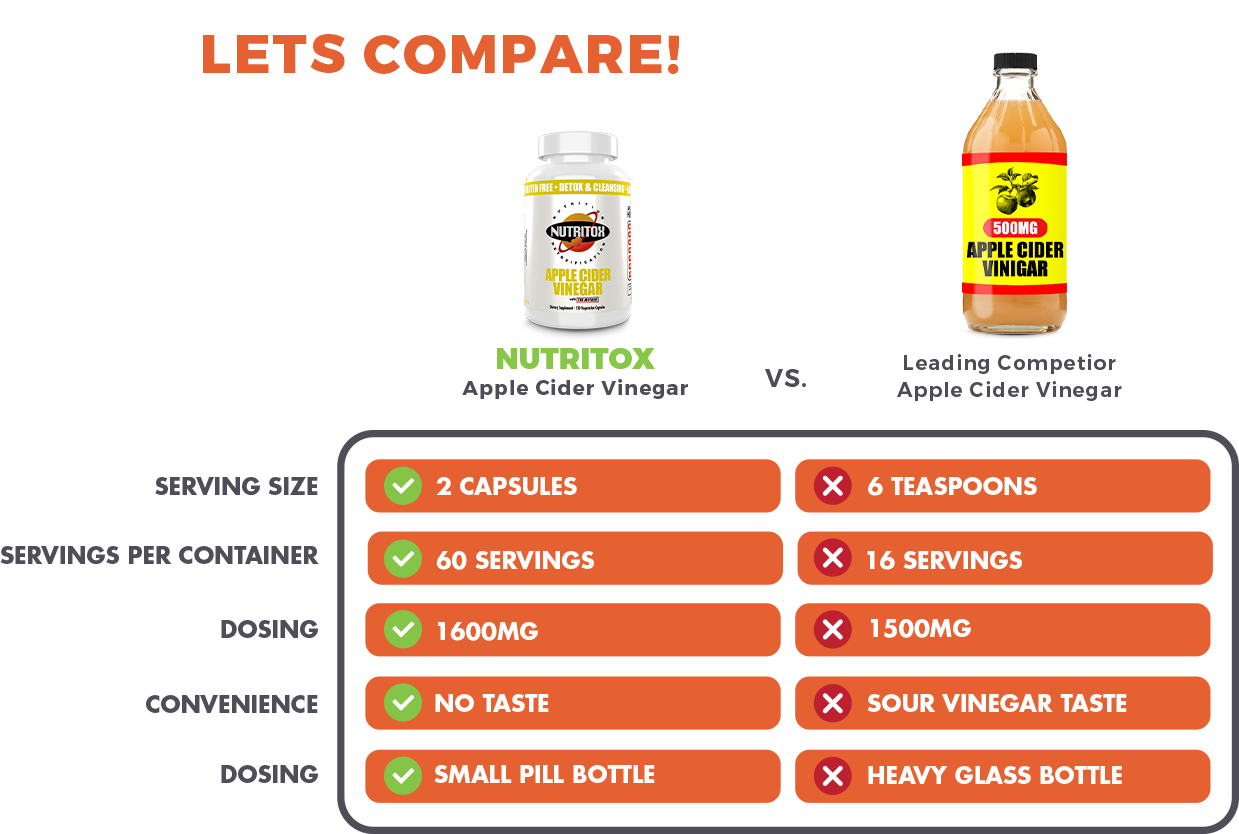 Apple Cider Vinegar with the mother means it's pure, unrefined and unfiltered. "The Mother" is a colony of beneficial bacteria that's actually the most healthy component of ACV, rich in prebiotics.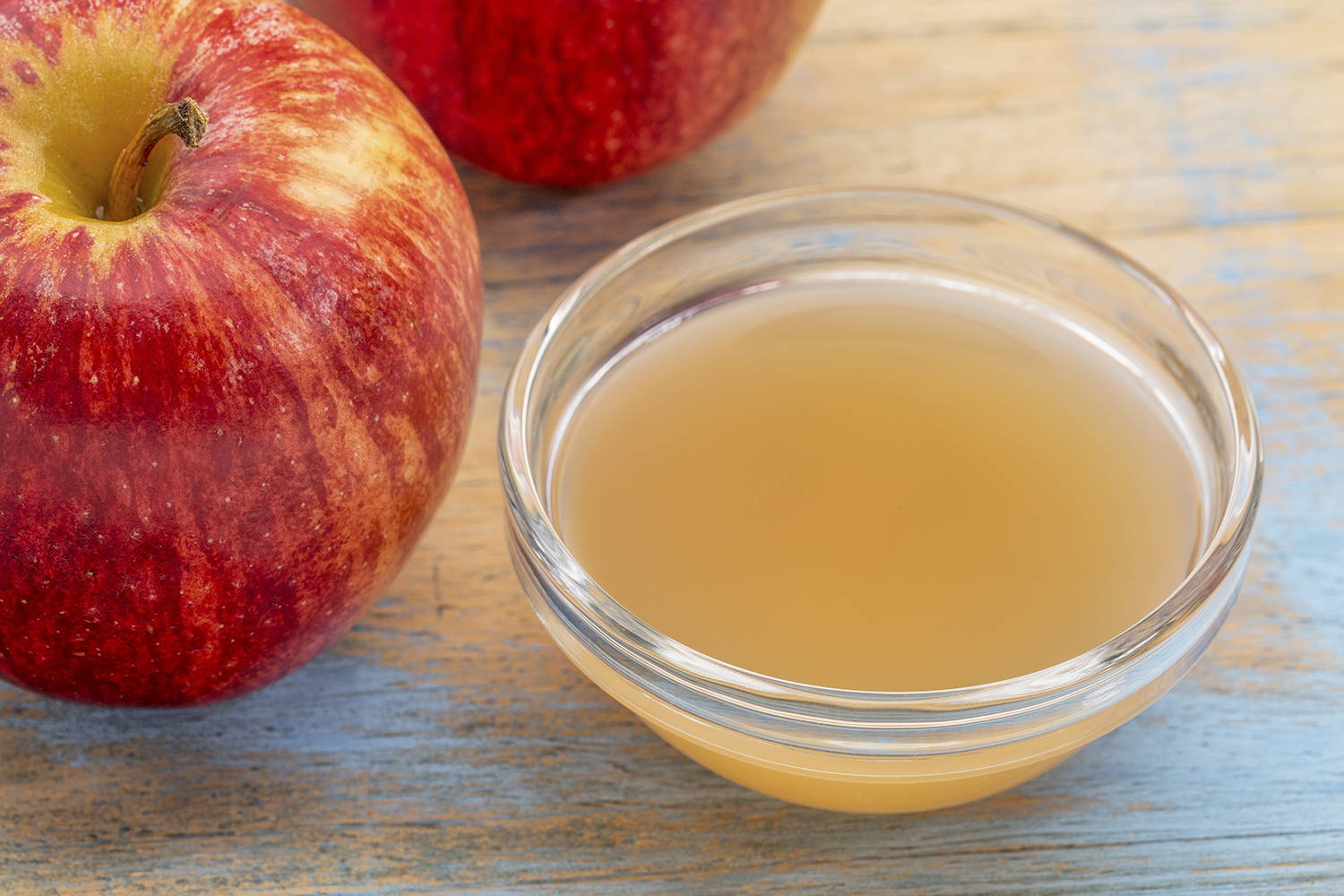 Amazing!
I recently started taking this and have had amazing results! A boost in energy throughout the day and I'm down 3 pounds. These are convenient and can be taken on the go. There's no funky vinegar taste so thats another plus. Thanks man sports!
Love it!!
I have been taking this for about 2 weeks. I have noticed an increase in energy. Also seems to be helps with my IBS. I will definitely be reordering it. And would recommend it.
Apple Cider Vinegar – 120 Caps
Apple Cider Vinegar – 120 Caps
Apple Cider Vinegar
All the benefits none of the bad taste! Very happy with my order!
More from this collection