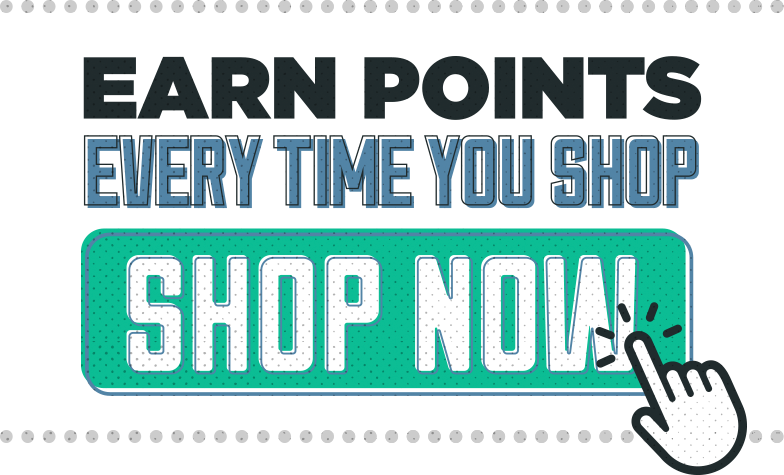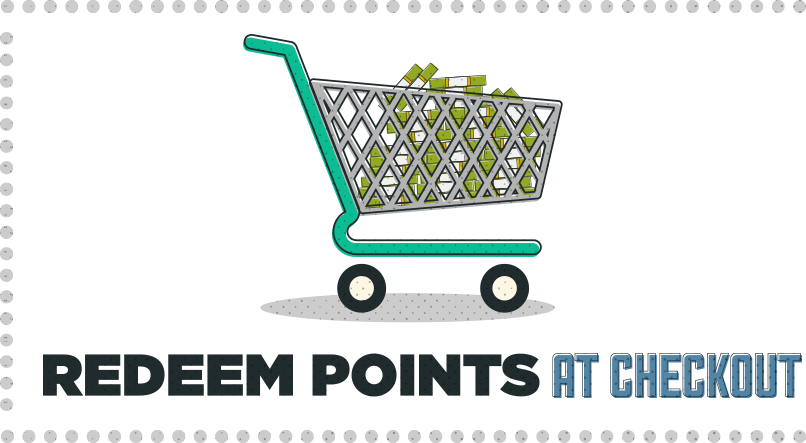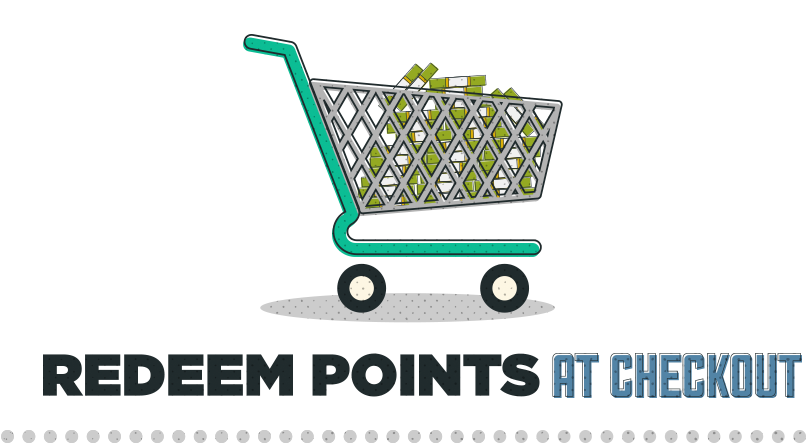 This is the MAN Sports customer rewards program. It is our way to say thanks for being part of our journey. Our rewards program is designed to let our power customers buy at a discounted price or get free products.
You can redeem your Points on the cart page; not on the checkout page. First make sure that you are logged into the shop with the email where you are receiving rewards program notifications. If you don't have an account attached to that email, please just create one. The system will automatically link it to the right rewards program account using your email. Then, go to the cart and click on the redeem button below the cart.
HOW DO I GET MORE POINTS?
For every $1 spent on mansports.com you receive 3 Points. It's that simple.
It's 100% FREE to sign-up. All you need is a MANSports.com account, if you already have a MANSports.com account just simply login to link your rewards account.