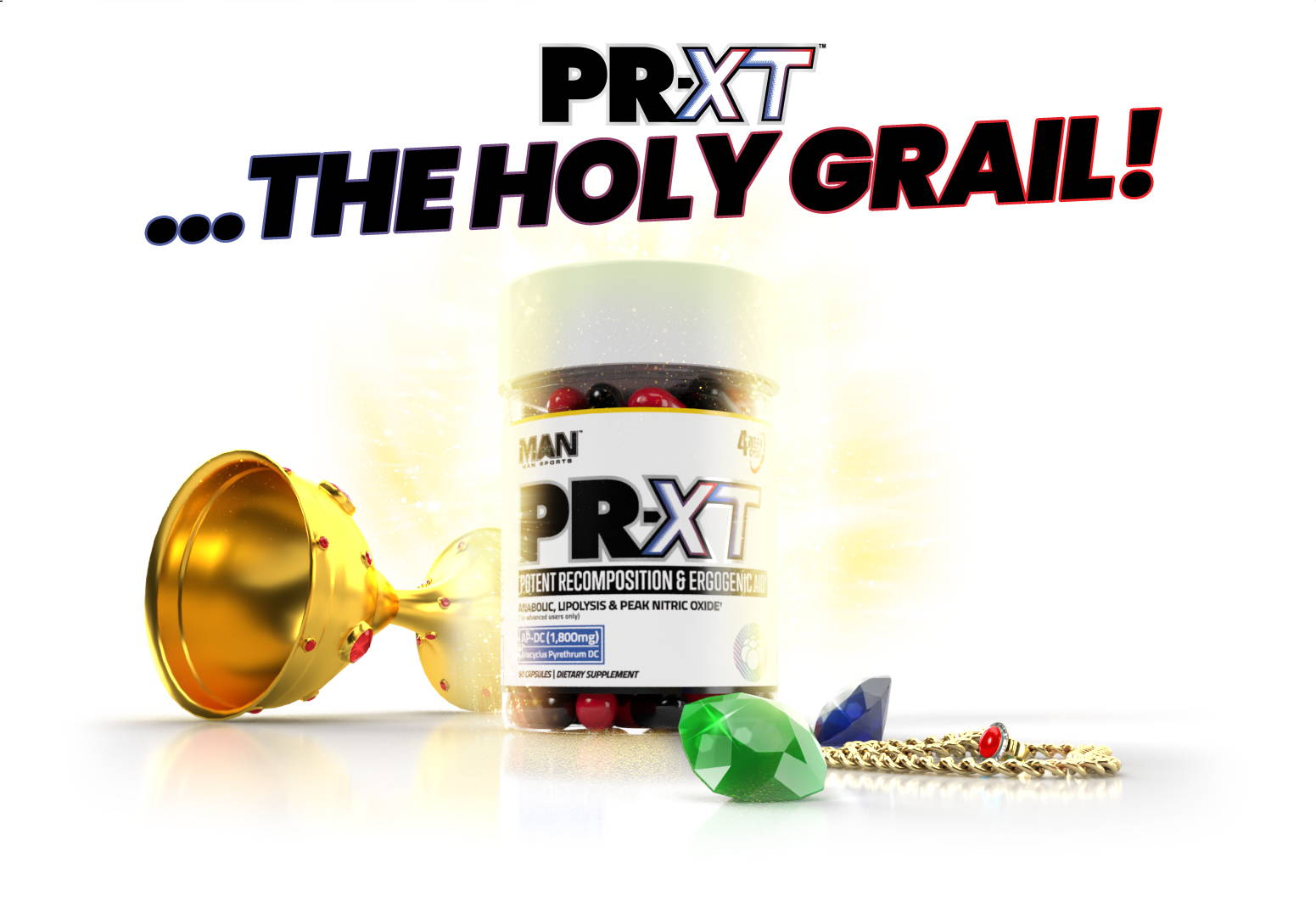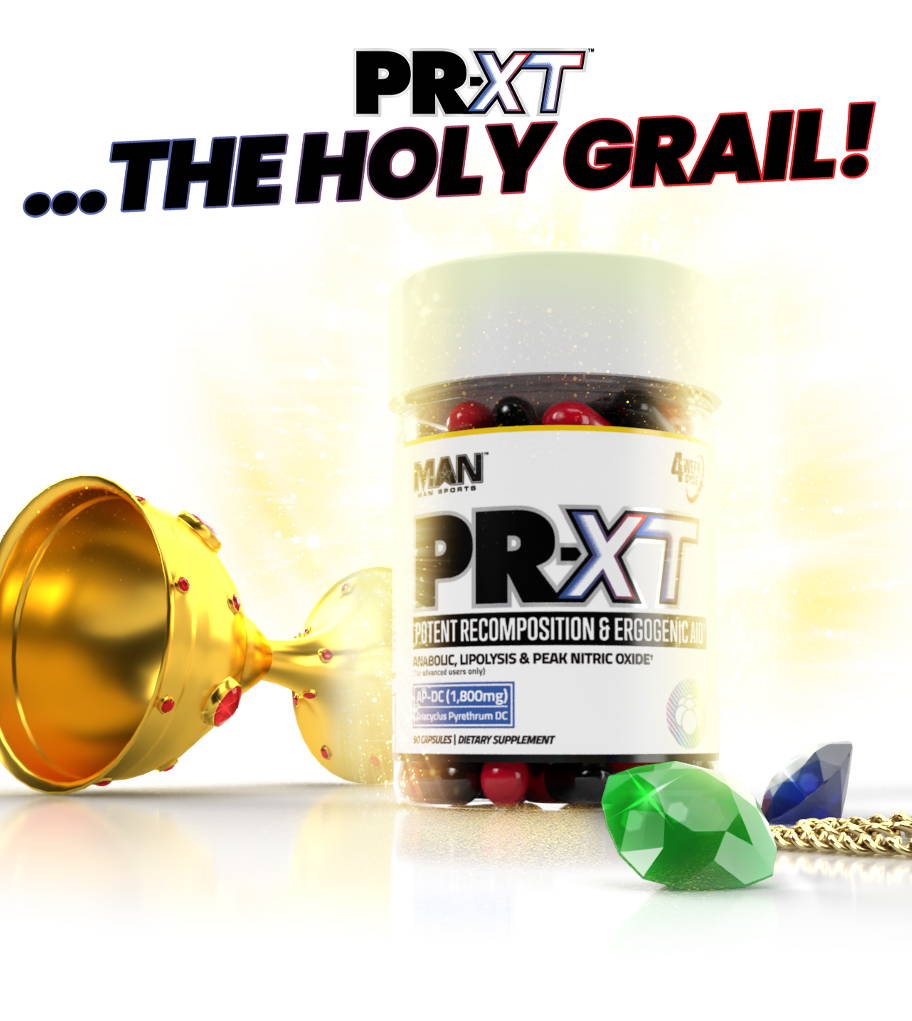 SIGN UP TO RECEIVE FIRST launch ACCESS
PR-XT takes "recomp" to the next level! A combination of 3 fully-dosed, researched backed ingredients that will take your physique to the next level, through science!
Sign-up now to be on our early bird notification list. With the increased demand for this novel product, we're going to launch this exclusively to our email and text lists!