MAN Sports | ISO-Protein - Award Winning Protein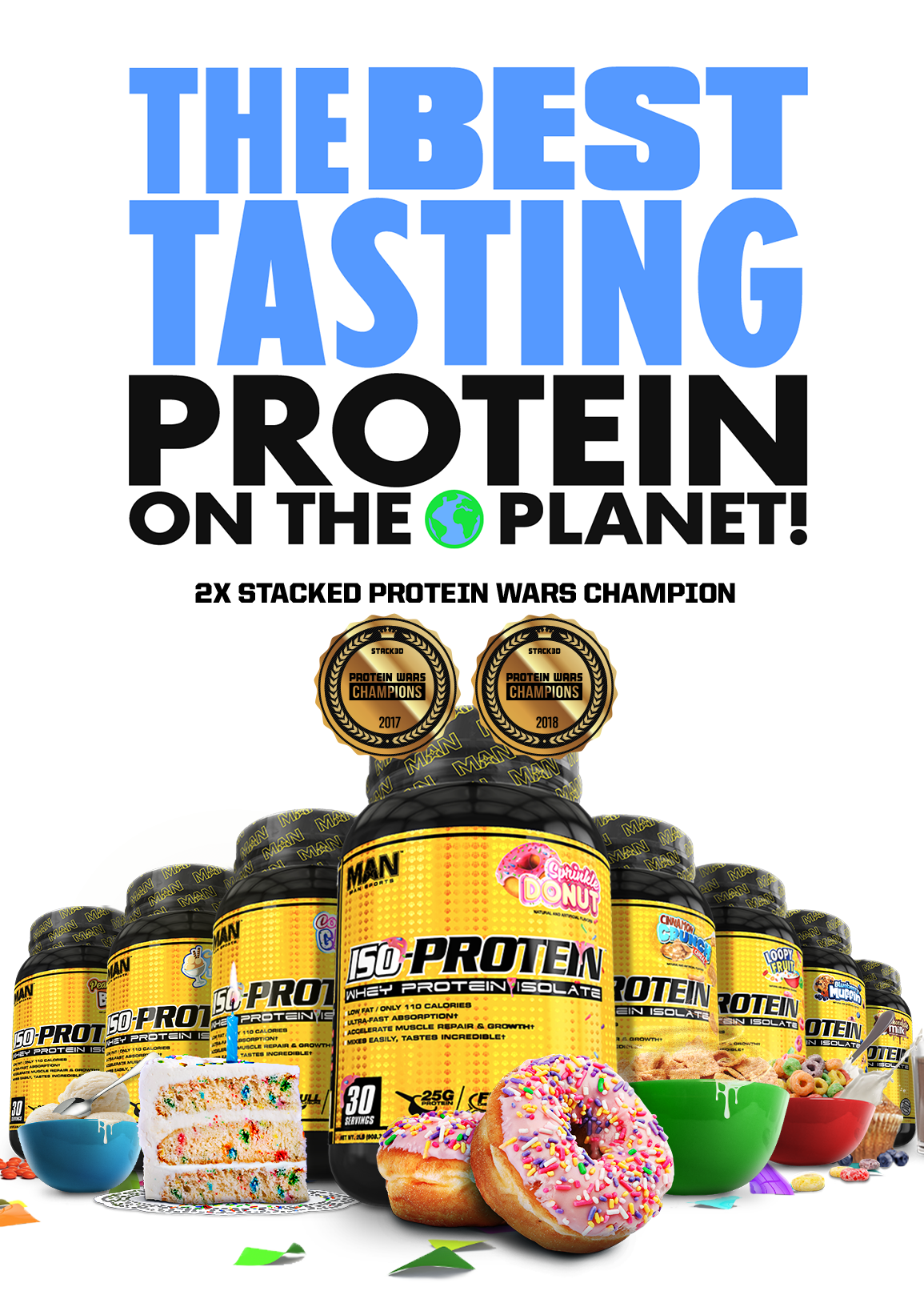 ISO-Protein™, sets the standard for high quality whey protein isolate! ISO-Protein has quickly become the industry's leading protein powder and is a breakout top selling product in over 800 Vitamin Shoppe stores.
ISO-Protein™ contains super-premium 90% Whey Protein Isolate in an instantizedpowder for easy mixability with OUT OF THIS WORLD TASTE! During manufacturing,proprietary membrane techniques are used to yield a highly pure, nutritionallysuperior and undenatured isolate protein powder. ISO-Protein™ features fullprotein ingredient disclosure, not only telling you the total protein used butalso the yielding or complete protein (the protein your body actually uses!).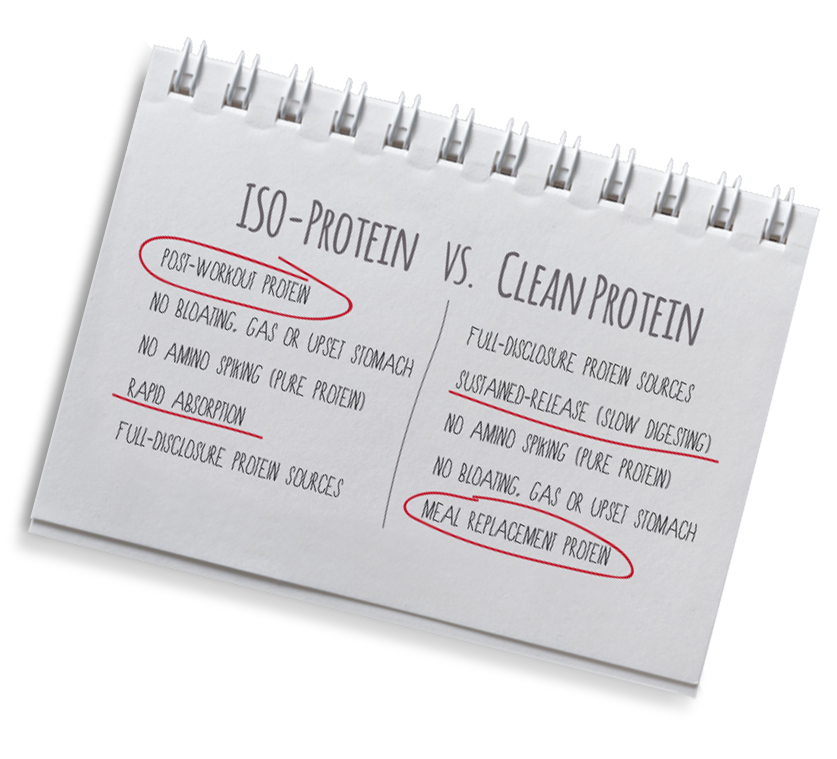 Super-Premium 90% Whey Protein Isolate! Not all isolate protein powders are created equal.We only use the highest yielding instantized whey protein isolate in ISO-Protein™.This means 90% of the total isolate protein is complete or usable protein, the highestyield available on the market.
OUT OF THIS WORLD TASTE & MIXIBILITY! Taste and mixibility isn't everything but it plays ahuge part in the user experience. It's much easier to stick to a supplement regimen when youactually enjoy (or crave!) what you're drinking! ISO-Protein™ comes in easy to mix, super-deliciousBlueberry Muffin, Peanut Butter Bits and classics like Chocolate Milk & Vanilla Ice Cream.
ORDER NOW AND SAVE AN ADDITIONAL 20% OFF AT CHECKOUT WITH CODE: