NEW ISO-EAA Peach Rings Launch
ISO-EAA PEACH RINGS
LAUNCHES NOW
ISO-EAA has quickly become a top seller due to it's MASSIVE dose of 7.8g EAA, 8g BCAA and hydration blend fueling the toughest workouts you can throw at it. Find out for yourself why ISO-EAA is a top seller at over 850 VitaminShoppe locations throughout the country! Take advantage of incredible launch deals while they're available!
PERFORMANCE PACKED AMINOs
ISO-EAA is an advanced training tool developed to incorporate multiple ingredients into one extremely useful product. Combining new ingredient research, user feedback and our innovative flavor systems, ISO-EAA is the most loaded intra-workout on the market. It combines EAA's (essential amino acids), BCAAs (branched chain amino acids) and an electrolyte hydration formula for enhanced recovery, endurance and hydration during intense training.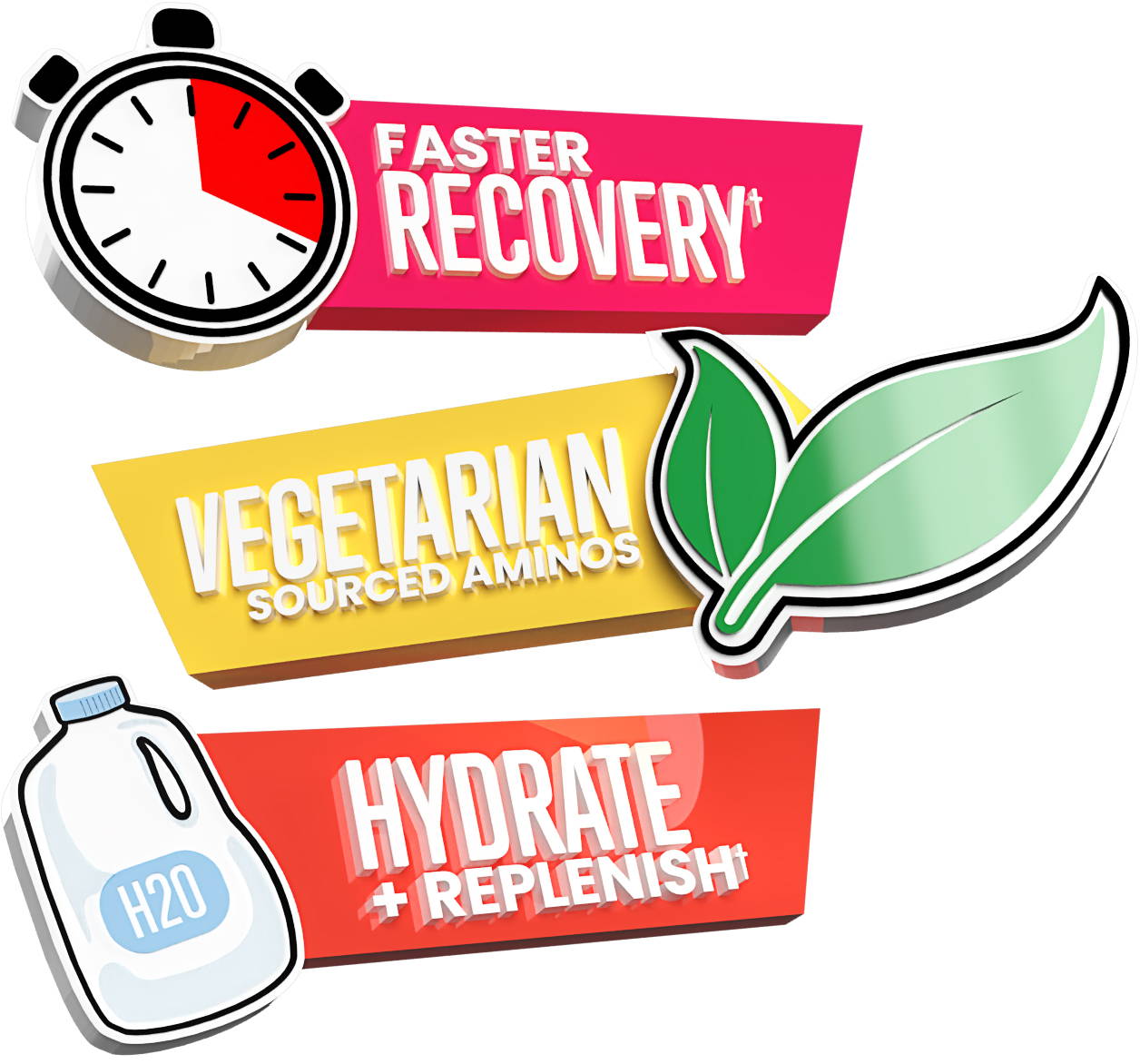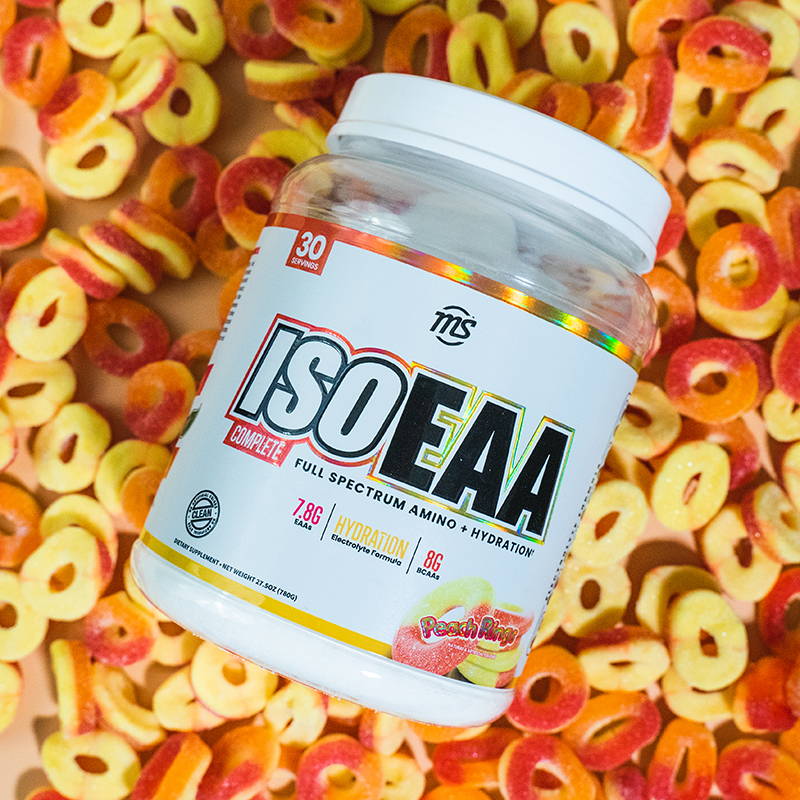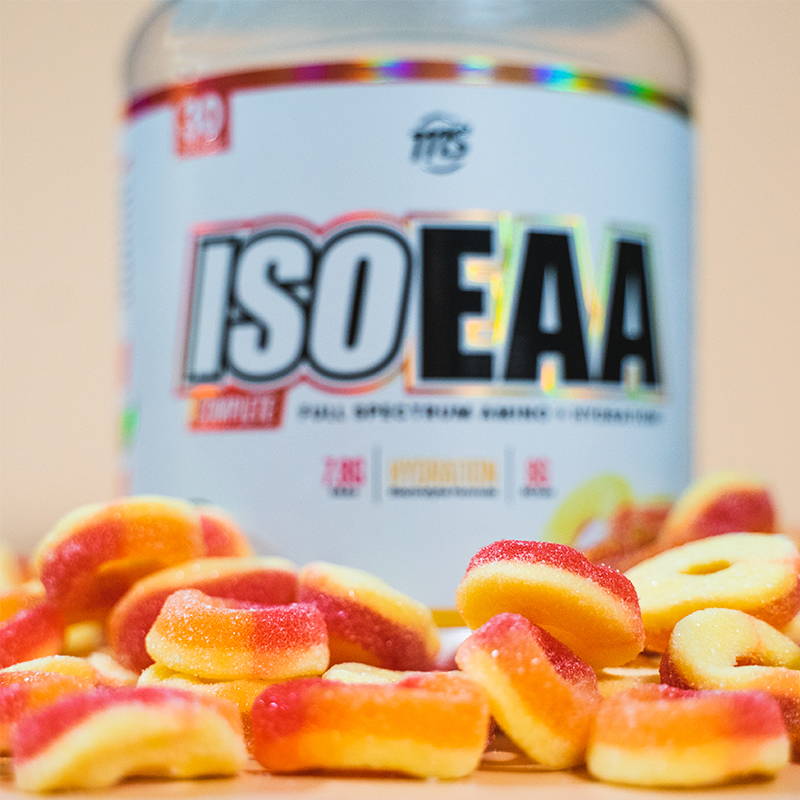 REAL REVIEWS FROM VERIFIED CUSTOMERS

Great as usual
"Great taste and boost. Its one of those things you need while training and love while just out an about. Cant get any better flavor or quality anywhere else."
-CHRISTOPHER M. Verified Customer

Great Product
"Great product as always , have noticed considerable gains over the last few weeks. Will always order again. It's hard to find good ones that aren't just about the taste. people either love it or hate it but they all like the effects the product has on recovery."

-PATRICK G. Verified Customer
TAKE MY MONEY
"Awesome EAA formula, recovery is noticeably better while using this vs other companies' EAA's. Has a huge dose of amino acids compared to most others on the market. Love this."
-VINCENT H. Verified Customer

LIMITED TIME LAUNCH SPECIALS