MAN Sports | Game Day Sport - Performance Pre-Workout
GAME DAY SPORT LAUNCHES NOW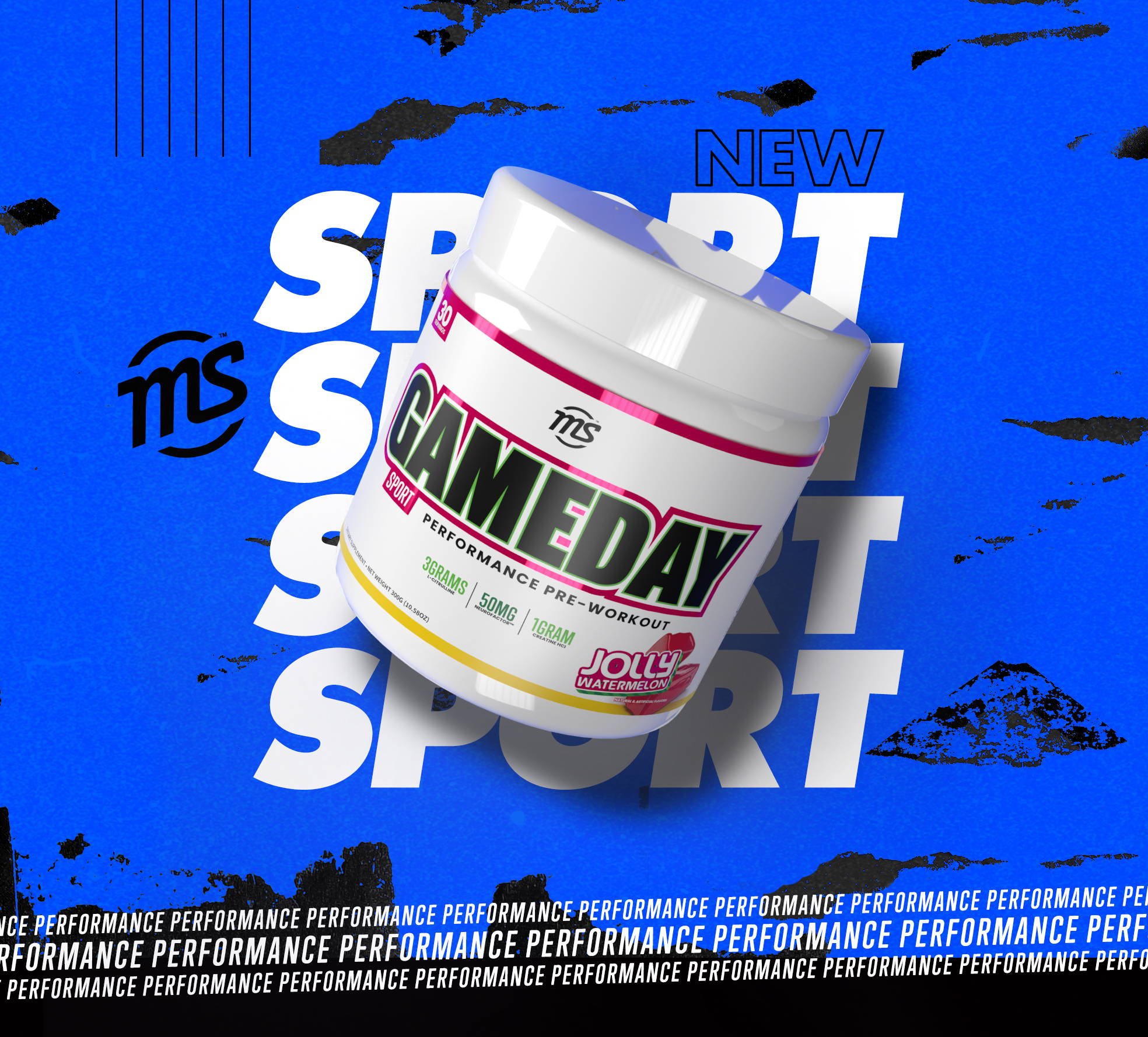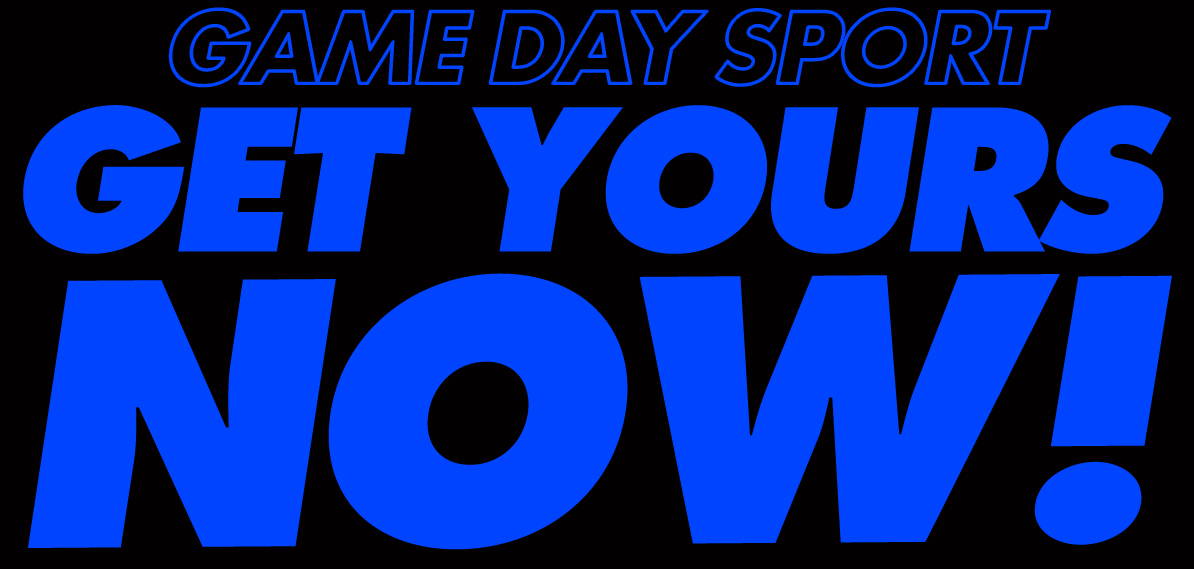 Game Day Sport is the go-to choice for jitter-free pre-workout energy & performance! Delicious flavors, easy-to-mix powder & super smooth energy to fuel any workout you can throw at it. Plus, it won't break the bank!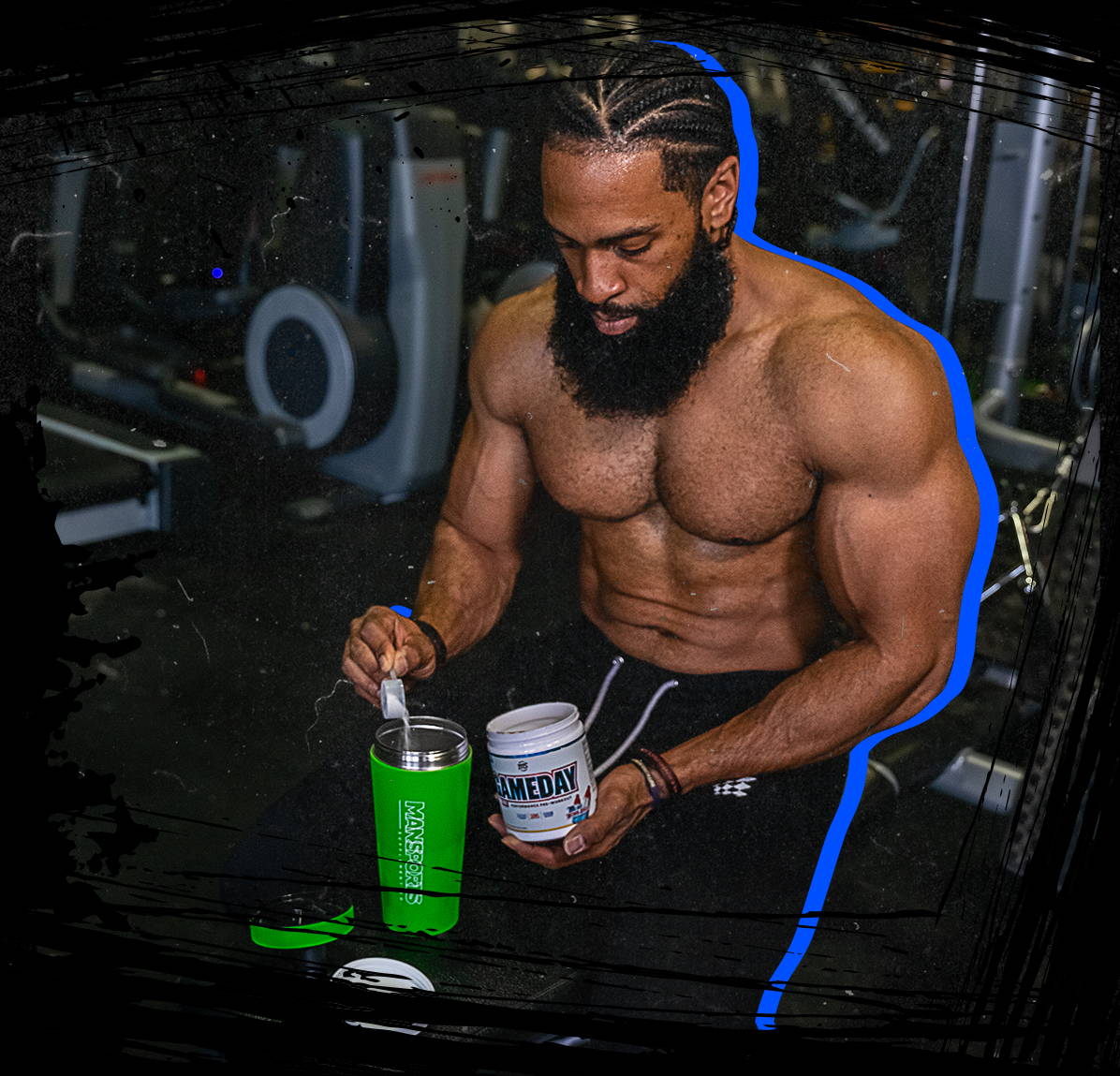 GAME DAY SPORT VS LEADING COMPETITORS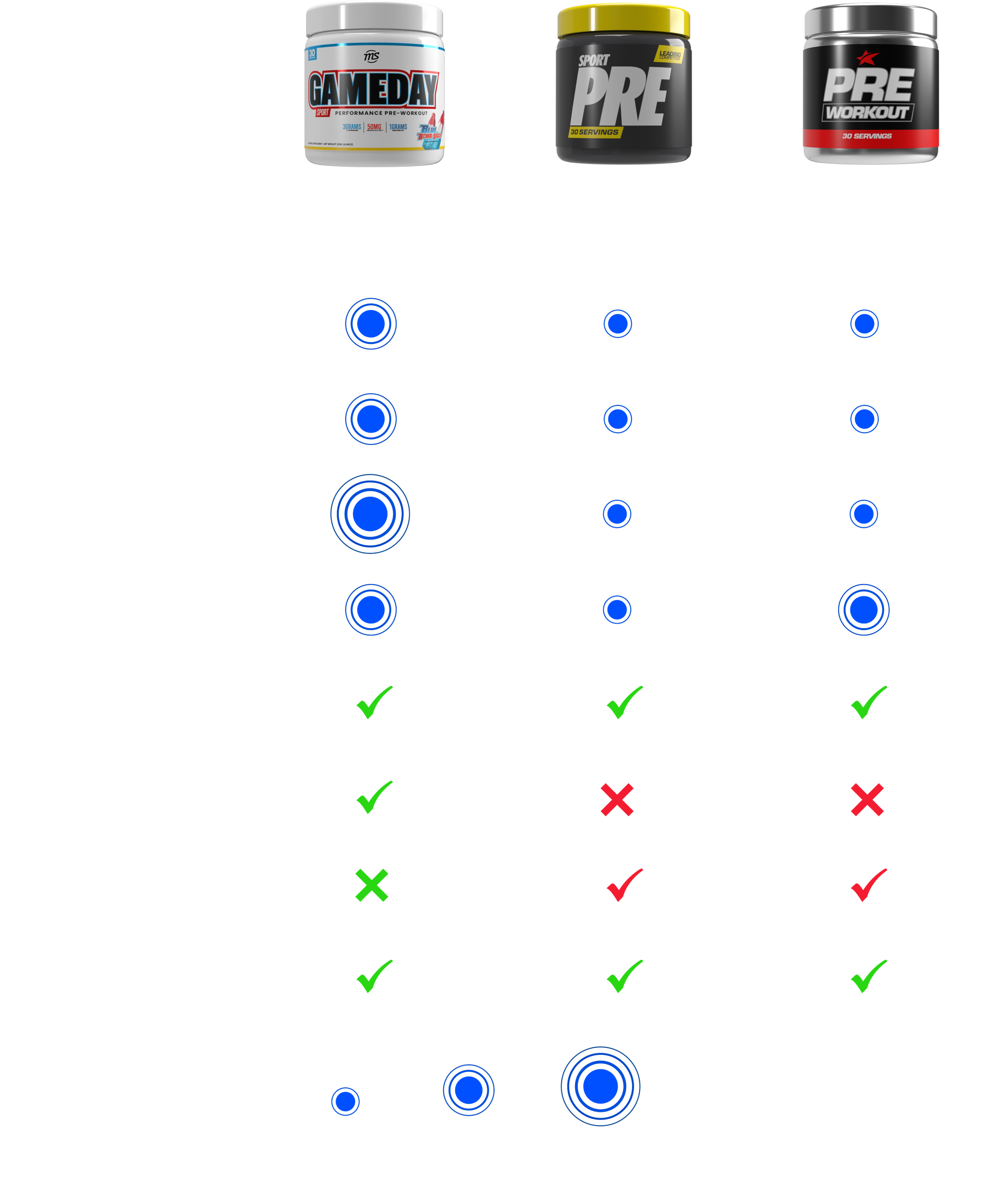 Game Day Sport doesn't skimp in the performance department. Formula features all the heavy-hitters like Beta-Alaine, Creatine, Citrulline & even Trademarked NeuroFactor for focus!

30 Servings $49.99 $34.99
ONLY $1.16 Per Serving!!!!
A high-peformance pre-workout doesn't have to break the bank. At just $1.16 per serving, Game Day Sport provides energy, focus & performance at just a fraction of the cost of energy drinks, shots or coffee!
LIMITED TIME EXCLUSIVE OFFER