Introducing the first ever oral Dual-Sterone anabolic.
The unusual anabolic effects of Turkesterone & Ecdysterone are astounding. Even more so, these synergistic Ecdysteroids from the underground parts of Rhaponticum acaule have never been bottled together.
After beta-testing this formula - We knew we had something special here.
Early beta-testers reported back with lean skeletal muscle mass, spikes in strength-gains, and protein biosynthesis… this stack works. Some beta-testers even got leaner while gaining size.
We sourced the purest forms of raw material to yield the highest standardization of ecdysteroids. Get ready. This Stuff Is Potent.
This might be the most potent oral anabolic-androgenic agent available in natural form.
Do the global-logistics problems slowing ingredient production to an all-time low. We could only source a limited micro-batch for the first run.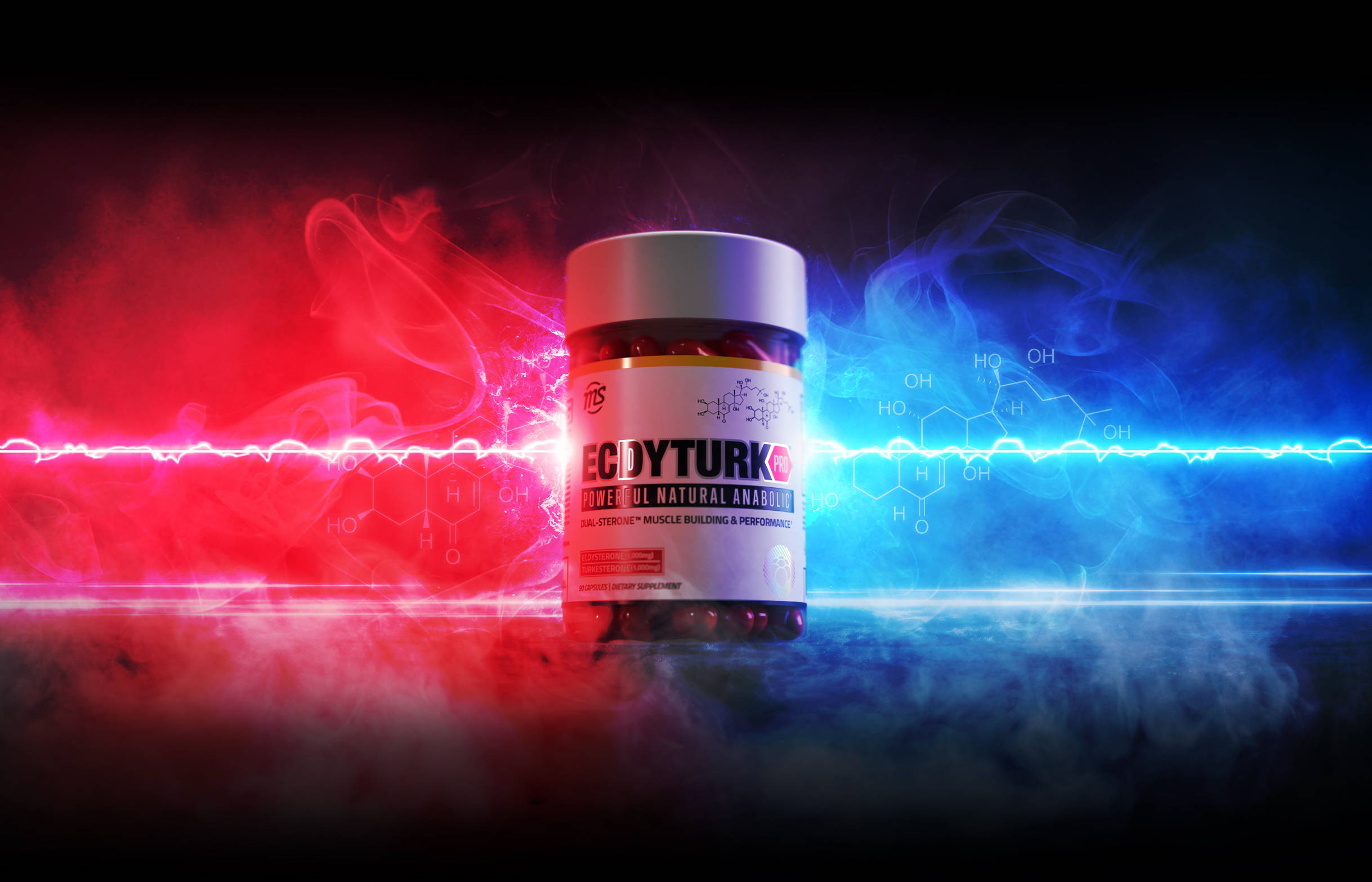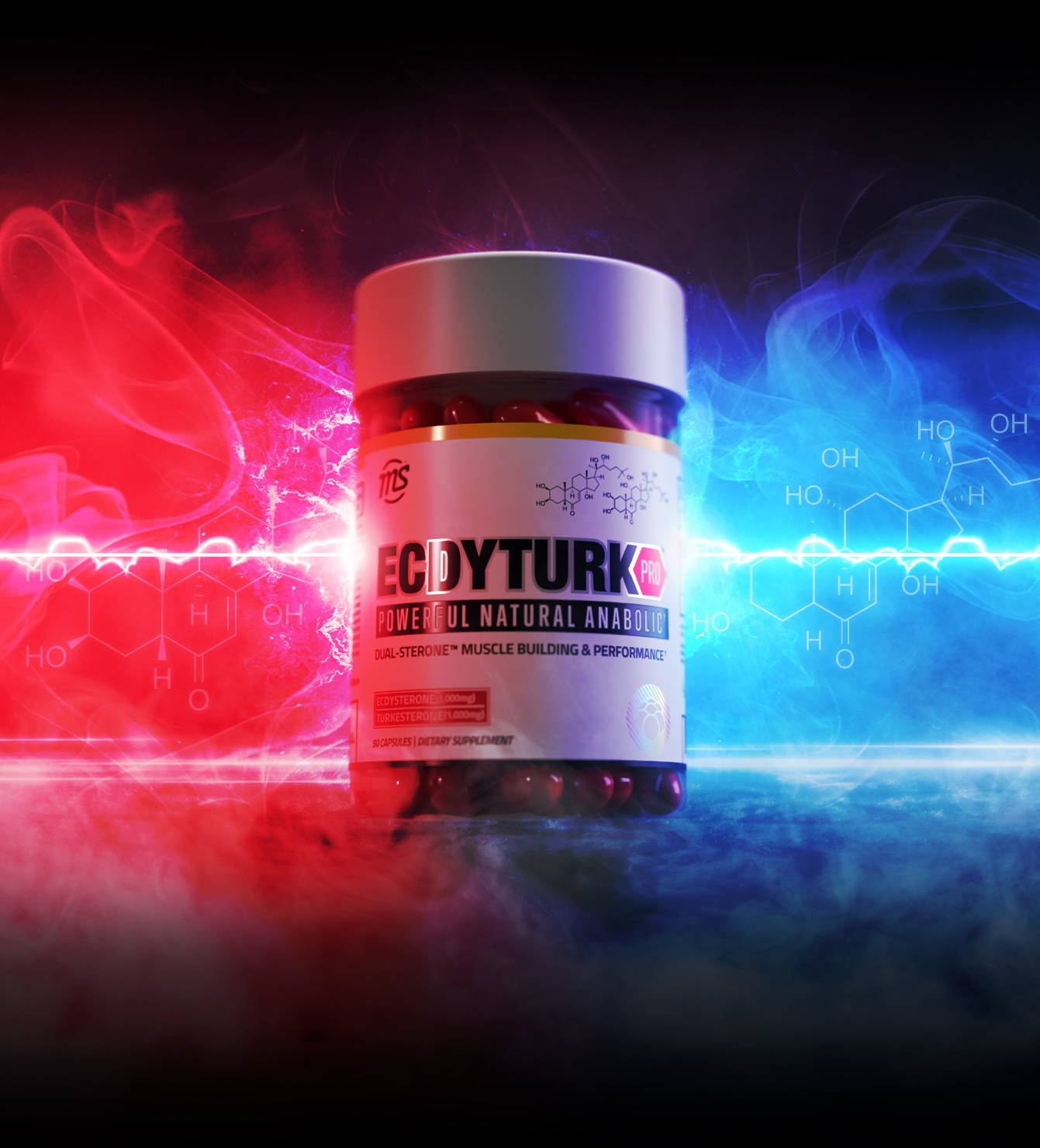 Be the first to know when ECDYTURK PRO™ is available!